Orioles' Gausman optioned to Triple-A after bad start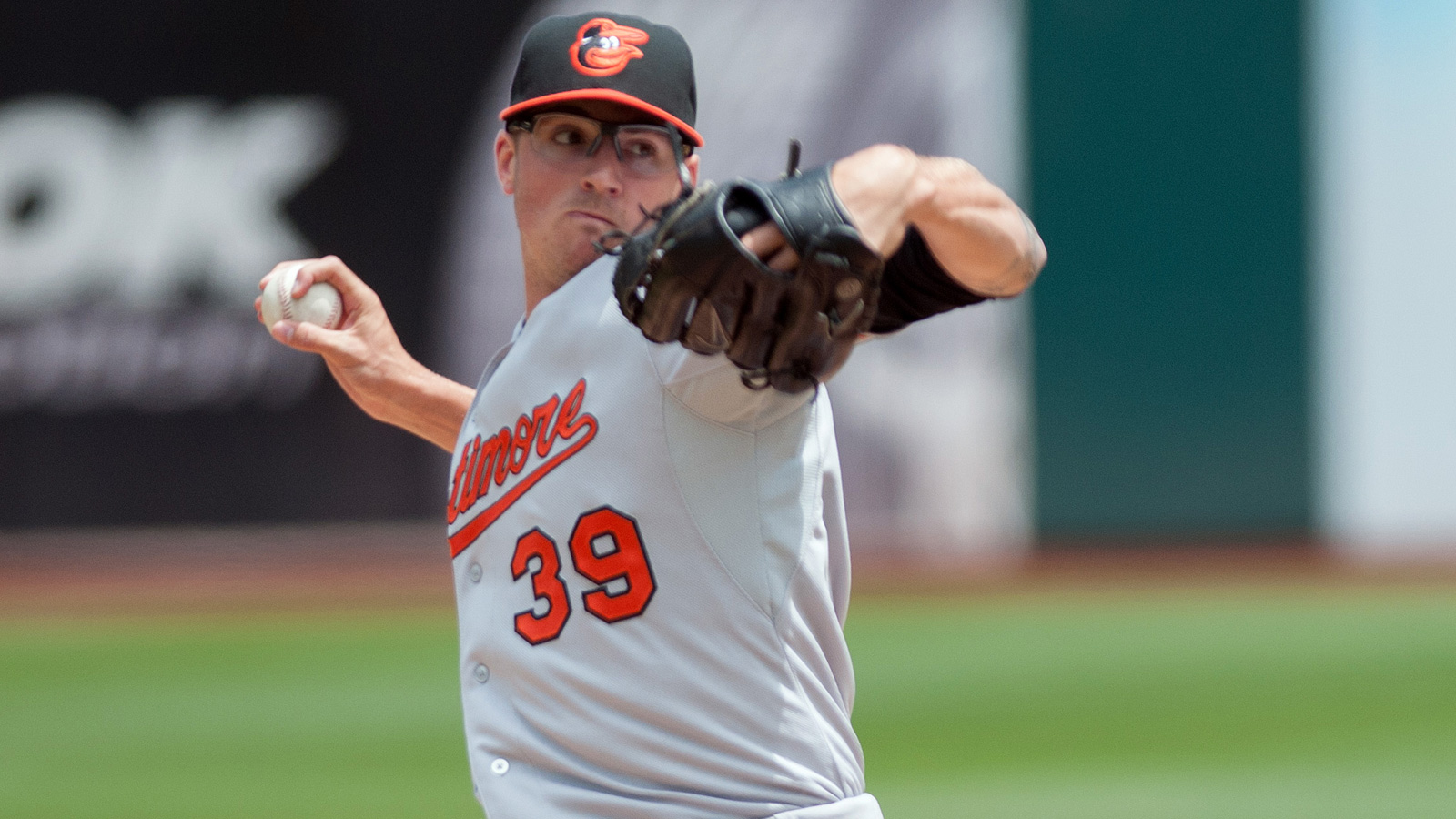 Baltimore Orioles starter Kevin Gausman didn't have the best start Tuesday, lasting just 3 2/3 innings, the shortest start of his career.
After the game, the Orioles announced that they optioned Gausman to Triple-A. Here's some additional information from Roch Kubatko from MASN Sports:
"…the Orioles can begin Gausman's 10-day clock sooner by making the move tonight. He can make one start for Triple-A Norfolk, perhaps on Sunday, and return to the Orioles on July 18."
It was just another example of the organization using player options to their advantage in a roster crunch.
(h/t MASN Sports)
Photo credit: Ed Szczepanski-USA TODAY Sports