One for the ages: Cards fan tosses first pitch on her 101st birthday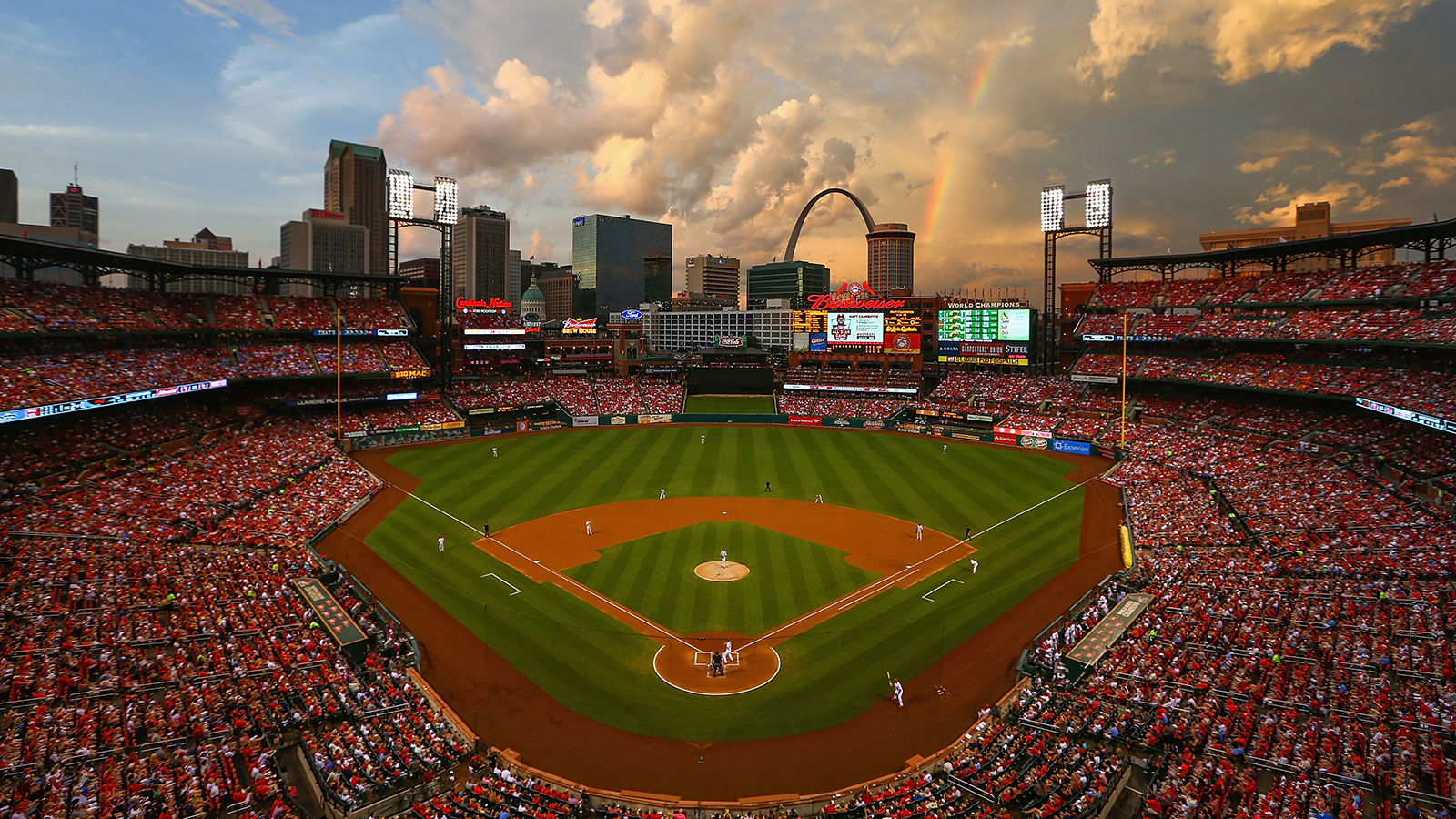 St. Louis Cardinals fan Rosemary Depler of Peoria, Illinois, celebrated her birthday by throwing the ceremonial first pitch before the Cards-Phillies game at Busch Stadium on Friday night.
She had just turned 101 years old.
The centenarian was born in 1913, meaning she's been around for all 11 of the Cardinals' World Championship titles.
She's also still got her wits about her. Check out this throw, fielded by Sam Freeman:
Needless to say, it was a pitch for the ages. Eat your heart out, 50 Cent.
(H/t For the Win)