Nolan Arenado becomes youngest Rockies All-Star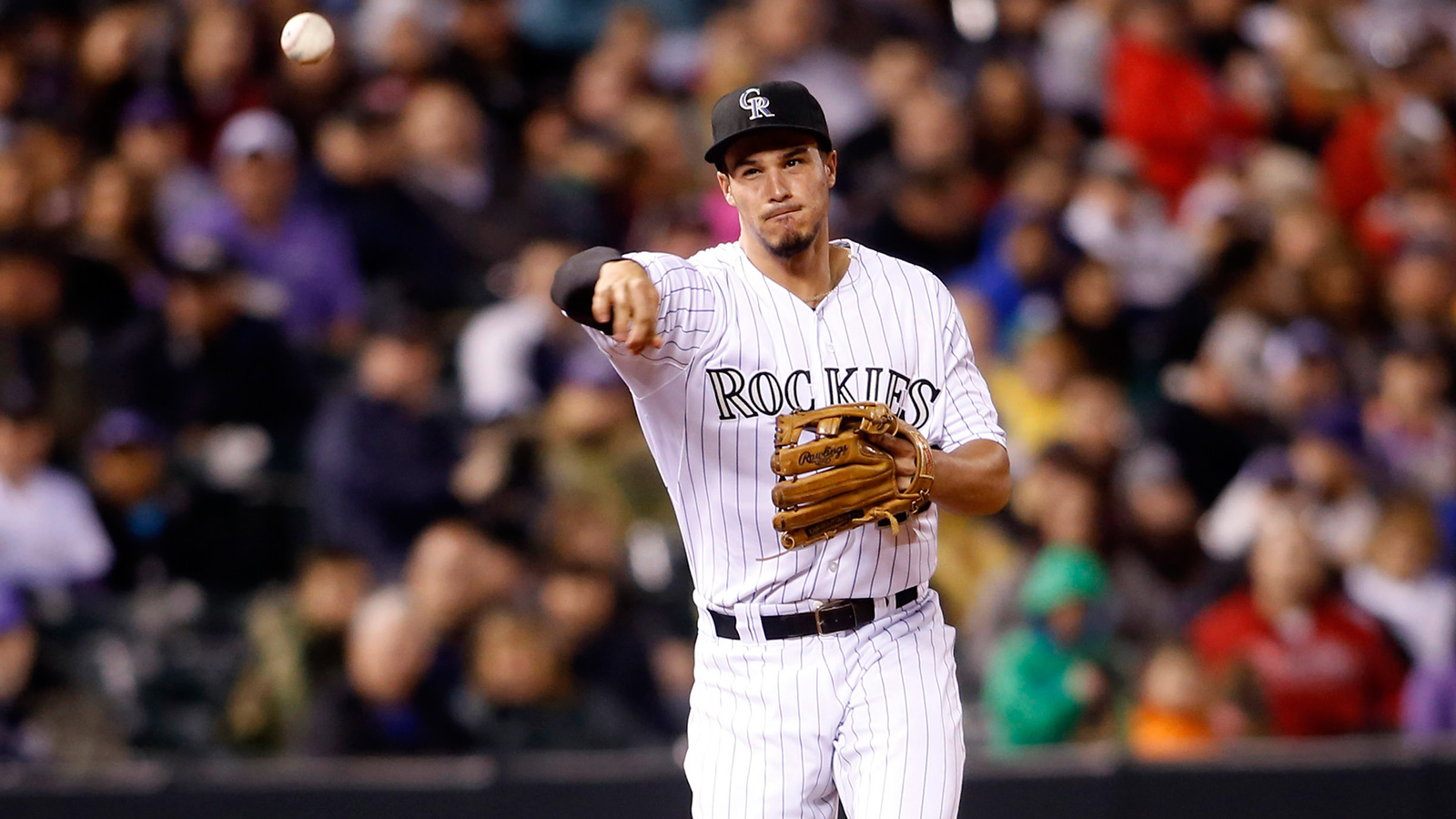 Recently, Rockies third baseman Nolan Arenado said that he didn't like taking days off. On Monday he found out that he would be getting one fewer day off during the All-Star break as he was selected to the team as a reserve.
According to the Denver Post, Arenado, 24, becomes the youngest All-Star in Rockies history. Pitcher Shawn Chacon was also 25 when he was selected in 2003. Shortstop Troy Tulowitzki was 25 when he was first selected in 2010. Tulowitzki actually still has a shot of being selected by the fans in the "Final Vote" ballot.
DJ LeMahieu was also selected as a reserve for the National League at second base.
(h/t Denver Post)
Photo credit: Chris Humphreys/USA TODAY Sports