Nike posts heartwarming commercial after Cubs win World Series (Video)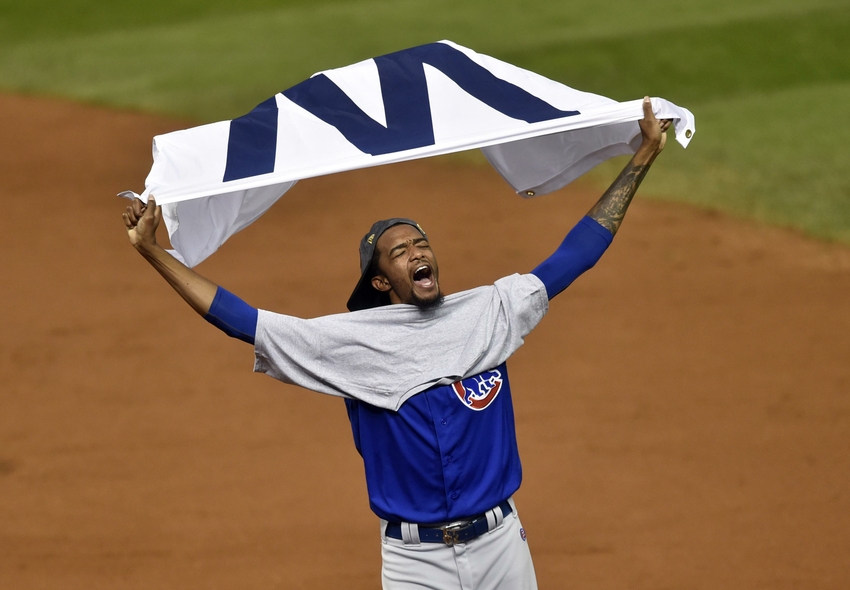 As if you needed another reason to cry after watching the Chicago Cubs win the World Series, Nike posted another winner of an ad.
The Chicago Cubs won the World Series for the first time since 1908. Their fans could finally exhale after living through so many long years of despair and coming up short. If their postseason run proved anything, it's that this Cubs team was a team of destiny.
This win will be enjoyed by generations of fans. From young kids who understood the significance of this moment to older folks who waited their whole life for this. In addition to relief and joy, there was hardly a dry eye in Chicago.
Over the years, Nike has made some brilliant ads. They really know how to pull at peoples' heartstrings, and make you feel the emotion of the moment. After the Cubs broke their curse, they posted this commercial, with the caption "the Cubs make someday today":
It's been a long time…but the @Cubs make Someday today. pic.twitter.com/BnUAGGaTim

— Nike (@Nike) November 3, 2016

Those Cubs players can certainly identify as the kid in that ad. This was a moment so many players who don that uniform dream of, and you could hardly find a more likeable group than them. They're also a very young team, and despite baseball having so much parity, it's hard to imagine them not being in the mix again the very next year.
After driving home the winning run and winning World Series MVP, Ben Zobrist will forever go down in Cubs lore. Considering he's an Illinois native, it couldn't have happened to a better person.
2016 has seen a lot of unbelievable champions. Going through the list there was Leicester City, the Cleveland Cavaliers, Portugal, and now the Cubs. This year has felt like a fairytale in sports, but given the pressure on the team, and the length of their drought, no story was better than the Cubs. Congrats Chicago, you guys earned it!
More from FanSided
This article originally appeared on