'NHL 17' features Jose Bautista's bat flip as a goal celebration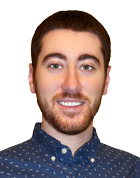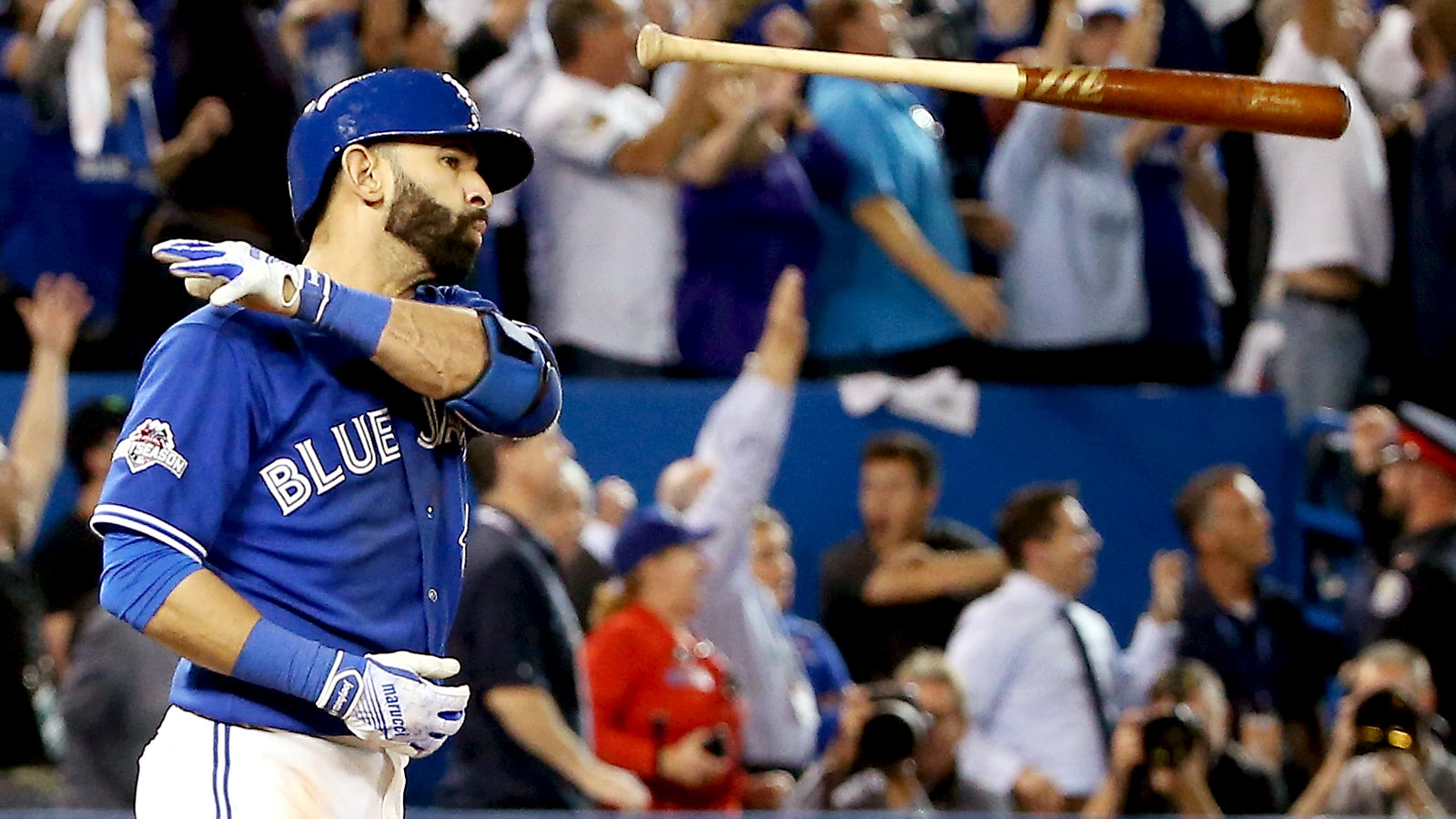 Jose Bautista pulled off the "Bat flip heard 'round the world" in the postseason last year in what was one of the wildest innings in MLB history. It made some furious and others overwhelmed with joy and excitement, and now it's making its way to hockey … sort of.
The forthcoming "NHL 17" from EA Sports allows users to customize their players' goal celebrations. One of them is a bat flip akin to Bautista's epic on in 2015.
#PS4sharehttps://t.co/h8AXvslUP0 pic.twitter.com/cXym65ANyc

— Marc Quill (@MarcQuill) July 28, 2016
For those complaining about Bautista's supposed showboating, just look at the impact and widespread notoriety it has attracted. Rest assured this will be one of the most popular celebrations in the game.