$24 million will buy you 1 percent of the New York Yankees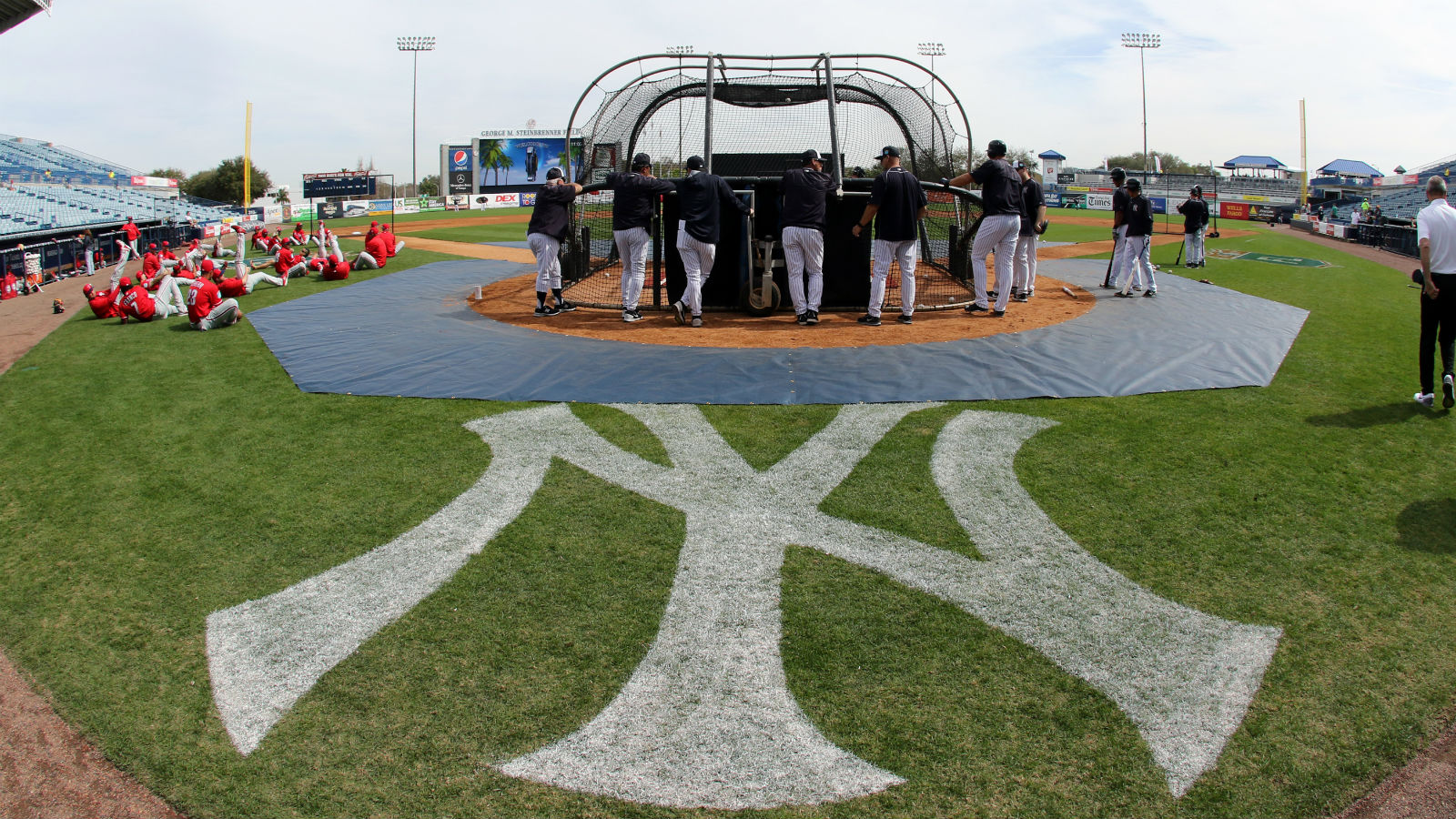 If you happen to have a spare $24 million dollars lying around, you might be able to buy yourself a very small chunk of the biggest team in baseball.
According to Bloomberg News, a Yankees minority owner has put his one-percent stake in the team up for sale, and it costs just a bit more than Alex Rodriguez's 2016 salary ($21 million).
Via BloombergBusiness:
"A minority owner of the New York Yankees is selling a 1 percent stake in the franchise for about $24 million, according to documents associated with the transaction and reviewed by Bloomberg News. The team as a whole is worth $2.75 billion to $3.25 billion, the documents say…. Any agreement would have to be approved by Major League Baseball and by the Yankees, who have not reviewed any proposals yet, according to a person familiar with the matter."
Forbes listed the New York Yankees as the third-most valuable franchise in the world in 2015 with a worth of $3.2 billion, trailing only Real Madrid ($3.26 billion) and the Dallas Cowboys ($3.2 billion).