New York Yankees manager Joe Girardi offers high praise of David Price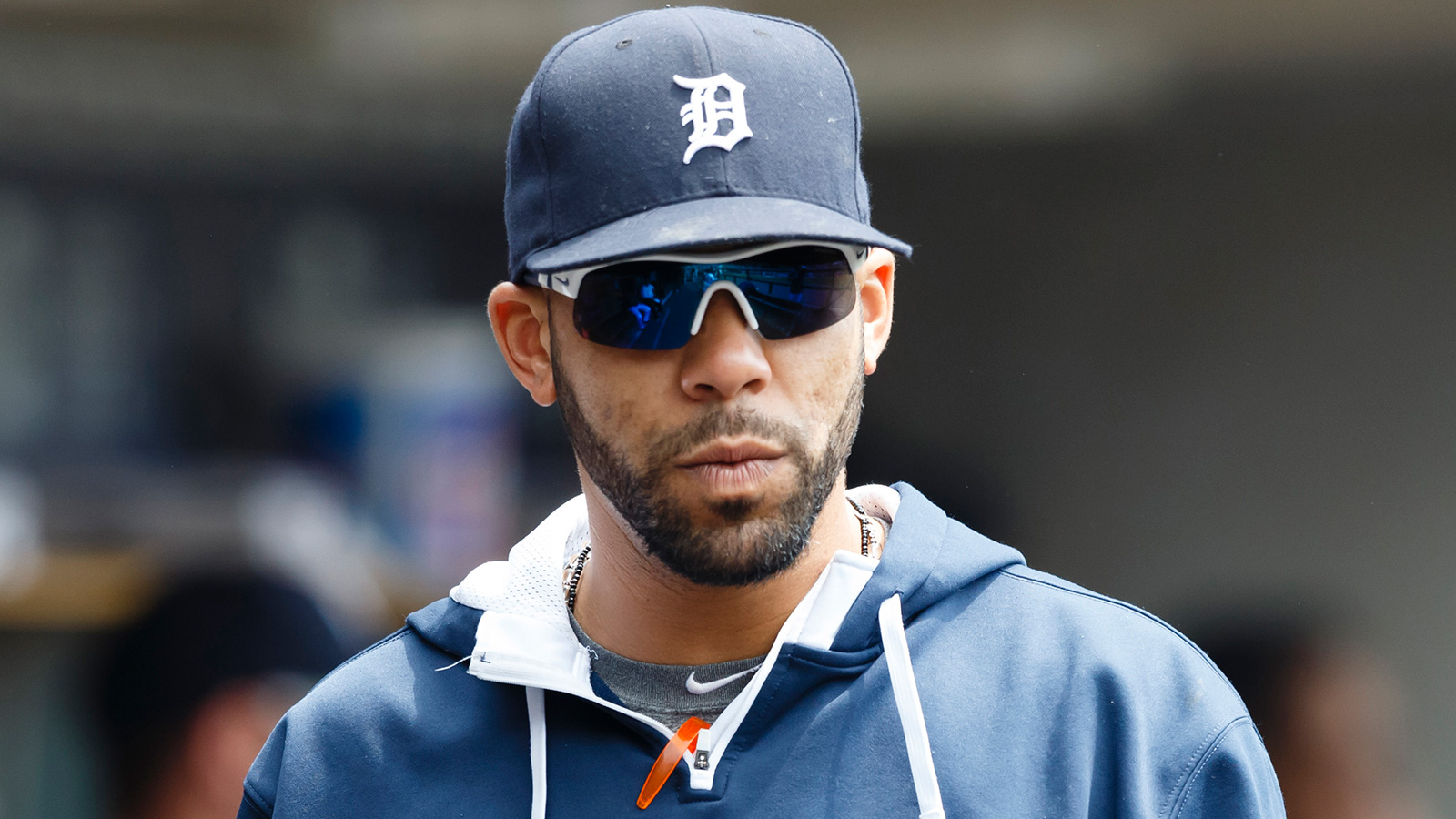 There have been plenty of moves (and big ones) this trade deadline. It's safe to say the stove is hot.
The Detroit Tigers are "rebooting" and the New York Yankees could use the services of ace David Price.
When asked about the chances of seeing Price in pinstripes, manager Joe Girardi offered his thoughts, saying, ""I think he's going to make a difference wherever he goes."
Price is in the midst of Price-esque season, pitching to a 2.53 ERA and another All-Star selection.
Girardi went on to offer some high praise for the lefty:
"Obviously when you're a pitcher of that caliber, there's a lot expected of you. We've seen it in the past. Sometimes they've been called hired guns, things like that. But he's an outstanding pitcher, and an outstanding human being. It's interesting to follow, and as we near Friday, we're going to know in the next 48 hours if he remains a Tiger."
Time will tell if the Yankees will be buyers, but one thing is for certain: the price for the ace will be sky high.
(h/t LoHud Yankees Blog)