Joe DiMaggio's iconic 56-game hitting streak started 75 years ago on May 15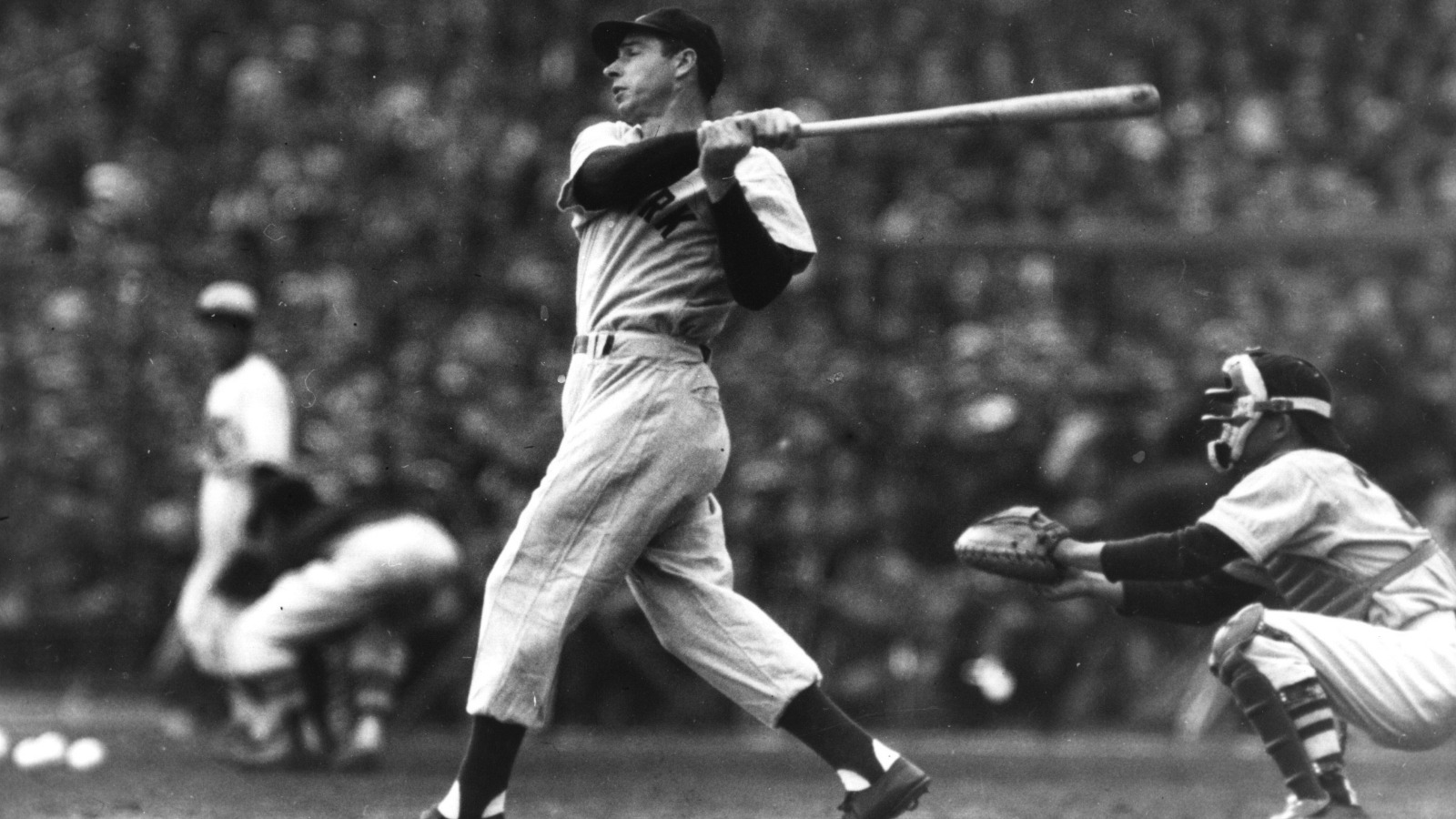 It started innocently enough. Joe DiMaggio went 1-for-4 in a New York Yankees game with the Chicago White Sox on May 15, 1941.
The run would continue through July 16 of that season. The Yankee Clipper would get a hit in 56 consecutive games, a record that stands.
Years later, DiMaggio would tell a story of the ride to the ballpark on July 17, when Ken Keltner, a Cleveland third baseman, made sparkling plays to snap the streak.
Now this is over 30 years later and the guy said he was that cab driver (who drove DiMaggio to the game on July 17th). He apologized (for telling DiMaggio that he thought the streak would end that day) and he was serious. I felt awful. He might have been spending his whole life thinking he had jinxed me, but I told him he hadn't. My number was up." – Joe DiMaggio
The streak saw DiMaggio register 91 hits, including 35 that went for extra bases. He hit 15 home runs and drove in 55 runs while scoring, coincidentally 56. Overall in the 56 games, DiMaggio hit .408.
The closest anyone has come to DiMaggio's streak was Pete Rose, who hit in 44 straight games in 1978.
DiMaggio, of course, went on to become a Hall of Famer and one of the legendary Yankees.
And, he found his way into an iconic song of Simon and Garfunkel in the classic flick "The Graduate."