New York Yankees History: Roger Maris Hits 60th Homer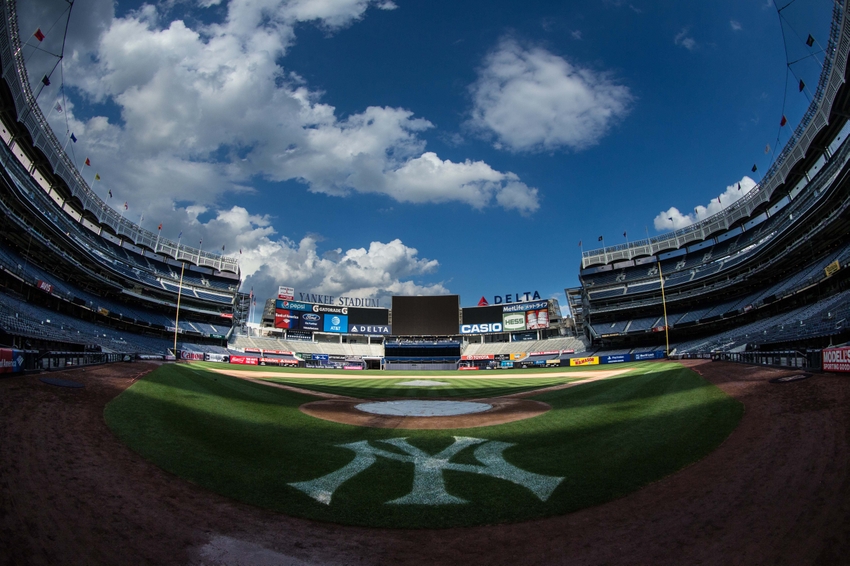 Before 1961, the 60 home run club consisted of Babe Ruth. On this day, Roger Maris joined the New York Yankees legend in that exclusive company.
Babe Ruth was the undisputed home run king. Not only was he the all time home run leader, but Ruth also set the single season mark with 60 home runs in 1927. However, that single season mark was in jeopardy, with Roger Maris and Mickey Mantle chasing him down in 1961.
Although Mantle fell of the pace due to injury, Maris kept right on hitting. Although he only had 59 homers through 154 games, Maris still had eight more games in which to hunt Ruth's record. He made the most of those extra chances, as on this day in 1961, he tied the Yankees legend with his 60th home run.
Facing off against the Baltimore Orioles and Jack Fisher in the 159th game of the season, Maris was stuck on 59 home runs. It seemed as though the chase had gotten to him, as he only had four hits in his previous 23 at bats. He did hit a home run, but with so few games left, the Bambino's record looked like it may withstand this latest challenge.
More from Call to the Pen
Instead, Maris broke through his slump. With the Yankees trailing 2-0 heading into the bottom of the third, Maris took Fisher's 0-2 fastball and deposited it into deep right field. Ruth now had company in that 60 home run club, as another member of the New York Yankees had tied his mark.
That home run did not exactly help Maris relax, however. He continued to struggle through the rest of the season, thinking about his quest for history and dogged by those who wanted to see him fail. Until the final game of the season, Maris would have two more hits, one during this contest against Baltimore, and one on the next to last day of the year.
While many did not want to give him proper credit at the time, Maris' legacy grew over the years. The asterisk faded on its own, and now, many consider Maris to be the last player to hit 60 or more homers without PED usage. Even with steroids, it took almost four decades for another player to make a serious run at his record.
Babe Ruth and his 60 home runs will live on in baseball lore. But on this day, Roger Maris stood beside Ruth as the single season home run leader.
This article originally appeared on