New York Yankees History: Billy Martin Hired for the Fifth Time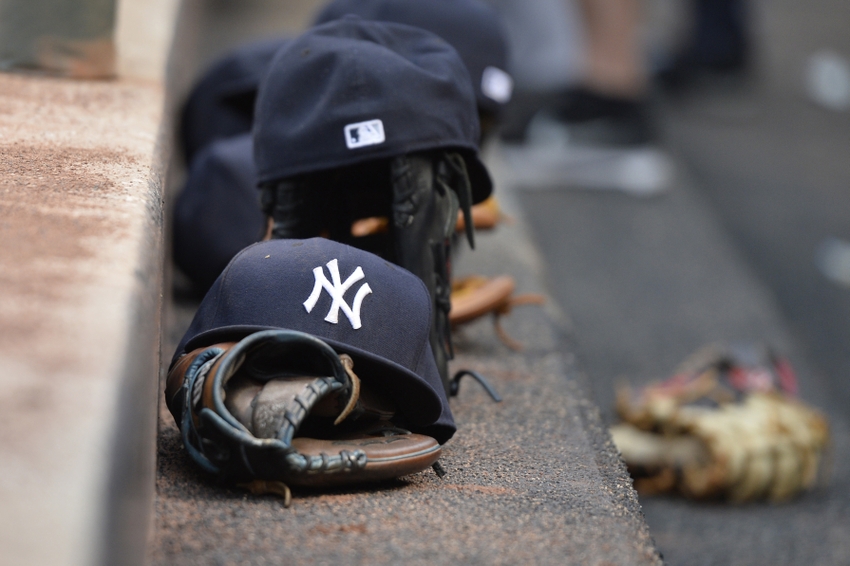 During the early part of George Steinbrenner's ownership of the New York Yankees, few jobs had less security than that of the Yankees manager. On this day in 1987, Billy Martin was named as their manager for the fifth time in just over a decade.
From the time that George Steinbrenner purchased the New York Yankees in 1973, until his two and a half year banishment from baseball in 1990, the manager role was an area of high turnover. During that span, over 20 moves were made at manager, as Steinbrenner hired and fired people seemingly at a whim. Sometimes, he would bring back managers that he fired just a year before, looking to shake things up.
Of all the managers he hired and fired, none took the carrot of being the Yankees manager as often as Billy Martin. A legend from his playing days, his fiery persona and refusal to back down carried over to his management style. He clashed with the temperamental Boss, who would fire him in a rage, then bring him back after a couple of years.
It was on this day in 1987 that Steinbrenner brought Martin back for the fifth time as the Yankees manager. His temper and willingness to engage in fisticuffs with others, including his players, may have mellowed over the years, but Martin was still the same hard drinking, in your face presense that Steinbrenner felt would rally the troops to victory. Lou Pinella, who had managed the Yankees during the 1987 season, was moved up to General Manager.
More from Call to the Pen
Unfortunately for Martin, this latest run as the Yankees manager ended as did the others. Despite having a 40-28 record on June 23rd, the Yankees had lost four consecutive games and were 2-7 on their most recent road trip. As such, Martin was fired, with Steinbrenner bringing Pinella down from the GM office to manage the team.
That would be Martin's final time managing the team. Although he had designs on a sixth go-around as the Yankees manager, he was killed in a single car accident on December 26, 1989, when his vehicle slid off an icy road. Martin had even gone so far as to assemble a coaching staff at the time of his death, expecting Billy VI to happen at any moment.
It spoke to the relationship between Martin and Steinbrenner that the former manager could be hired and fired so often. He had become a security blanket of sorts for Steinbrenner, someone that would be willing to drop anything to take over his beloved Yankees. Martin was being used, and he likely knew it, but he did not care. As he said when the team retired his number, "I may not have been the greatest Yankee to put on the uniform, but I am the proudest."
Most managers do not get a second stint with a team, let alone a third or beyond. Yet, on this day in 1987, George Steinbrenner and the New York Yankees named Billy Martin as their manager for the fifth time.
This article originally appeared on