New York Yankees fan drops engagement ring during proposal (Video)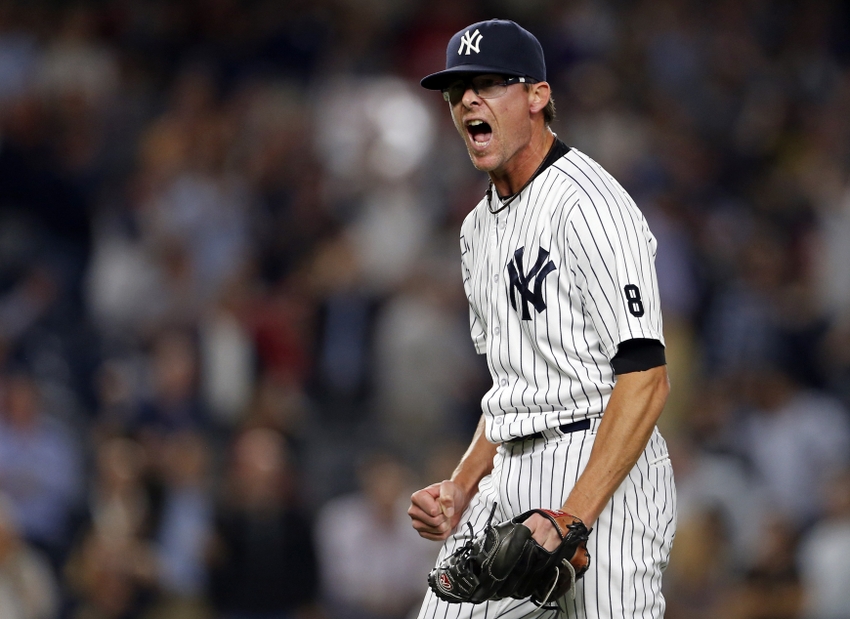 While the New York Yankees were hosting the Boston Red Sox, there was some great entertainment in the stands. Proposals during sporting events are always nice to see — except when they go wrong.
Usually, a New York Yankees-Boston Red Sox game is full of passionate fans rooting for their team to beat their arch rival. On Tuesday night, there was a much lighter mood in the crowd.
In the fifth inning of the game, a Yankees fan took to one knee to propose to his girlfriend. As if asking a girl to marry you in front of a bunch of complete strangers isn't hard enough, the fan dropped the ring.
"I thought it was just going to be a simple kneel-down, pop it open and ask her, but it instantly dropped out and I was so scared, I started to cry," Andrew explained.
"I was scared too, I didn't know what to think, it was all a shock," Heather added. "I felt really bad!"
Fans immediately came to the aid of Andrew in search of the dropped ring. After seeing fans searching on the ground, through jackets, and even a popcorn bucket, the ring was found. Andrew went on to continue the proposal, and Heather ultimately did say yes.
This was certainly one of the funniest moments in the history of the Yankees-Red Sox rivalry. Luckily for Andrew, it all worked out well. One can't even imagine what was going through his head during the frantic search.
On the field, the Yankees were able to get a 6-4 win against the Red Sox. Overall, it had to have been a good night for Andrew and Heather. They got to see their team snap the Red Sox's winning streak, and they also have a legendary story to tell their grandchildren.
Hopefully, for Andrew and Heather, the wedding will go a more smoothly than the proposal.
This article originally appeared on