Cashman: Yankees won't call up top prospect Judge in September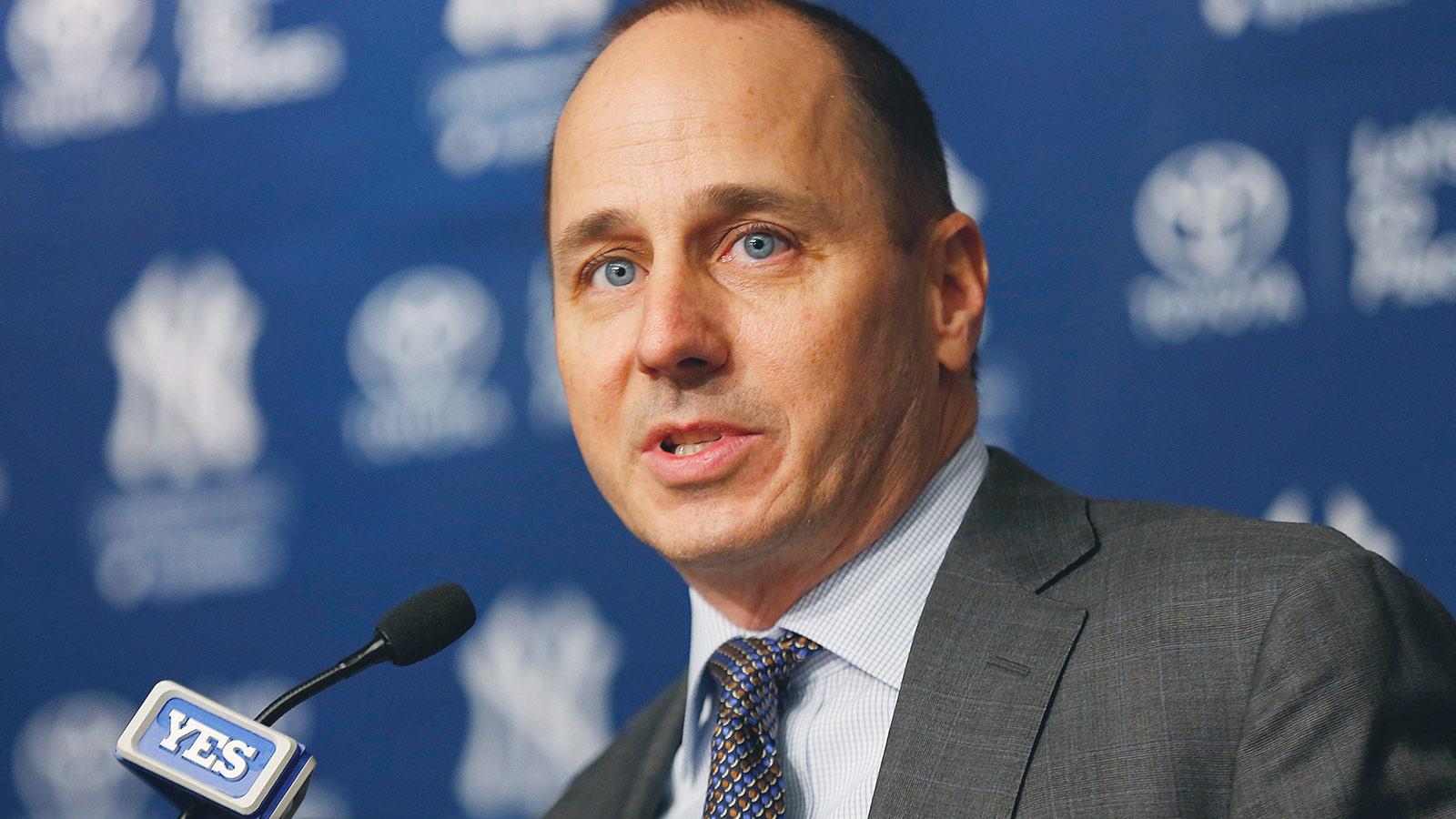 For fans clamoring to see teams' top prospects up in September, you can count on the New York Yankees sitting this one out.
In speaking with the media Thursday, GM Brian Cashman made it clear that the team has no plans to call up top prospect Aaron Judge, via NY Daily News:
"I don't think so," Cashman said. "He's not Rule 5 eligible yet. Same thing with (Rob) Refsynder last year." Refsnyder is a likely callup this September, though Cashman said they haven't finalized any lists. "Anybody on the 40-man roster who can help us will be considered," Cashman said….Cashman also reiterated that he doesn't believe the Yanks will be able to make a waiver-period trade. "Most of the population has been run through waivers already, claimed or blocked and taken out of the picture," Cashman said.
The 23-year-old, 6-foot-7 outfielder hit well in his stint with Double-A this season, hitting .284 with 12 homers and 44 RBI in 63 games. Upon his promotion to Triple-A, however, he has struggled, batting just .233 with eight home runs in 51 games.
(h/t New York Daily News)