Gardner: Yankees look 'kind of flat' in Astros series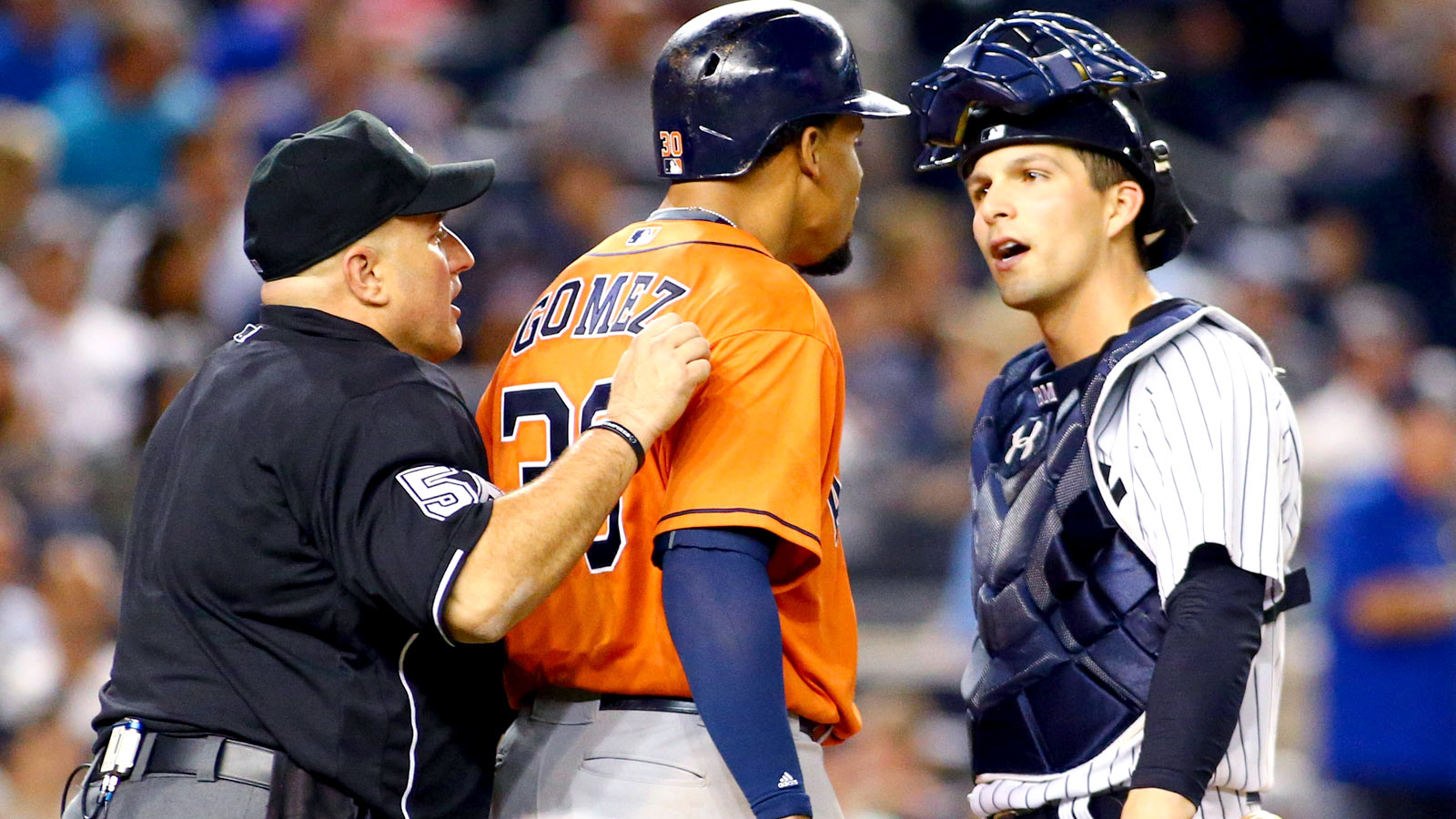 In losing 6-2 against the Houston Astros on Wednesday, the New York Yankees dropped the series, being outscored 21-4 in the three-game set.
After the game, some players had critical words for the team, especially outfielder Brett Gardner, who told MLB.com the energy level is "kind of flat."
"It's that time of the year where we've played a lot of games and nobody's going to slow down and wait on you," Gardner said. "You've got to come here and strap it on and get ready to play, and that's it."
Catcher Brian McCann expressed the same sentiments about the offense.
"I feel like we just haven't been swinging the bats," McCann said. "You can say we run into good pitchers, but I think the at-bats overall probably could get better."
With an off day Thursday, the team can use that to regroup before a six-game road trip through Atlanta and Boston.
(h/t MLB.com)