A-Rod compares himself to stock market, is confident he'll bounce back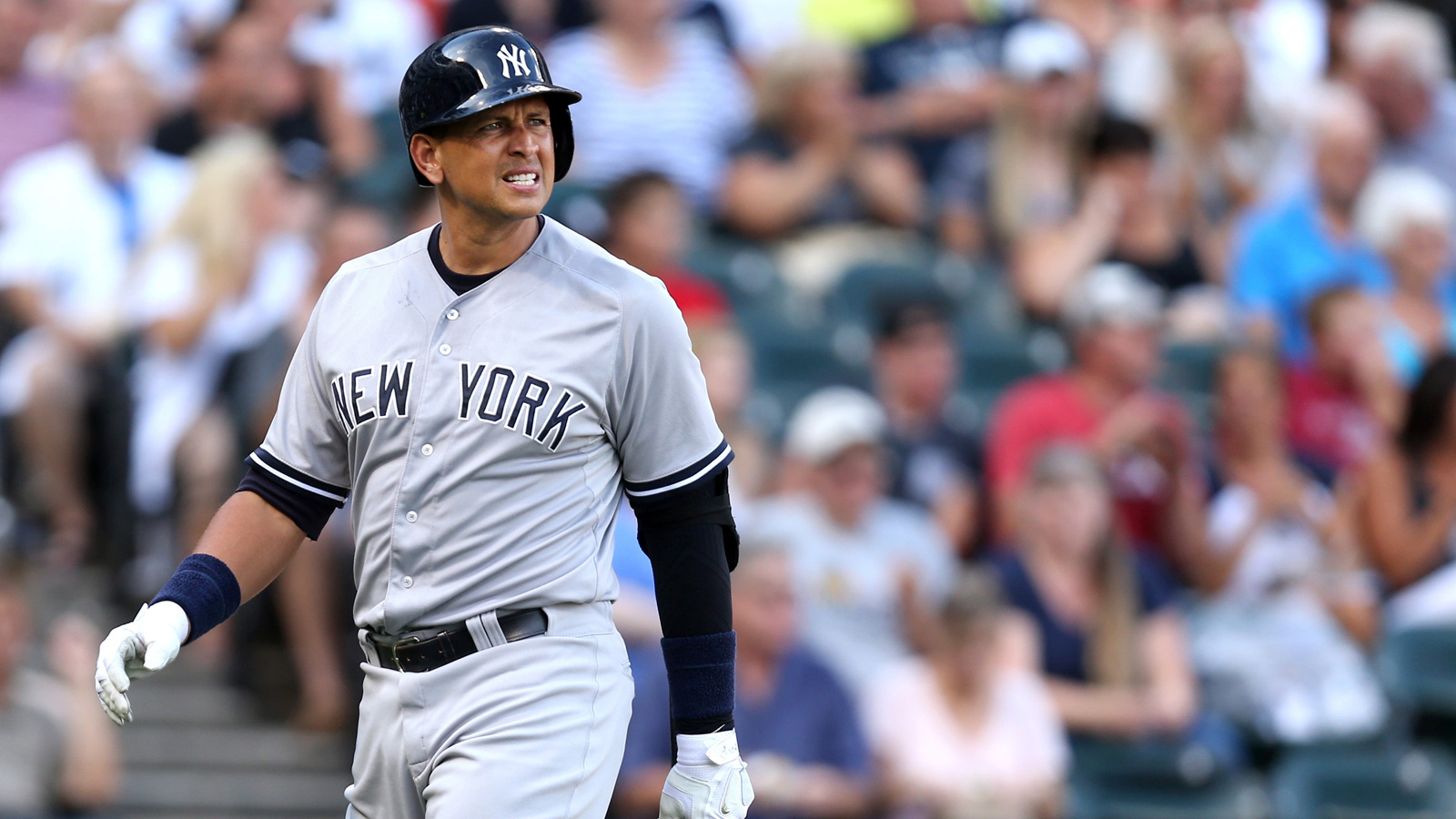 The New York Yankees are struggling right now.
They started off a 10-game homestand hot, sweeping the Minnesota Twins, but scuffled recently scoring just four runs and allowing 24 in a three-game series against the Houston Astros.
Alex Rodriguez, however, thinks fans should just have some patience.
"I'm just off. I'm like the stock market, very volatile right now," Rodriguez told the New York Daily News. "But I am bullish on the Yankees and I'm bullish on me."
A-Rod enjoyed a vintage first half of 2015 after sitting all of 2014 out due to a PED suspension.
He attributes the recent skid to the ups and downs of a long baseball season.
"Look, I've played for 21 years," he said. "I've been through stretches that are not pretty, that's for sure, but we will get it back. There's been a lot of peaks and valleys this year. This is not an exception."
After Wednesday's loss, the Yanks sit two games back of the first place Toronto Blue Jays.
(h/t New York Daily News)