New York Mets: Was Sandy Alderson Asleep At The Wheel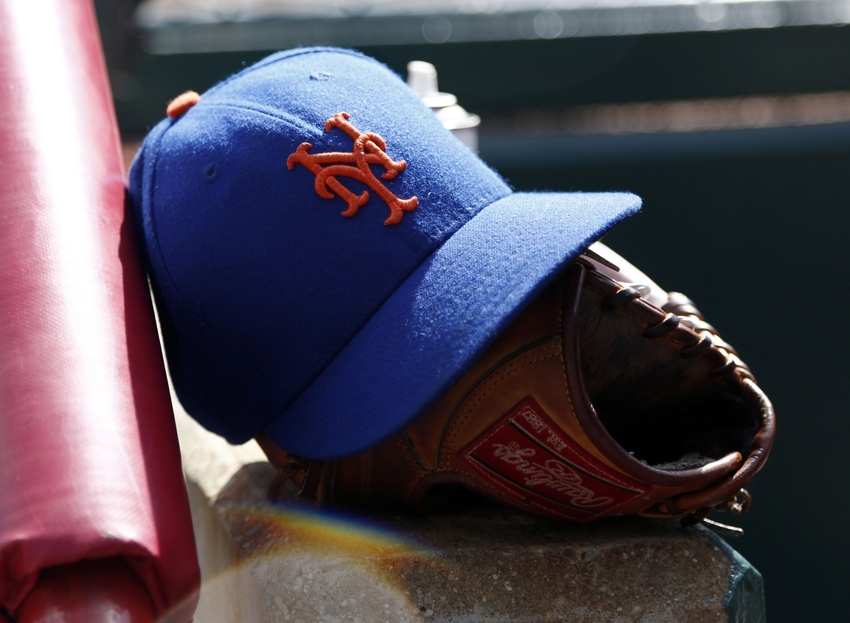 Former New York Mets pitcher Bartolo Colon has accepted an offer to pitch for the budding Atlanta Braves next season. Sandy Alderson was asleep on the switch and apparently hasn't realized that this off season is different. And teams aren't waiting around……

The Atlanta Braves reached into the pot of free agent pitchers and plucked two of the best bang for your buck pitchers off the shelf before anyone else blinked an eye.
One of those pitchers (R A Dickey being the other) was Bartolo Colon , the most reliable and busiest pitchers on the staff of the New York Mets last year.
Sandy Alderson was either asleep at the wheel or he has a alternate plan to replace the innings that Colon provided last season. At the same time though, no one knows if Colon ever intended to return to the Mets. But the question is whether or not Alderson even bothered to find out.
This appears to be a different year for the off season. Teams aren't waiting around for the GM meetings to meet and move in the lobby of the hotel until the wee hours of the morning to make a deal. Things are buzzing right now.
More from Call to the Pen
The Houston Astros for example are openly talking about adding Juan Encarcion and Brian McCann to their roster even before those meetings begin. And they just might do it.
Meanwhile, the Mets face a situation where every one of their starting pitchers is coming back from various injuries and are in various stages of rehabilitation. And if you take Colon and his 200 innings plus 15 wins out of the equation, are you not rolling the dice a bit.
Alderson has a history of being tight lipped about his plans for either acquiring players or trading them. Most believe he does this to couch his bets so he doesn't have to explain later why something did or did not happen.
He also has a history of pulling a rabbit out of his hat at the last moment though as in the case of his signing of Yeonis Cespedes at the deadline in 2015. A trade that propelled the Mets to the World Series.
Reports are being filed that Alderson could be close to losing Cespedes to the Yankees , and if those reports are true, again where is Alderson in the mix trying to hold on to this right handed power bat the Mets so desperately need.
A message to the New York Mets. It's time to stop the wait and see game. Show your cards. Almost everyone else is.
This article originally appeared on