Tim Tebow shares his 'ultimate goal' on first day of spring training with Mets
Tim Tebow doesn't care what the critics say about his attempt to make it as a Major League Baseball player, he just wants to have fun.
The former Heisman winning quarterback arrived at the Mets' spring training site in Port St. Lucie on Monday and appeared giddy heading into his first day of camp, despite the uphill battle he faces trying to make it to the majors.
"I'm not going to worry about what everyone's writing or however I'm being marketed. For me, I just want to be able to continue the process, enjoy the process, have fun out there," Tebow said in a press conference prior to his first spring training workout.
"I think one goal would be better every day. I know that sounds cliche, but that's true. The other goal is to take the progress and things I've learned the last three months and apply those every single day and not just hold onto the things I've worked on and improved but continue to build onto those things, and when game time comes to apply those and get hits and make outs and go have fun."
Tebow began his pro baseball journey five months ago when he signed a minor-league contract with the Mets and reported to their Instructional League. In October, he joined the Mets' Arizona Fall League team, the Scottsdale Scorpions, where he hit .194/.296/.242 in 70 plate appearances. He struck out a whopping 20 times in his 62 at-bats, and his defense was borderline disastrous.
And despite his dreadful AFL showing, Tebow is not discouraged.
"I don't think it's a bigger challenge than I thought," he said. "Obviously I knew it's a big challenge picking up the sport after 12 years of not playing. I understood it. I think part of the challenge and it being so hard is part of why it's so fun and why it's something I'm enjoying and loving because it's a hard game, it's not easy to do. Hitting a baseball is one of the hardest things in sports but I enjoy the process very much."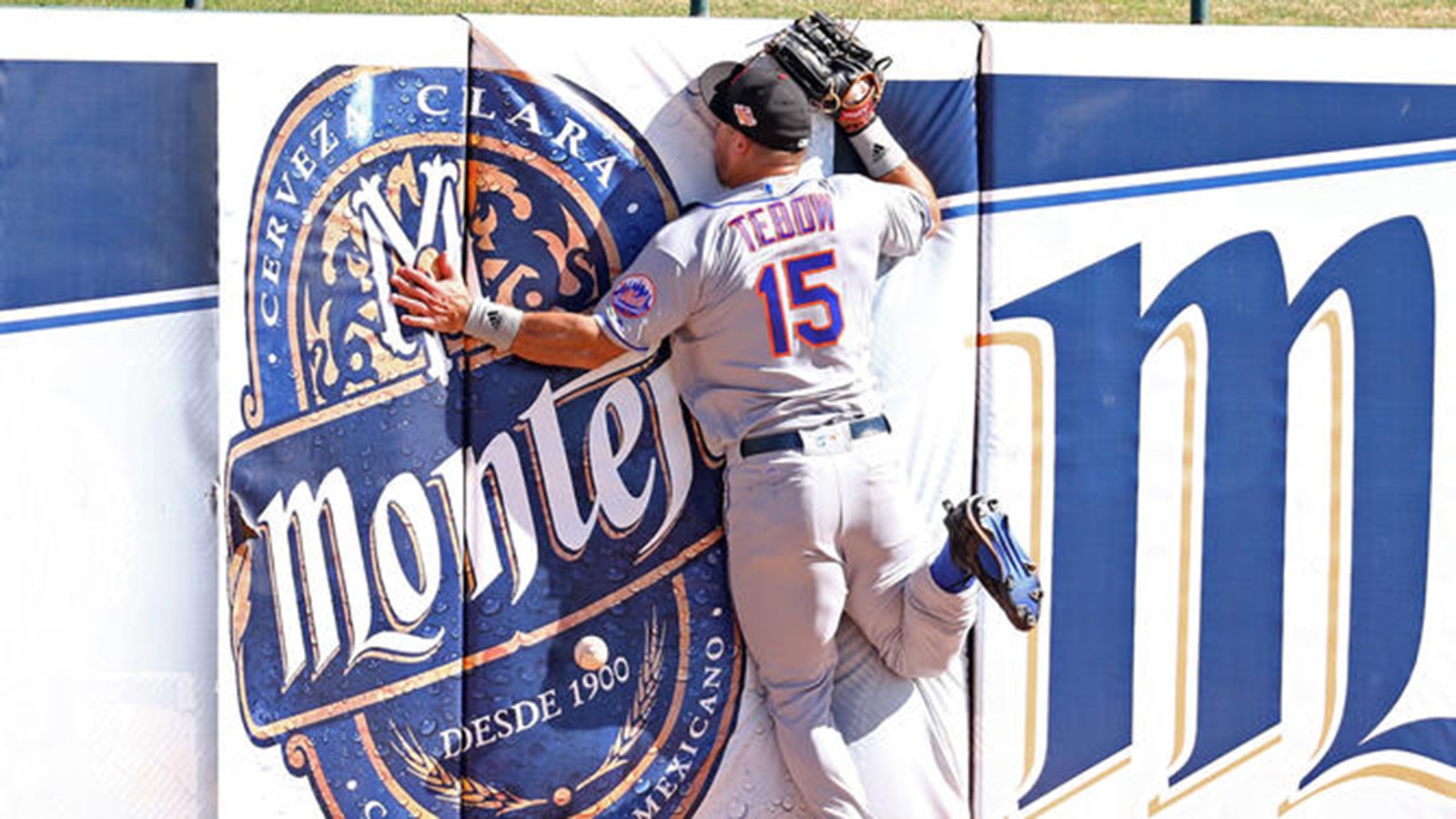 Tebow will spend spring training in minor-league camp, but could occasionally get called by the Mets to play in games with the big league club. When asked to gauge his chances of making it to the majors, Tebow wouldn't share his expectations. "I don't have to give my chances," he said.
"That's not just the ultimate goal (to make the majors). The ultimate goal is to be able to enjoy it every day. I can honestly sit here before every one of you and say I've had so much fun, training, pursuing it."
While Tebow seems to be enjoying his ride with the Mets, he admits that wasn't the case during his last stint with a New York team.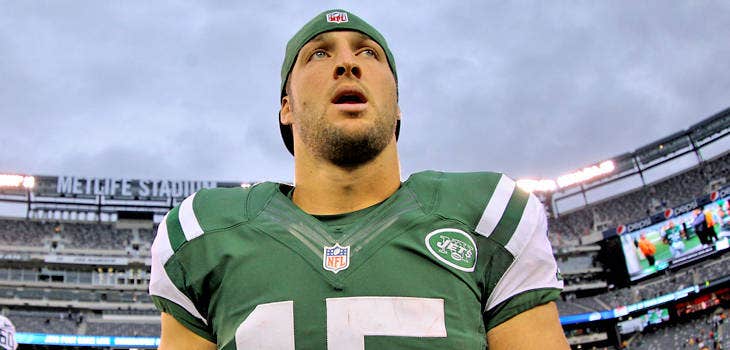 "(It was) not necessarily the most fun situation," Tebow said when a reporter asked about his tenure as backup quarterback for the Jets. "The one thing with the Jets situation was I learned so much from it. I'm grateful for the highs there, which weren't really many. I think that everything happens for a reason. I learned so much from it."