New York Mets: Steven Matz Likely Out for the Season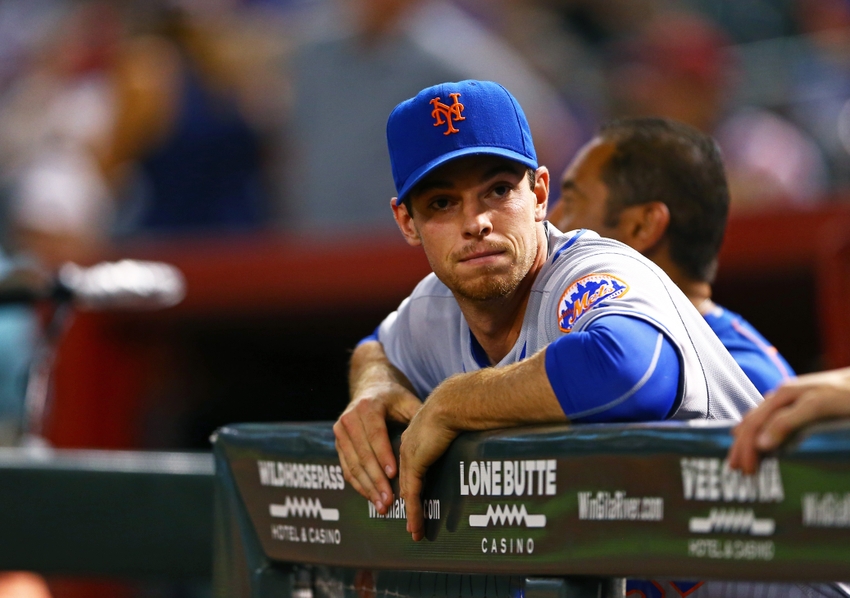 No In-Editor Preview for 120 Sports Videos
Video Details
ID: 202900340
Source: 120 Sports
Steven Matz was originally scheduled to pitch Friday night's game. But shortly before the game, the left-hander was scratched.
The New York Mets were forced to prevent Steven Matz from starting Friday's game. According to the New York Post, Matz was scratched due to lingering discomfort in his left shoulder. Matz has been dealing with this issue for almost two months. His last start was August 14th.
Not only was he scratched, but general manager, Sandy Alderson, stated that he is unlikely to return this season. If that is the case, the Mets will have to finish the season without him, Jacob deGrom (elbow) and Matt Harvey (thoracic outlet syndrome). A team that relied on their pitching for reaching the World Series one year ago will now be without 3 of their impact starters if they manage to secure a wild card spot. Currently, they are in a 3-team race with the St. Louis Cardinals and San Francisco Giants.
Steven Matz will likely be replaced by the right-hander Gabriel Ynoa. But the postseason rotation, if they make it, will consist of Noah Syndergaard, Bartolo Colon, and one of Seth Lugo, Gabriel Ynoa, or Robert Gsellman. Out of those three, Lugo is the leading candidate for the position.
Alderson also indicated to the New York Post that surgery doesn't seem necessary on Matz's shoulder. Although, the bone spur in his left elbow is another story. He will need surgery to relieve that issue before returning next season.
If Steven Matz is out for the remainder of the season, he finishes with 132 1/3 major league innings which are his career-high. He will also finish 2016 with a 3.40 ERA, 8.8 strikeouts per 9, and 2.1 walks per 9. The Mets will certainly focus on his 2017 health and expect him to increase his workload as they continue to compete in the National League East.
More from Call to the Pen
This article originally appeared on