Reports: Jose Reyes expected to make Mets reunion official Saturday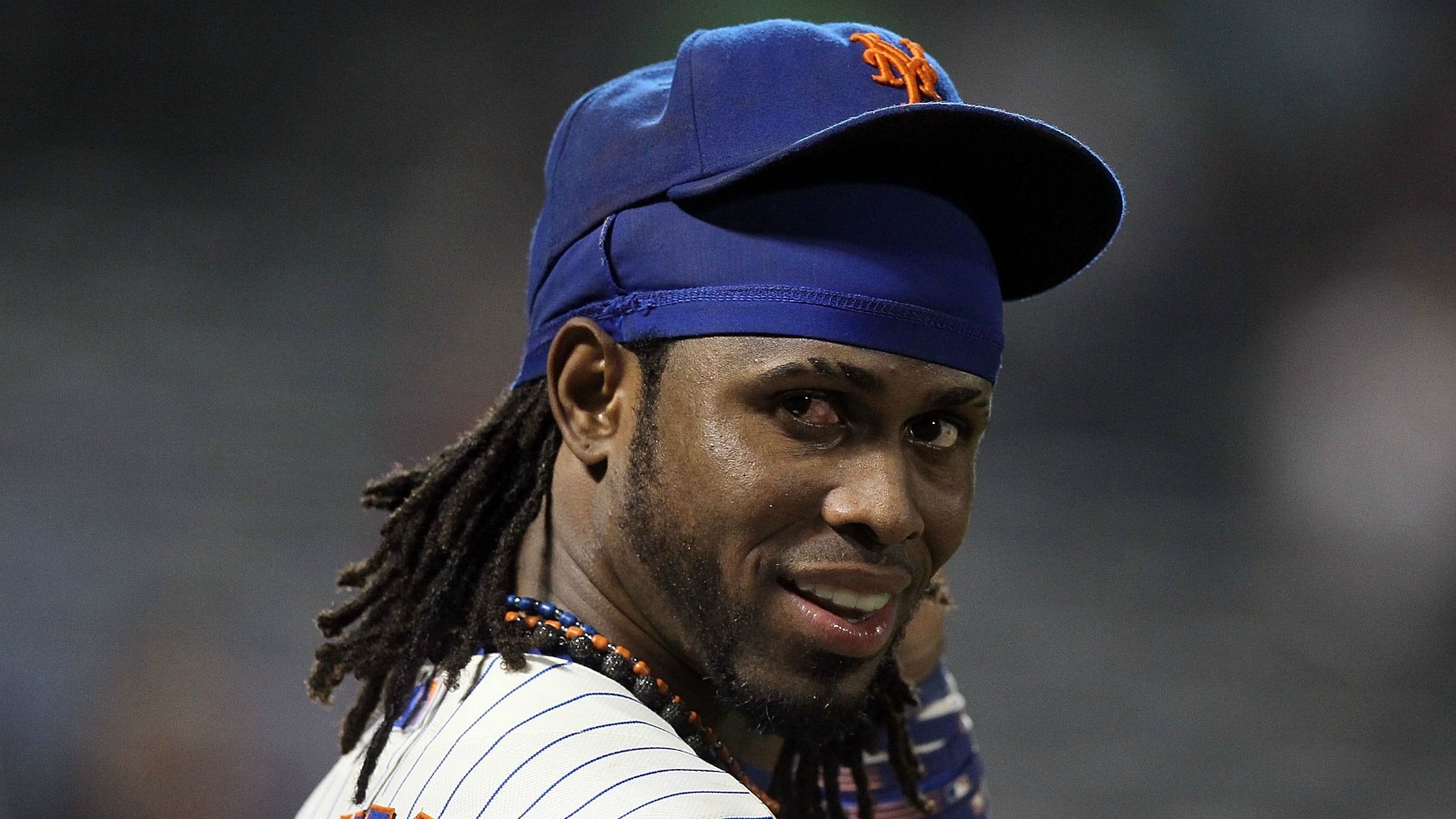 Jose Reyes is expected to rejoin the New York Mets this afternoon, according to a multiple reports.
Jose Reyes will become a free agent today. The #Mets are likely to be his next employer: https://t.co/tm42YTNzs2 pic.twitter.com/63myioGgYr

— Anthony DiComo (@AnthonyDiComo) June 25, 2016
Morning Briefing: It's Jose Reyes reunion day! https://t.co/XHddIJozui #NYM #Mets

— Adam Rubin (@AdamRubinESPN) June 25, 2016
Expectation remains for Jose Reyes to rejoin the mets this afternoon

— Jon Heyman (@JonHeyman) June 25, 2016
Reyes, 33, will become a free agent later today assuming he clears waivers — something that is a near-certainty since any team that claims him would have to pay the roughly $40 million remaining on his contract. Once he clears waivers, Reyes can sign with any team for the prorated minimum salary for the rest of this season.
The Colorado Rockies officially cut ties with the four-time All-Star shortstop Thursday following his 52-game suspension for an offseason domestic violence incident with his wife.
Reyes enjoyed the best seasons of his MLB career with the Mets, with whom he played from 2003-2011 before signing a six-year, $106 million contract with the Miami Marlins. He was traded to the Toronto Blue Jays after one season with the Marlins and then was dealt to the Rockies in July of last season.
The Mets are in need of more offense, and Reyes can provide speed and on-base ability from the leadoff spot. With David Wright perhaps out for the rest of the season after neck surgery, New York needs a third baseman — a void Reyes likely would help fill despite never playing at the hot corner in his major-league career.