New teammate, manager praise Paul Goldschmidt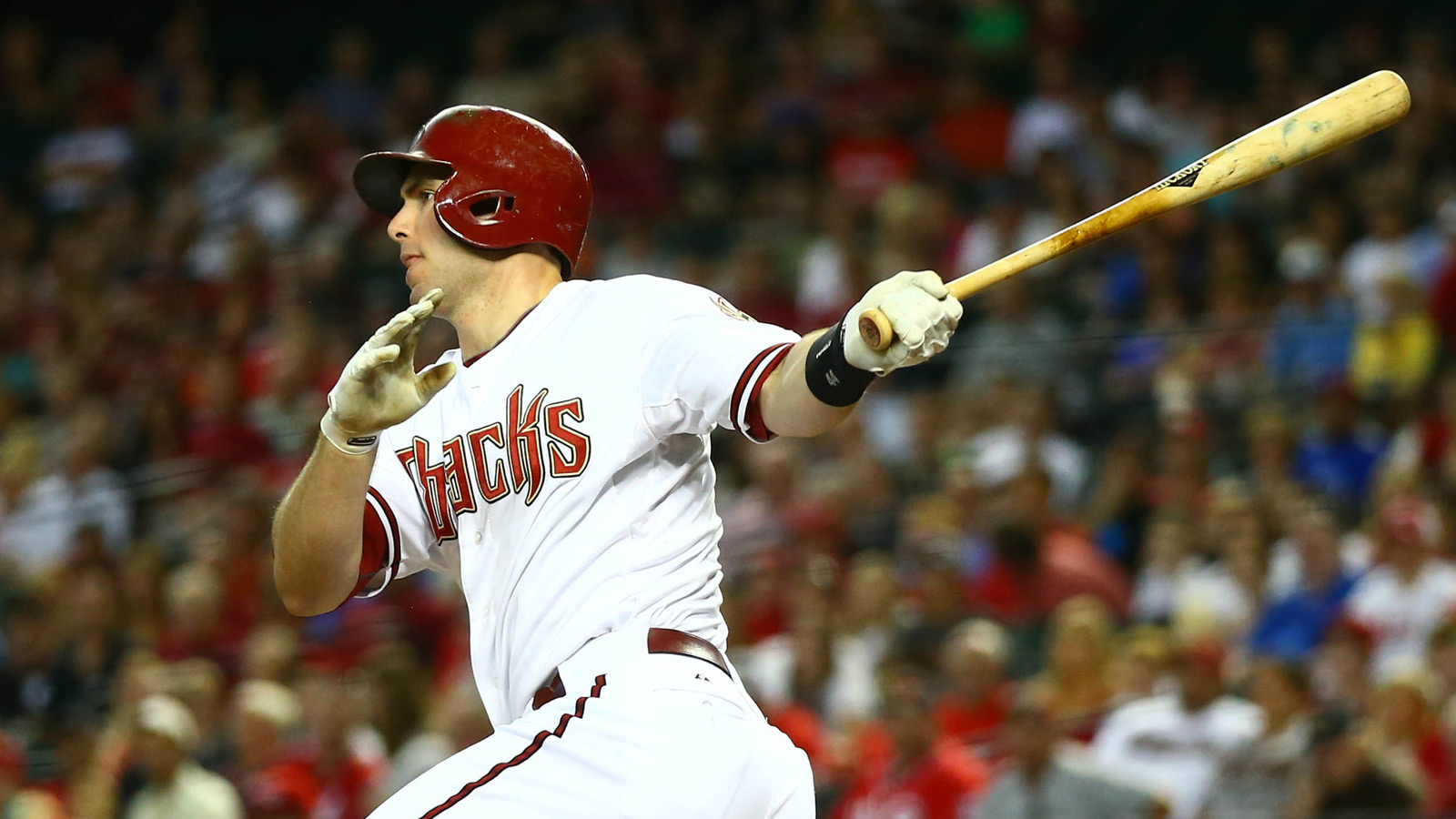 Paul Goldschmidt's been so good this year that a new teammate and his new manager this year both had high praise for him recently. Per MLB.com, pitcher Jeremy Hellickson called him "best player in the game." Meanwhile, first-year D-backs manager Chip Hale said:
"I've never seen a guy, basically it's just the flick of his wrist to hit it that far," regarding a 433-foot home run which he hit on Sunday.
Goldschmidt went 5 for 10 with six RBIs over the weekend to pad his already impressive stats this season. He's batting .338 with 12 homers and is third in the league with 38 RBIs.
With two straight All-Star Game selections, a third straight would not be surprising, and an MVP might be right around the corner.
(h/t MLB.com)
Photo credit: Mark J. Rebilas/USA TODAY Sports