Nationals catcher Wilson Ramos explains 'Buffalo' nickname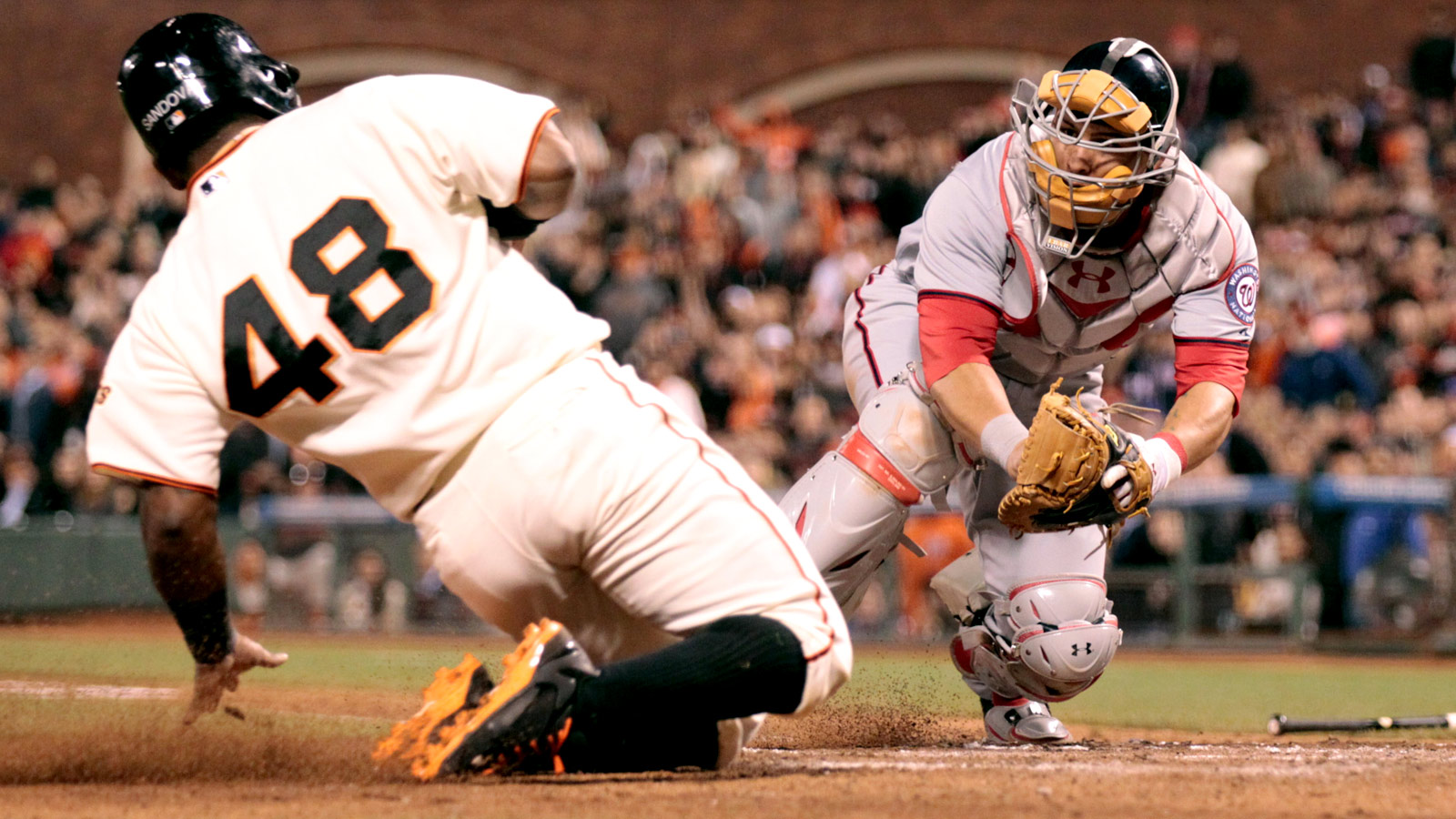 It's well known by Washington Nationals fans that Wilson Ramos' nickname is "Buffalo," but most actually don't know why he was the given the nickname, or who gave it to him.
On an appearance on 106.7 The Fan, Ramos explained the popular nickname.
"I got that nickname by Ian Desmond," Ramos said. "It was one day at the stadium and he said to me, 'Hey, you get a lot of hits (foul tips, collisions, etc.) every day behind the plate and you never go out of the game. You stay for the whole game. You're a big man. You're like a buffalo!'"
Wilson, who is in his sixth season with the Nats, is listed at 6-feet, 230 pounds.
He has maintained a .994 fielding percentage in his 39 starts at catcher this year.
(h/t CBS DC)
Photo credit: Kelley L Cox/USA TODAY Sports