Nationals' Bryce Harper crushes all-time All-Star voting record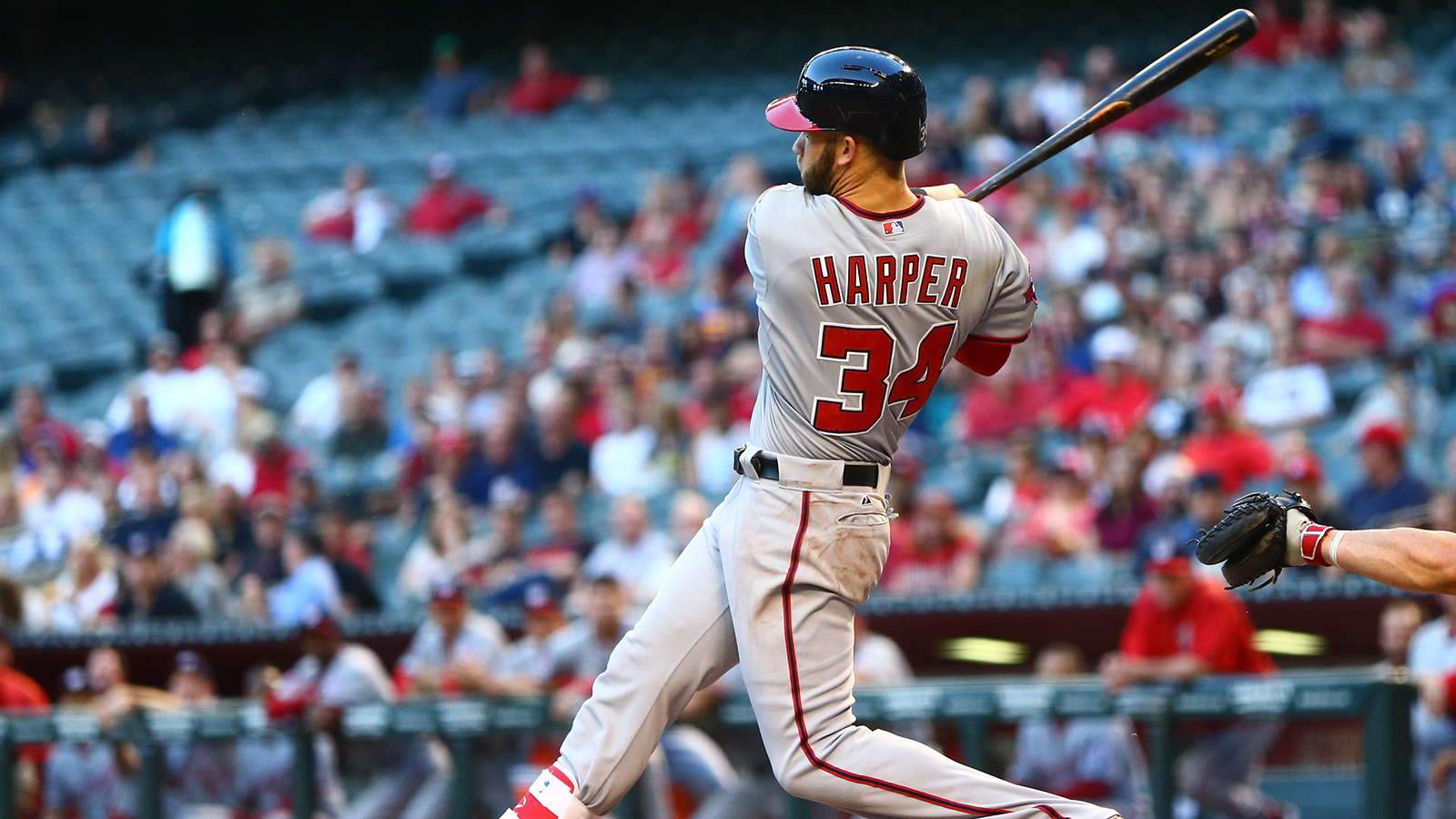 Bryce Harper has had a sensational first half of the 2015 season for the Washington Nationals, and fans are certainly taking note.
An MLB All-Star Game voting update released Tuesday revealed that Harper has already amassed an extraordinary 9,224,370 votes.
That figure not only serves as the highest total among all players this year, but also stands as the highest ever total for a National League player, handily eclipsing the previously held record of 7,621,370 set by San Francisco Giants catcher Buster Posey in 2012.
Harper has over a week remaining to further swell that number. The 22-year-old has averaged 1,844,874 votes per week so far, which would increase his total to an astonishing 11,069,244 votes if sustained.
If Harper is selected as a starter for the 2015 All-Star game, which he almost undoubtedly will be, he'll become the first Nationals player in franchise history to be selected by fans to start in multiple All-Star games, according to the Washington Post.
(h/t Washington Post)