MLB Trade Rumors: Pirates could trade Andrew McCutchen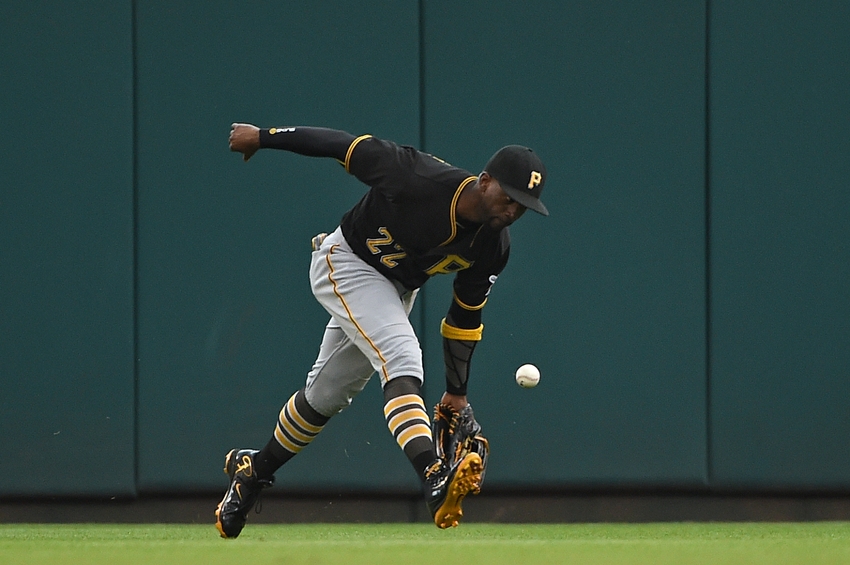 Once thought of as the face of the franchise, star outfielder Andrew McCutchen could be on the move.
Andrew McCutchen has been the face of the Pittsburgh Pirates for most, if not all, of the past 6-7 years. He brought the once lowly franchise back to relevance and helped them reach the MLB Playoffs in consecutive years. This included five straight years of at least 23-plus home runs, 80 RBI, and a batting average that dipped below .292 once.
However, things changed in 2016 for McCutchen. He posted career lows in batting average, stolen bases, and OPS, becoming one of the many lowlights for the Pirates. They would end up missing the playoffs.
Well, after this down year, Pittsburgh may be looking to move the 30-year-old, according to Ken Rosenthal of FOX Sports. He notes that the team is continuing to "explore deals" involving the star outfielder. One team mentioned with interest is the Washington Nationals, who expressed a desire in acquiring him last season.
Wanting to deal McCutchen after a down season may mean the Pirates aren't going to get what they probably desire. Being 30 isn't going to help either. However, there's only one guaranteed year left on his contract, so teams could come calling for a full year of him. Having just one season of the five-time All-Star, along with the declining production, probably doesn't help their case either in getting back significant prospects.
The Nationals being interested is something to note, though. They worked on a deal for closer Mark Melancon last season, who joined Washington and helped them reach the playoffs. So, there's a previous relationship there that could help get a trade done.
If it's not Washington, then there could be other destinations for Andrew McCutchen. The Pirates may have to temper their expectations on what they could get back, though.
This article originally appeared on