MLB concludes 'human error' caused Padres gay men's chorus incident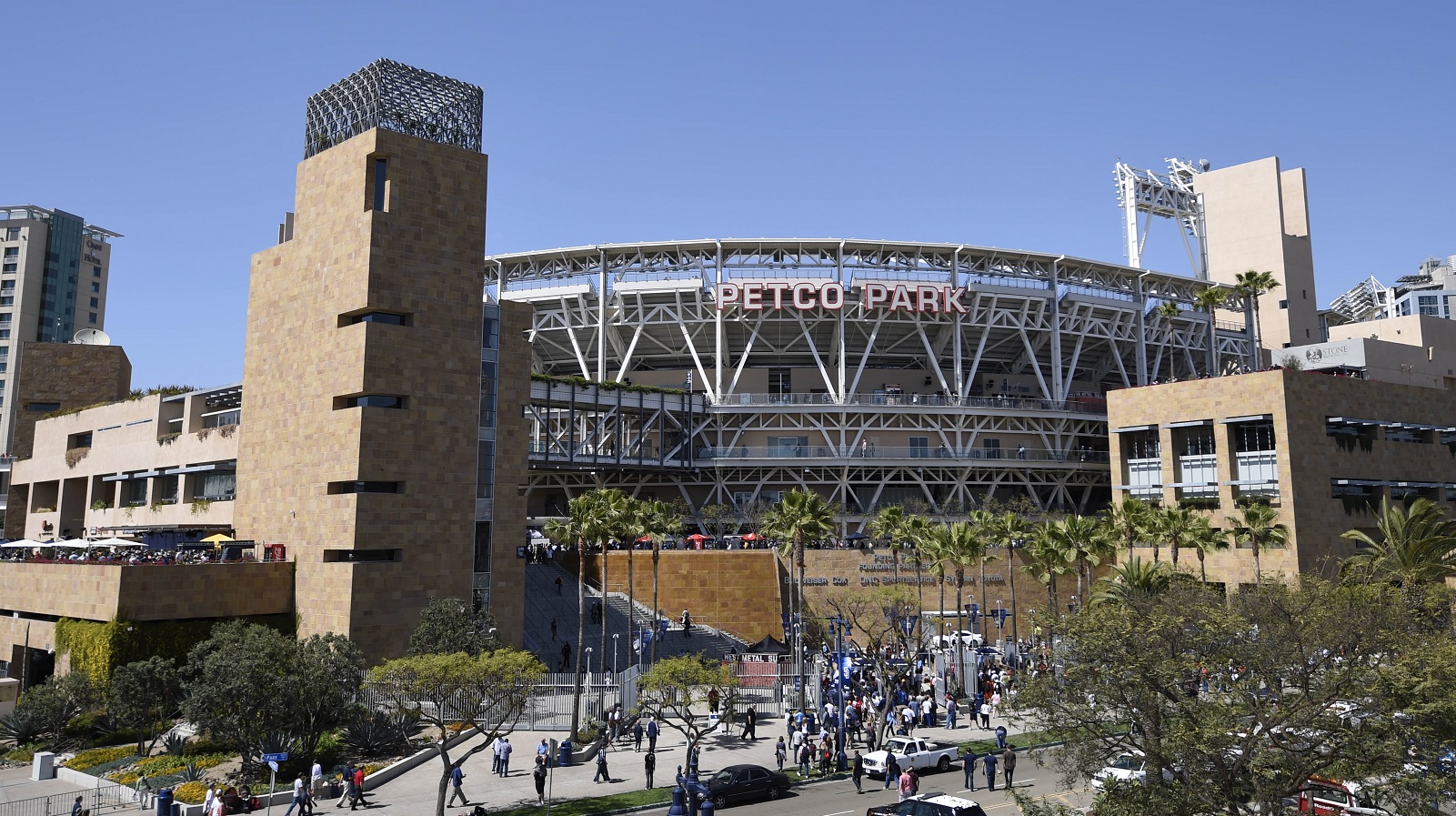 Major League Baseball's investigation into a Saturday incident at Petco Park in which the Padres played a track of a female singing the national anthem over the top of a live performance by the San Diego Gay Men's Chorus is calling the matter the product of human error.
The performance was part of the Padres' "Pride Night," but the situation resulted in the chorus being embarrassed while on the field. The group posted this statement on its Facebook page Sunday despite having performed for the team before:
MLB's investigation, however, found that the Padres' lead entertainment supervisor was absent after a Friday car accident and that the employees left to handle the matter were taking on unfamiliar duties. "The employees involved had no malicious intentions and, in fact, universally relayed contrition for how the incident unfolded and the adverse impression that it created."
MLB announces it has completed investigation into Padres anthem incident: pic.twitter.com/mvb8rCRl0Z

— Dennis Lin (@sdutdennislin) May 26, 2016