MLB needs to tweak draft to create greater disincentives for losing
However you view the question of whether certain teams are tanking as opposed to rebuilding, one thing is certain:
The collective-bargaining agreement has created growing incentives for teams to lose as many games as possible and land the No. 1 pick in the amateur draft.
Case in point: The rising disparity in the assigned values of draft picks, as vividly demonstrated by the widening gulf between the Nos. 1 and 10 slots during the five years of the current CBA.
That's right — the No. 1 pick is even more valuable than it was at the start of the agreement, an incentive that baseball needs to curb if not eliminate it entirely in the next CBA.
The assigned value for the No. 1 pick this year is $9.02 million, according to figures distributed to teams by Major League Baseball. The assigned value for the No. 10 pick is $3.38 million.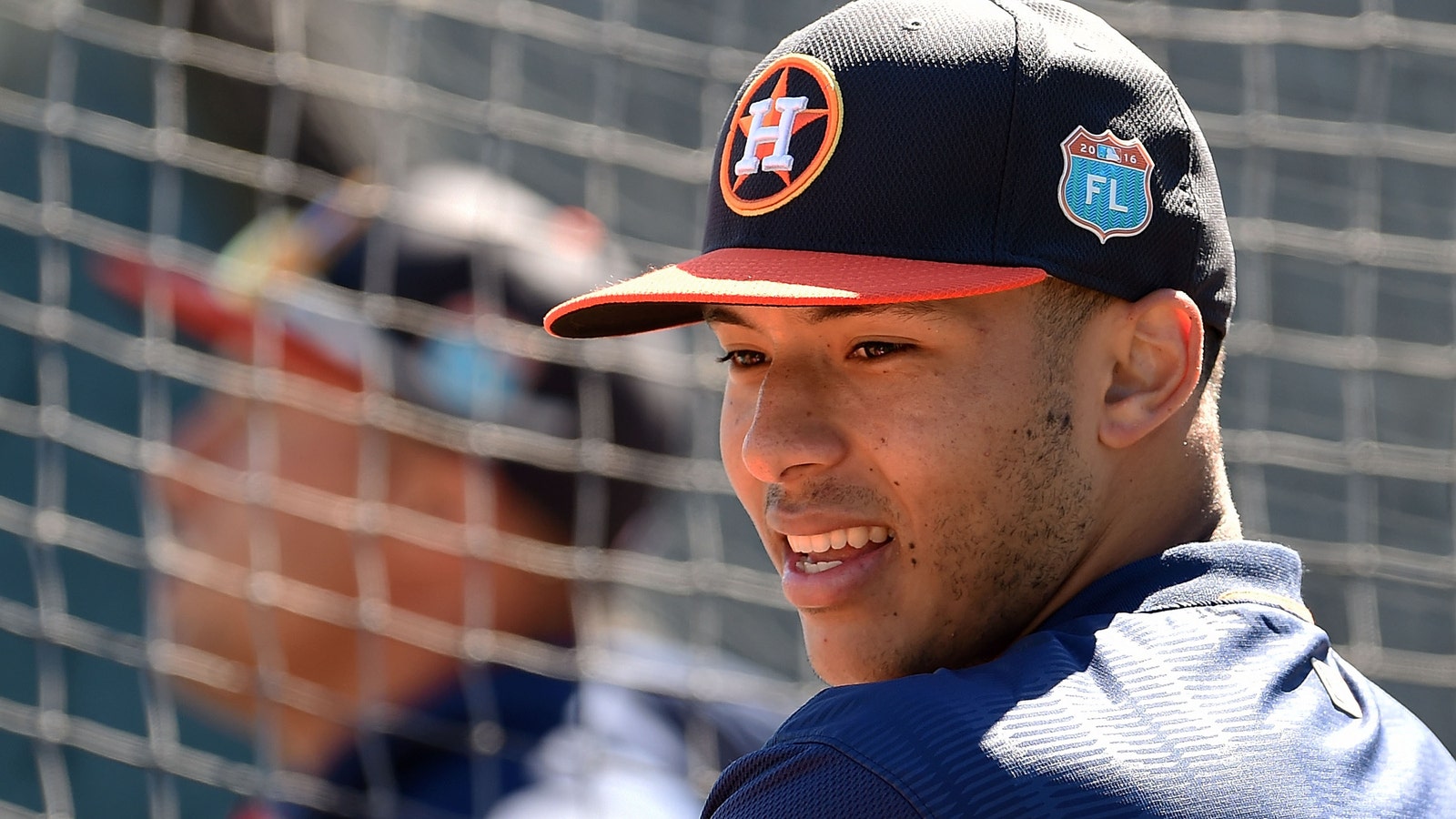 The difference between the two, $5.64 million, is $1.14 million greater than the difference was in 2012, the first year of the CBA. How meaningful is that growth? Well, $1.14 million is the approximate value of a mid-second round pick.
Actually, this goes even further. The disparities between each of the first four picks — approximately $1.25 million per slot — are much greater than the ones that follow, incentivizing clubs to finish in the bottom four.
The assigned values reflect industry revenues and have increased by a set percentage in each year of the CBA, creating the progressively larger gaps and giving teams with high picks a distinct advantage.
Baseball assigns each club an overall pool number based on the combined value of its selections in the first 10 rounds. Teams that exceed their pool numbers are subject to penalties ranging from a tax to a forfeiture of picks the following year.
The higher a team picks, the larger its pool. The larger a team's pool, the greater its ability to manipulate the draft.
The Astros, for example, paid shortstop Carlos Correa well below the assigned value of the No. 1 selection in 2012, creating the flexibility to select right-hander Lance McCullers at No. 41. They did the same with shortstop Alex Bregman, the No. 2 choice in 2015, creating the flexibility to sign outfielder Daz Cameron at No. 37.
An NBA-style draft lottery might help address the problem, though the NBA system has not prevented the Philadelphia 76ers from aggressively rebuilding (tanking?) for three straight seasons, prompting commissioner Adam Silver to propose changing the odds of the lottery.
Baseball, with its CBA expiring on Dec. 1, needs to make its own adjustments, and create greater disincentives for losing.