MLB is boosting its financial contributions to the Jackie Robinson Foundation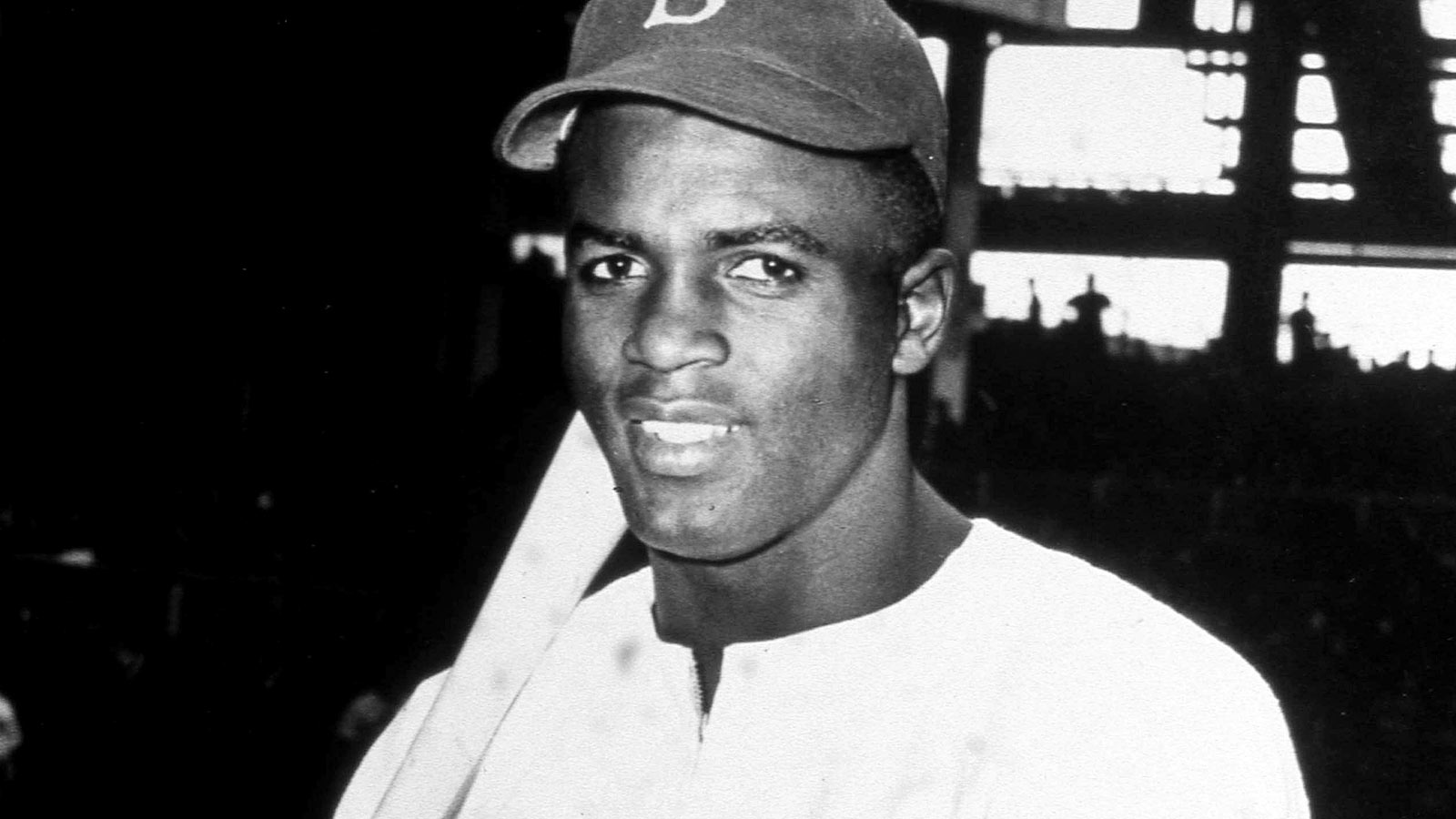 Baseball commissioner Rob Manfred has spoken frequently about his commitment to diversity, education and youth outreach.
As Jackie Robinson Day approaches, baseball is partnering with a foundation named in the Hall of Fame second baseman's honor in an attempt to address all three priorities.
Baseball will announce Tuesday that the sport is boosting its financial contributions to the Jackie Robinson Foundation and expanding its partnership with the organization as well.
The announcement comes at a time when Ken Burns' two-part documentary on Robinson is airing on PBS, and three days before baseball's annual tribute to Robinson, Jackie Robinson Day.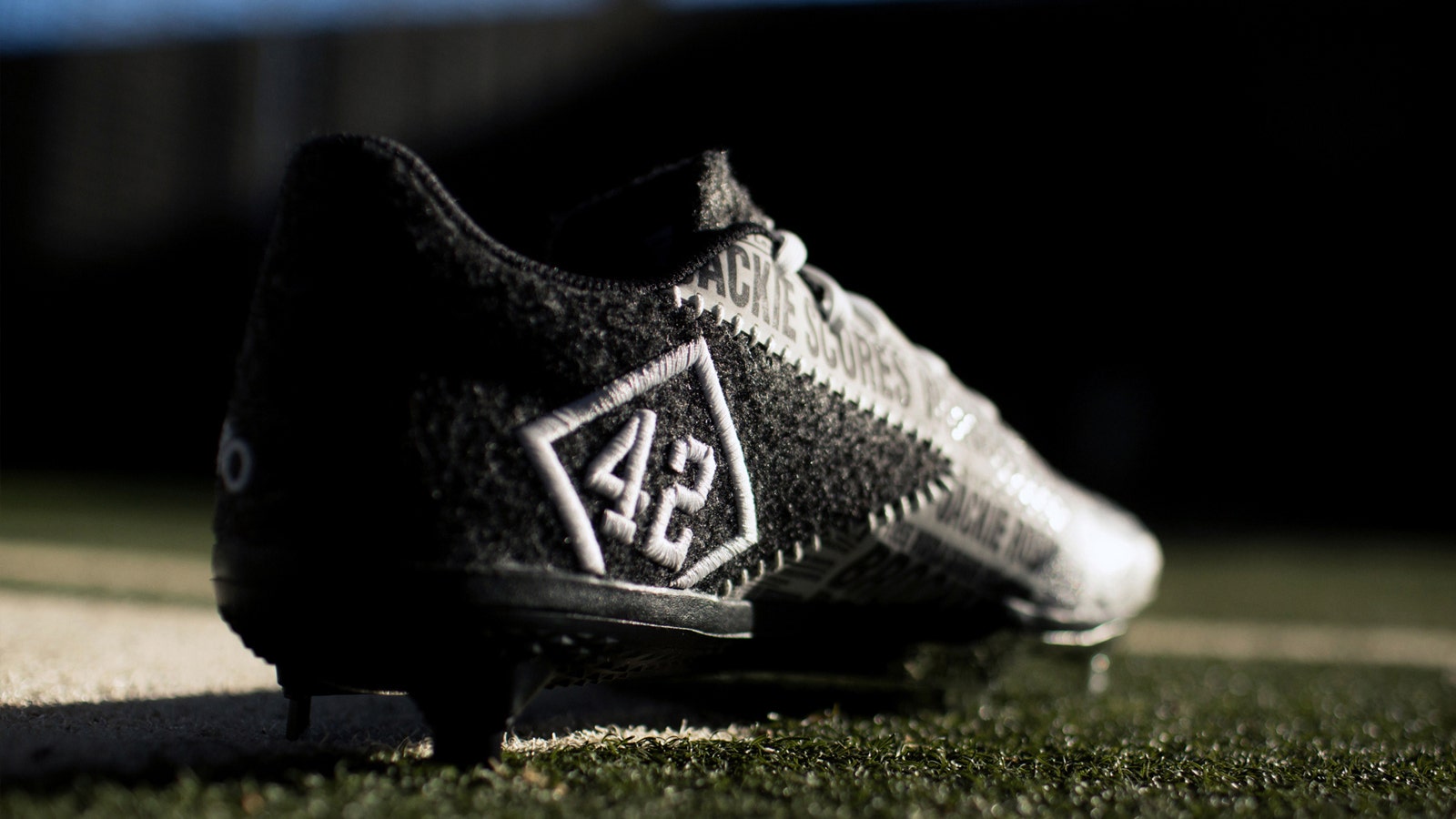 Baseball's increased financial commitment entails the funding of 30 four-year Jackie Robinson Foundation scholarships — one representing each major-league club — and a $1 million contribution to the JRF's Jackie Robinson Museum project.
In addition, JRF scholars will mentor young people in baseball's youth and community partnership programs, including Reviving Baseball in Inner Cities (RBI), urban youth academies and Boys & Girls Clubs of America programs.
The scholars will encourage participants in the programs to pursue educational opportunities and join them in outside activities, including the attendance of major-league games.
"Jackie Robinson inspired change throughout the National Pastime and society," Manfred said. "Major League Baseball and its Clubs have been proud to support the Jackie Robinson Foundation, recognizing the Foundation's important role in perpetuating Jackie's legacy by advancing education.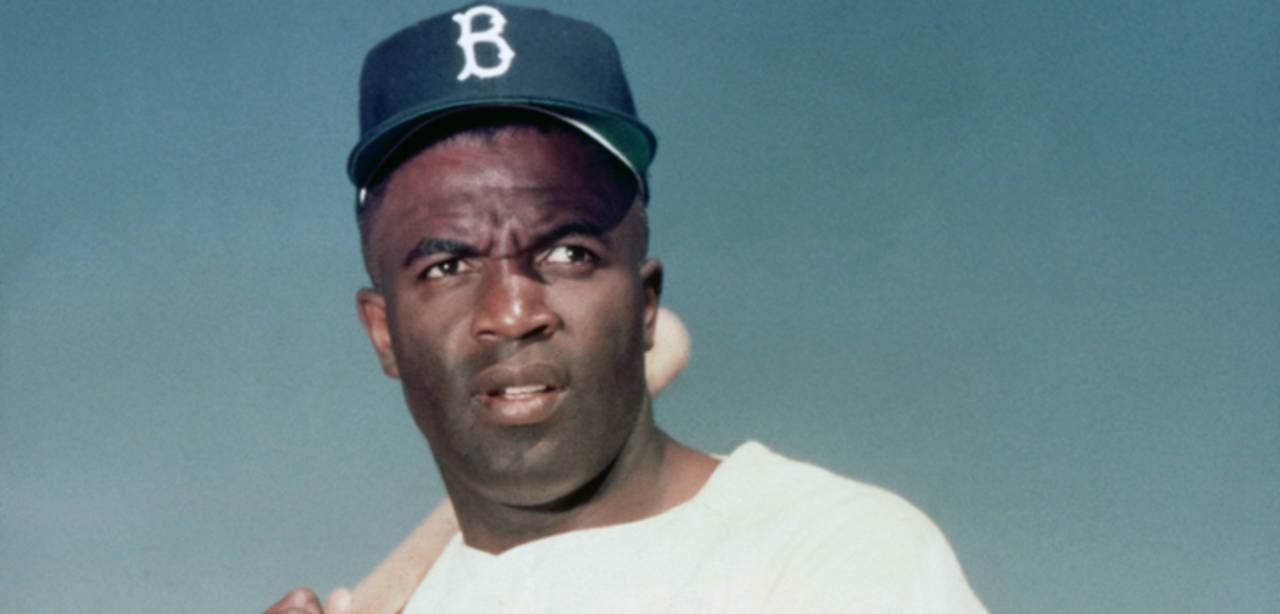 "MLB's expanded commitment reflects a shared desire to inspire and broaden opportunities for young people in our communities to truly reflect Jackie's vision for our American society and positively impact future generations."
Said Della Britton Baeza, president and CEO of the Jackie Robinson Foundation, "We are extremely grateful to Major League Baseball for its ongoing, very generous support of our mission to address the achievement gap in education.
"This increased support from MLB and commissioner Manfred for the Foundation's scholarship program and to help bring the Jackie Robinson Museum to fruition provides a tremendous boost to our efforts."
Jackie Robinson Day, to be celebrated throughout baseball on Friday, will commemorate the 69th anniversary of Robinson becoming the first African-American to play in the majors.
Baseball and its clubs previously had committed more than $15 million to the Robinson Foundation.