MLB: Is the Offseason a Better Show Than the Regular Season?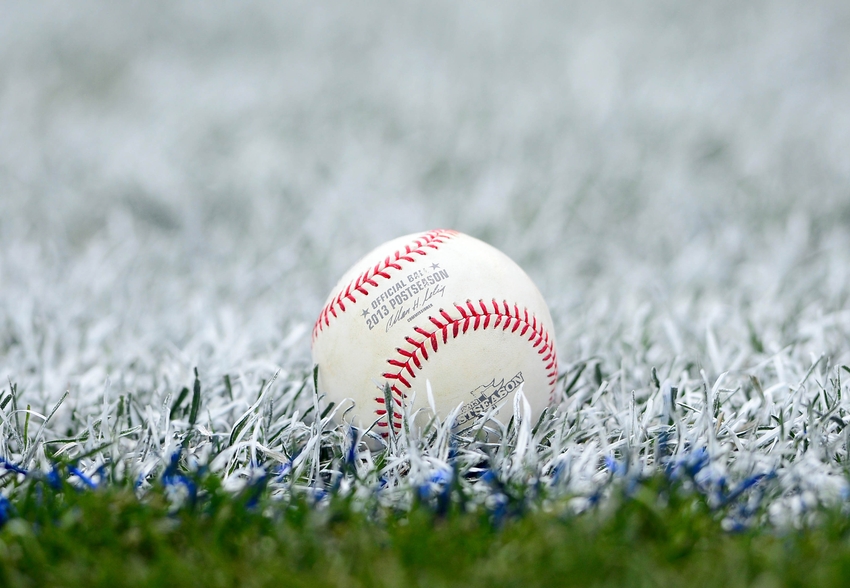 If the offseason in baseball is called the "Hot Stove League", then maybe the MLB regular season should be more aptly called the "Tepid Stove League".
For fans of the game, baseball is now a year round sport. It's barely a week since the World Series ended and already coals are kindling in the stove with the announcement of the players who have a Qualifying Offer worth $17.2 million from their team. You don't have to look far to play the game along with the players either, as a running list is religiously kept by MLB.
Just this single event alone is guaranteed to spark debate and conversation for weeks to come. For example, here's my two cents. Both Neil Walker (Mets) and Justin Turner (Dodgers) should be good candidates to take the money and run. Walker is coming back from back surgery and he'll be spending most of his time trying to convince prospective new teams that he's healthy before offers are tendered.
Turner just had the season of his life and you'd be a betting man to say he could have another one like it, much less three or four more years like it. He's also 31 and multi-year deals… well, I thought they would have learned.
Then the Baseball Writers Association of America just announced the finalists for the individual awards like the MVP, Cy Young, Manager of the Year, etc. So there's another thing that adds intrigue and interest to the offseason. And of course, baseball wisely spreads them out on the calendar so we can talk about them one at a time if we want to and still be in the conversation.
More from Call to the Pen
We also have the quarterly owners meeting, and the Winter Meetings in December when the halls of the hotels light up with deal making in stairwells and covert operations in parking garages. And to cap it all off, there's a collective bargaining agreement that is set to expire in a few weeks.
Whew! And mind you, there has not been one pitch thrown in a game.
On the other hand, the regular season is a six-month grind through 162 games. And you have to seek to find much drama or intrigue until the final two weeks of the season when that manufactured last Wild Card breeds some excitement.
I was just thinking back and I can't recall a single division that had what you could call an old-fashioned pennant race. The Orioles played pretenders for a while until their lack of pitching depth caught up with them. No one challenged the Indians, Dodgers, or Cubs.
Baseball got lucky, though, and the entire postseason was the best I've ever seen in a lifetime spanning almost 70 years. TV ratings soared through the roof and supposedly five million people in Chicago went to the parade.
So yes, the offseason is more remarkable than the regular season. It's also a lot shorter, which plays into keeping interest up. And for the life of me, I still can't understand why we can't go back to at least the 154-game season that would allow for a best-of-three Wild Card playoff series instead of that do-or-die one-game shootout that sends one team home without even getting their pants dirty.
This article originally appeared on