MLB Injury Report: Neil Walker to have surgery, ending his season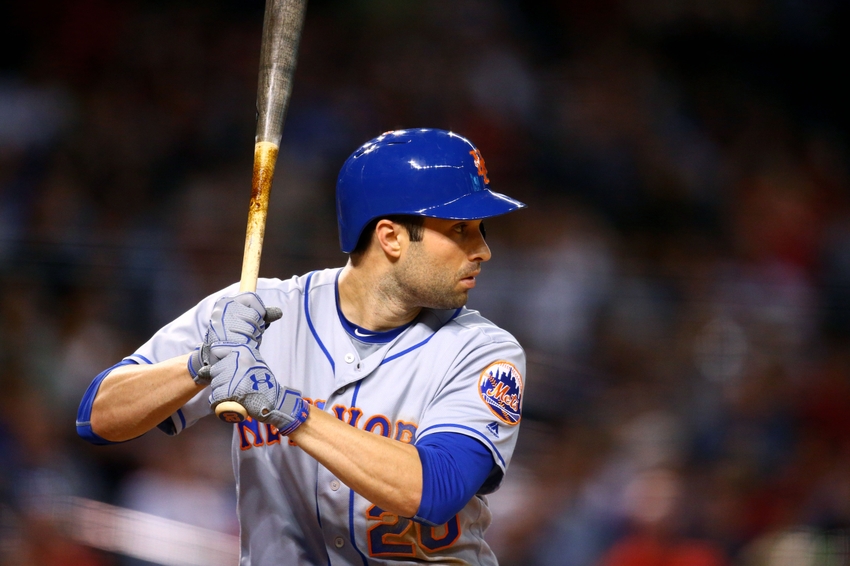 New York Mets second baseman Neil Walker will opt for surgery on his back, adding to the long list of Mets players who will finish the year on the DL.
The New York Mets have been riddled with injuries in 2016, and they will add another big name to the list this week. Neil Walker is expected to have season-ending surgery on his back, as he continues to deal with pain associated with a herniated disk. The second baseman has not played since Saturday, and will now shut it down for the remainder of 2016.
This could not have come at a worse time for the Mets, who are in the middle of a battle for one of the two Wild Card spots in the National League. The Washington Nationals have a stranglehold of the NL East, meaning the Mets' only shot at returning to the postseason would have to come as a Wild Card. The Mets made it all the way to the World Series in 2015, falling to the Kansas City Royals.
The Mets traded for Walker in December of 2015, grabbing the former Pittsburgh Pirates second baseman as a replacement for Daniel Murphy. Murphy was the star of the Mets' playoff run in 2015, but he moved on to Washington early in the offseason. Walker has played well for the Mets, but his days in blue and orange may be over.
Walker will become a free agent after the 2016 season, and at 30 years old, the Mets may want to part with him. They have some good young talent in the farm system who can play the position, and for a lot less than they are paying Walker.
For now, the team will have to use Wilmer Flores and Kelly Johnson at second during the final month of the season.
The Mets currently sit 1.5 games back of the St Louis Cardinals for the second Wild Card spot.
This article originally appeared on