MLB History: Eiji Sawamura Shuts Down All Star Team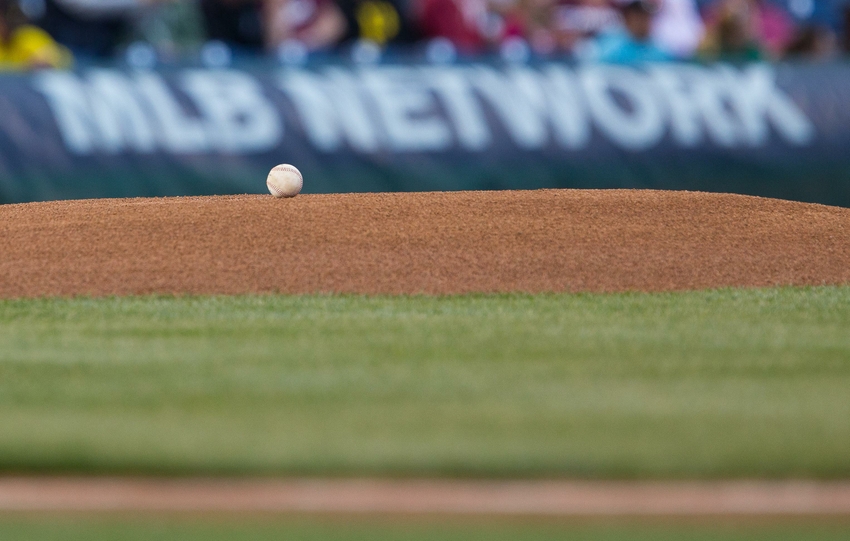 Imagine being a 17 year old and pitching against the best that the MLB has to offer. When Eiji Sawamura did just that on this day in 1934, he turned in a truly masterful performance.
Back in the early days of the MLB, players would join travelling "All Star" teams, going around the country or the world and barnstorming. This allowed for the game to continue to grow, and for people who otherwise would not have seen Major League action to get a close look at their heroes. Likewise, for the players, it was a chance to earn some extra money and to stay in baseball  shape in the offseason.
One of these teams, headlined by players such as Babe Ruth, Lou Gehrig, and Jimmie Foxx, headed over to Japan following the 1934 season. On their game on this day in 1934, a 17 year old named Eiji Sawamura, entered the game in the fourth inning and quickly served notice as to what type of pitcher he would become.
Facing that lineup of All Stars, Sawamura pitched five innings, striking out nine batters. At one point, he struck out Ruth, Foxx, Gehrig, and Charlie Gehringer. He would take the loss, allowing a run on Gehrig solo homer, but that performance was more than enough to attract attention.
More from Call to the Pen
In fact, after the outing, Connie Mack was impressed enough by the 17 year old that he attempted to sign Sawamura to a contract. However, as anti-American sentiment was high amongst the population, foreshadowing the eventuality that became World War 2, Sawamura declined, stating that he could not make himself like Americans.
Instead, he went on to become one of the greatest pitchers in the early days of Nippon Pro Baseball. When the Japanese Baseball League formed in 1936, he joined the Yomiuri Giants, establishing himself as one of their aces at only 19 years of age. Sawamura would go on to throw the first no hitter in Japanese history, and would throw two more in 1937 and 1940.
Drafted into the military, Sawamura injured his shoulder, and was unable to return to the same dominant form he had before. Eventually, he lost his life in the second World War, killed when the ship he was on was torpedoed towards the end of the war. However, his memory lives on, as the Japanese version of the Cy Young award has been named in his honor. Sawamura was also one of the first eight members of the inaugural class to enter the Japanese Baseball Hall of Fame.
One of the greatest pitchers ever in the history of Japanese baseball, Eiji Sawamura made a strong impression when facing a barnstorming team of MLB stars. That set the stage for what would be a brilliant, albeit brief, career.
This article originally appeared on