MLB Free Agency 2017: When is the MLB tender deadline?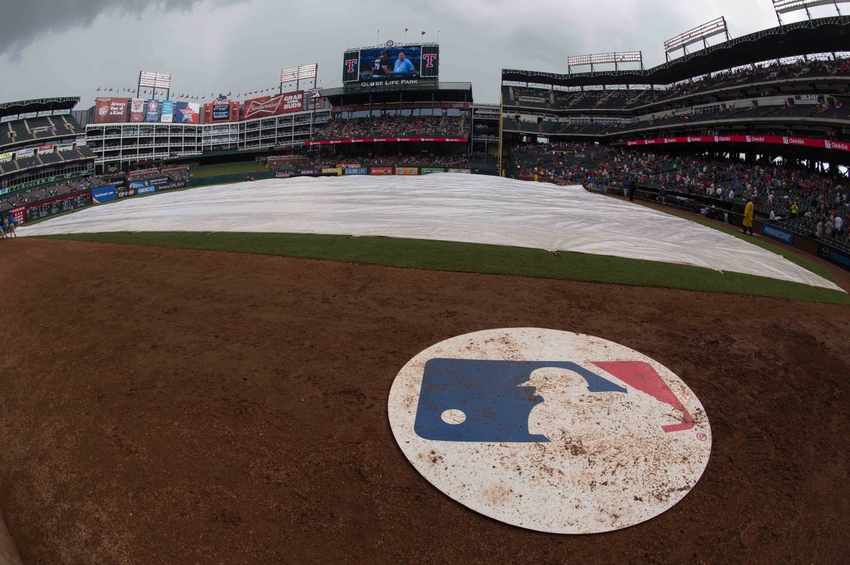 Free agency is getting ready to start for Major League Baseball, and we tell you when the MLB tender deadline will hit.
With the drama of the MLB postseason done with and a new champion crowned in the Chicago Cubs, teams now set their sights on free agency. The next couple months are full of important dates for teams but one of the most important dates is the MLB tender deadline.
First, let's explain what this is. It is known as the non-tender deadline. Teams can tender their pre-arbitration and arbitration-eligible players for the 2017 season. If a player doesn't have a multiyear contract or over six years of service time, they will become free agents if they do not receive a contract offer. The deadline for this is December 2nd.
This is a very important thing for MLB teams because they do not have to commit to long term deals like they would most likely have to by signing a big name free agent. There are some interesting players up for arbitration this season, some with potential that just haven't reached it yet.
Some of these players include first baseman Lucas Duda and pitcher Nathan Eovaldi, but the most interesting one might be pitcher Shelby Miller. He spent one year on a bad Atlanta Braves team, and despite the 6-17 record he had a 3.02 ERA which means he didn't receive run support. After landing in Arizona and struggling heavily, he found himself in the minors.
Other players include Ben Revere and relief pitchers Trevor Rosenthal and Jake McGee.
A lot will happen between now and December 2nd. The deadlines for players to become free agents and for teams to make free agents qualifying offers has already passed. This is one of the most exciting times for Major League Baseball, so people will have their eyes open. Pay attention to December 2nd as well.
More from FanSided
This article originally appeared on