MLB Free Agency 2017: When are the GM meetings?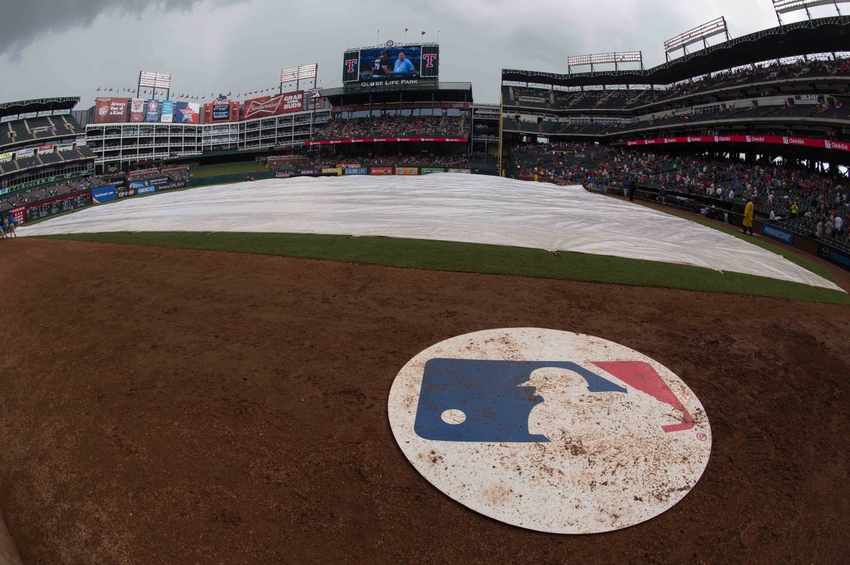 One of the most important dates of the offseason is when all the MLB GMs get together for their annual meetings. So when exactly are the GM meetings?
Free agency in Major League Baseball is well underway. Players have become free agents, and teams have made qualifying offers to players that they want to bring back. Awards will be given out, and players will start getting signed very soon. One of the most important dates, though, is the general manager meetings.
These meetings will take place from November 7-10 in Scottsdale, Arizona.
So what exactly takes place when you take 30 general mangers and stick them in the same room? Anything can happen with men that powerful. The reason for these meetings is to talk about issues off the field.
As expected though, trades are always being made. A big deal was made last season when the Atlanta Braves sent Andrelton Simmons to the Angels in return for Erick Aybar, Sean Newcomb and Chris Ellis. This trade was a shock at the time because Simmons was one of the best defensive shortstops in the game and only 27 years old. It all worked out, because the Braves eventually got former number one overall pick Dansby Swanson.
After the GM meetings, players have until November 14th to accept or reject their team's qualifying offers. It will be an interesting day to see what people do. Big time players like Yoenis Cespedes are expected to reject their teams offer and go for the big money.
Keep your eyes open and attention on the GM meetings because you never know what could happen. Surprise trades could be done, and it would be wise to expect at least one to happen.
More from FanSided
This article originally appeared on