MLB: Five Reasons Why The Trades Market Will Soon Explode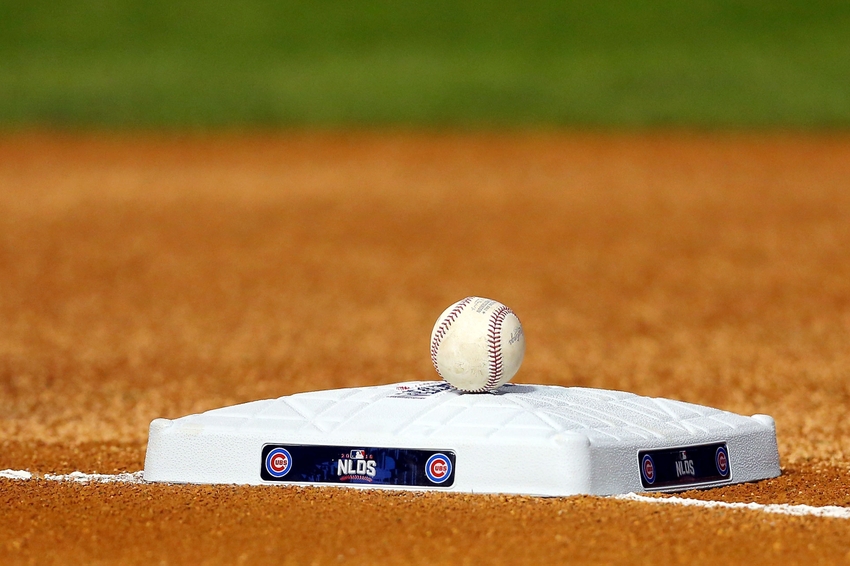 Big trades are coming. Predictions are everywhere indicating that shortly the MLB trade market will explode and some big names will be playing in another city before Opening Day. Why would that be the case this offseason?
Trades are something that occupy the time of baseball fans who like fantasizing about being the General Manager For A Day for our favorite MLB team. Oh, the deals we would make. The "steals" that we would make outwitting all the other GM's. It wouldn't even be a contest…….
Well, if indeed there are some surprises in the works, these might be some of the reasons why the Hot Stove League is about to heat up again.
Trades Are Cheaper
Why spend all that money on a free agent when the answer to your needs is right in front of you and is playing for another team. And that's true especially if the player you are trading for comes at a cheaper price, but still has the same relative value. This is where you need those sabermetrics guys though to tell you who that player on another team is.
More from Call to the Pen
This Year's Crop Of Free Agents Is Weak
In a couple of years, both Mike Trout and Bryce Harper will be leading off for the Class of 2018. That's a lot different than what we have this year with Rich Hill emerging as the most sought after pitcher on the market.
Teams With Big Name Free Agents Next Will Be Looking To Trade Them
If you have a player who is scheduled to be a free agent at the end of the 2017 season, and you don't think you can sign him then, trade him now while you can get something in return. This list would include such big names as Jake Arrieta, Carlos Santana (Indians), and Jonathan LuCroy. And you also have the players with one year only guaranteed contracts that you have to sign for the following year. This is a longer list that would include players like Jay Bruce (Mets), Carlos Gonzalez (Rockies), and J D Martinez (Tigers).
Trades Are Less Risky
If for example, the Cubs had targeted Jason Heyward as a player they wanted, they could have sought him in a trade and he would have had the miserable season he just had before they spent $184 million to acquire his services. Hindsight, maybe. But it's worth it for teams to at least consider this route instead of waiting to sign a player as a free agent. Because once signed to a big dollar contract, as in the case of Heyward and Jacoby Ellsbury, you own them AND their inflated contracts forever.
Trades Can Allow You To Dump Players
If you have a player who you realize doesn't fit into your plans, or maybe you simply don't want him, you can unload him to a team you are trading with "as part of the package". In other words, you might say to another GM, "Okay, you want so and so. He's yours but you have to take so and so as part of the deal. Now is time to do trades like that and not necessarily once the season gets underway. These types of maneuvers are often seen in multi player and multi team deals because some of the names become easier to hide.
Some of this hinges on the negotiations going on between the owners and the players on a new contract. The current one expires on December 1 and the Owners Meetings follow a few days after that in Houston. And both sides would like to have the security of a new agreement behind them. But, that is not likely to inflame a situation where everyone gets a little gun shy. At least it wouldn't appear that way from all we are hearing…..
Your Thoughts? Tweet Here
This article originally appeared on