Rattlesnake bites 67-year-old MLB fan at spring training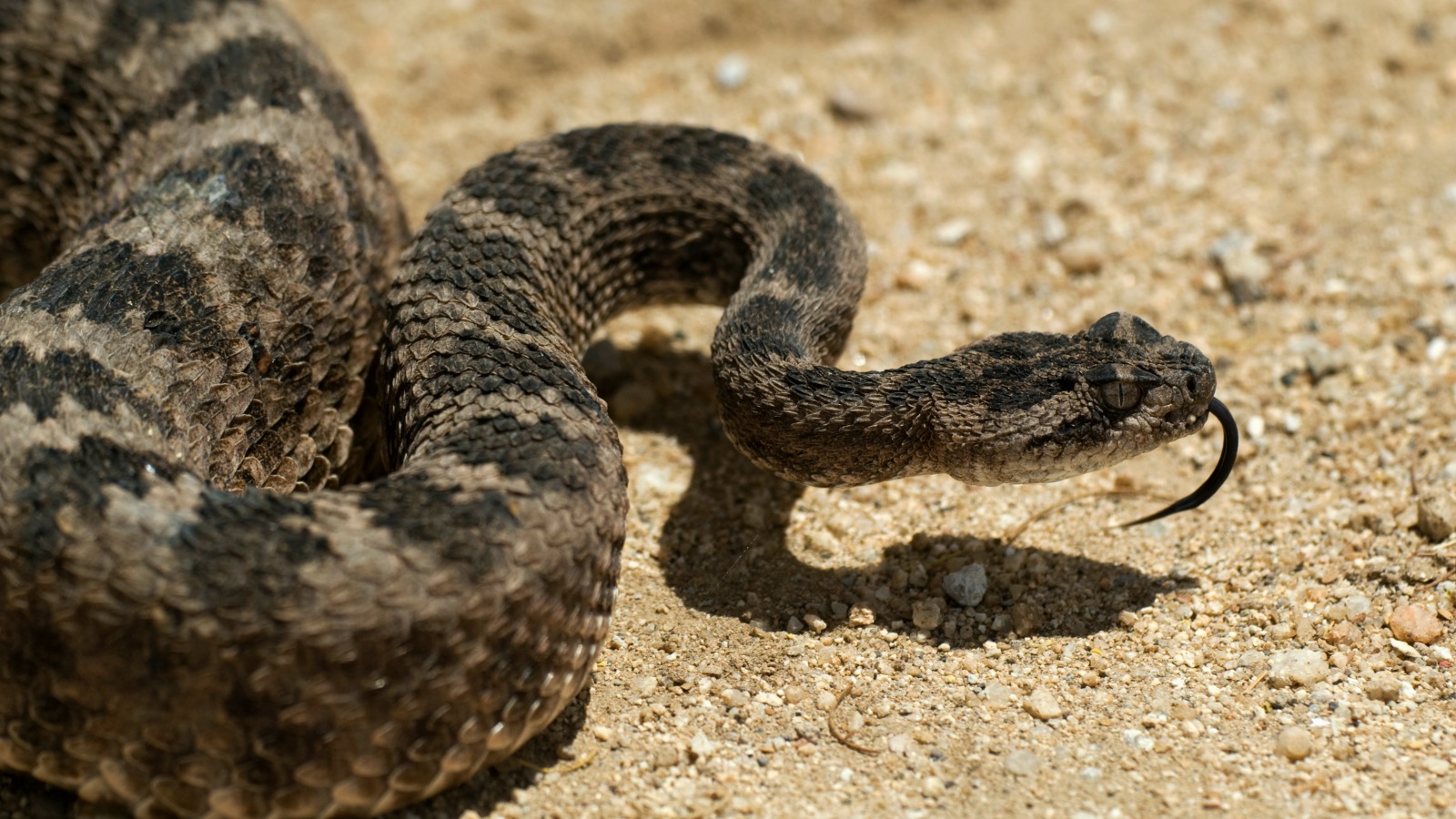 Each year, 67-year-old Ralph Shelton drives his RV to Arizona and spends the entire month watching spring training games. On Sunday night in El Mirage, Arizona, Shelton heard a noise from under his RV and went outside to inspect, but when he reached under the RV he was bitten on the arm by a rattlesnake. His first thought? "Man, that was dumb."
CA man here for spring training bit by rattlesnake in ElMirage. Hope the @Angels can hook him up with seats? Big fan pic.twitter.com/bmU7E6Uv5t

— Jared Dillingham (@JaredDillingham) March 7, 2016
Via the Arizona Republic:
Shelton's blood pressure dropped to a dangerously low level, and doctors told him he was lucky to be alive.