MLB announces 2016 Roberto Clemente Award nominees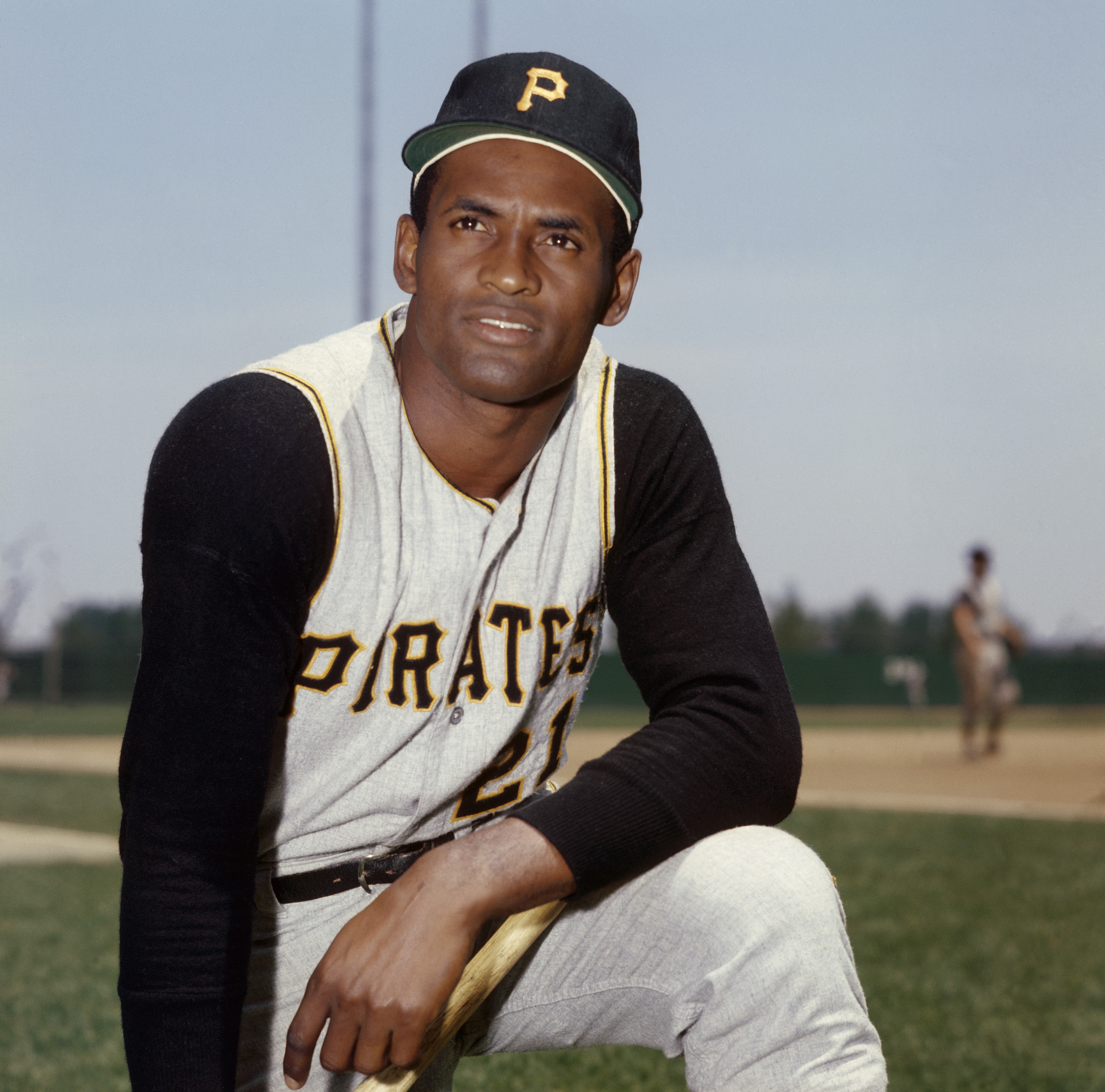 Baseball's top humanitarian award will have a new, social-media wrinkle this year.
While award season for Major League Baseball is still a few months away, the league announced its 30 finalists for the 2016 Roberto Clemente Award today.
The honor is named after the Pittsburgh Pirates Hall of Fame outfielder, who was as acclaimed for his off field citizenship as he was for his legendary on-field career, which included 15 All-Star appearances, 3,000 hits, and a pair of World Series titles.
The Clemente Award is bestowed upon the player that best represents the game through extraordinary character, community involvement, philanthropy, and positive contributions both on and off the field. Andrew McCutchen won the honor a year ago, following in the footsteps of his legendary Pittsburgh predecessor. Other recent winners of the award have included Jimmy Rollins, Paul Konerko, Carlos Beltran, and Clayton Kershaw, among others.
This year's award will honor the same criteria as year's past: a representative from each MLB club will be put forward a candidate, along with the causes he represents. However, there will be a new wrinkle in this year's vote, as fans will be encouraged to take to social media and vote for their favorite player, with the resulting tallies being counted via Twitter and both the MLB and club specific Facebook pages.
In addition, voting will begin on Wednesday, which is also 'Roberto Clemente Day' around Major League Baseball.
Here is a list of each representative club's candidate this year, along with their official hashtags:
Angels: Andrew Heaney (#VoteHeaney)
Astros: Lance McCullers (#VoteMcCullers)
Athletics: Sean Doolittle (#VoteDoolittle)
Blue Jays: Kevin Pillar (#VotePillar)
Braves: Jim Johnston (#VoteJJ)
Brewers: Ryan Braun (#VoteBraun)
Cardinals: Adam Wainwright (#VoteWainwright)
Cubs: Anthony Rizzo (#VoteRizzo)
Diamondbacks: Paul Goldschmidt (#VoteGoldy)
Dodgers: Adrian Gonzalez (#VoteAdrian)
Giants: Jake Peavy (#VotePeavy)
Indians: Carlos Carrasco (#VoteCookie)
Mariners: Robinson Cano (#VoteCano)
Marlins: Giancarlo Stanton (#VoteStanton)
Nationals: Ryan Zimmerman (#VoteZim)
Orioles: Adam Jones (#VoteAdam)
Padres: Tyson Ross (#VoteTyson)
Phillies: Ryan Howard (#VoteHoward)
Pirates: Jared Hughes (#VoteHughes)
Rangers: Cole Hamels (#VoteHamels)
Rays: Chris Archer (#VoteArcher)
Red Sox: Brock Holt (#VoteBrock)
Reds: Michael Lorenzen (#VoteLorenzen)
Rockies: Carlos Gonzalez (#VoteCarGo)
Royals: Eric Hosmer (#VoteHosmer)
Tigers: Miguel Cabrera (#VoteMiggy)
Twins: Joe Mauer (#VoteMauer)
White Sox: Jose Abreu (#VoteAbreu)
Yankees: Brett Gardner (#VoteGardy)
More from FanSided
This article originally appeared on