Fans messed up MLB All-Star voting, again — here's who should be starting
We trusted you, baseball fans.
As preposterous as this might come across — the MLB All-Star Game matters.
This is not some meaningless exhibition. As Major League Baseball itself once said: "This time it counts."
Thanks to the addition of the second Wild Card, there are more teams than ever competing for playoff spots, which means more teams are in the hunt to win a title than usual. Should a team that has 87 wins reach the World Series and face off against a 102-win squad, there's a chance that the team that won 15 fewer games could have the all-important home field advantage.
Why? Because of a league win in the All-Star Game.
Right or wrong, that's the way it is.
Which means fans should be a bit more considerate and judicious towards their starters' ballots. Fans of every MLB team should want the best team out on the field to start the contest. Instead, we have elaborate ballot-stuffing campaigns.
Last year, Major League Baseball canceled more than 60 million ballots —most of those voided ballots probably voting for the Kansas City Royals starting lineup. At one point last year, eight of the nine American League starters were Royals. In the end, the Royals ended up with a palatable four starters.
There didn't appear to be much ballot stuffing this year, but that doesn't mean fans picked the best possible lineup available to them.
Sentiment is for losers; this game matters. Here's who fans should have voted for with their 35 ballots: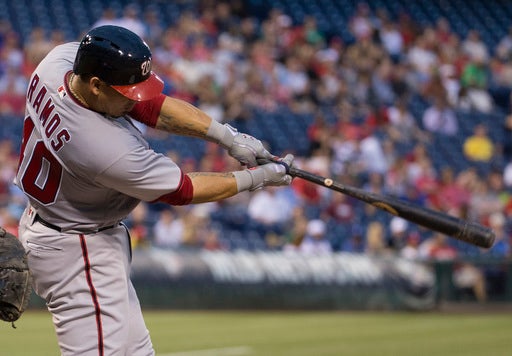 AMERICAN LEAGUE: Salvador Perez – Kansas City
The catcher pool in the American League is weak. Fans made the right choice here.
NATIONAL LEAGUE: Buster Posey – San Francisco
Who should be starting: Wilson Ramos – Washington
Ramos is batting .340 with a .958 OPS in 70 games. That's not just a starter resume —€" that's an MVP resume. The NL has a bunch of good catchers, but there's no doubt that Ramos is the league's best so far this season.
AL: Eric Hosmer – Kansas City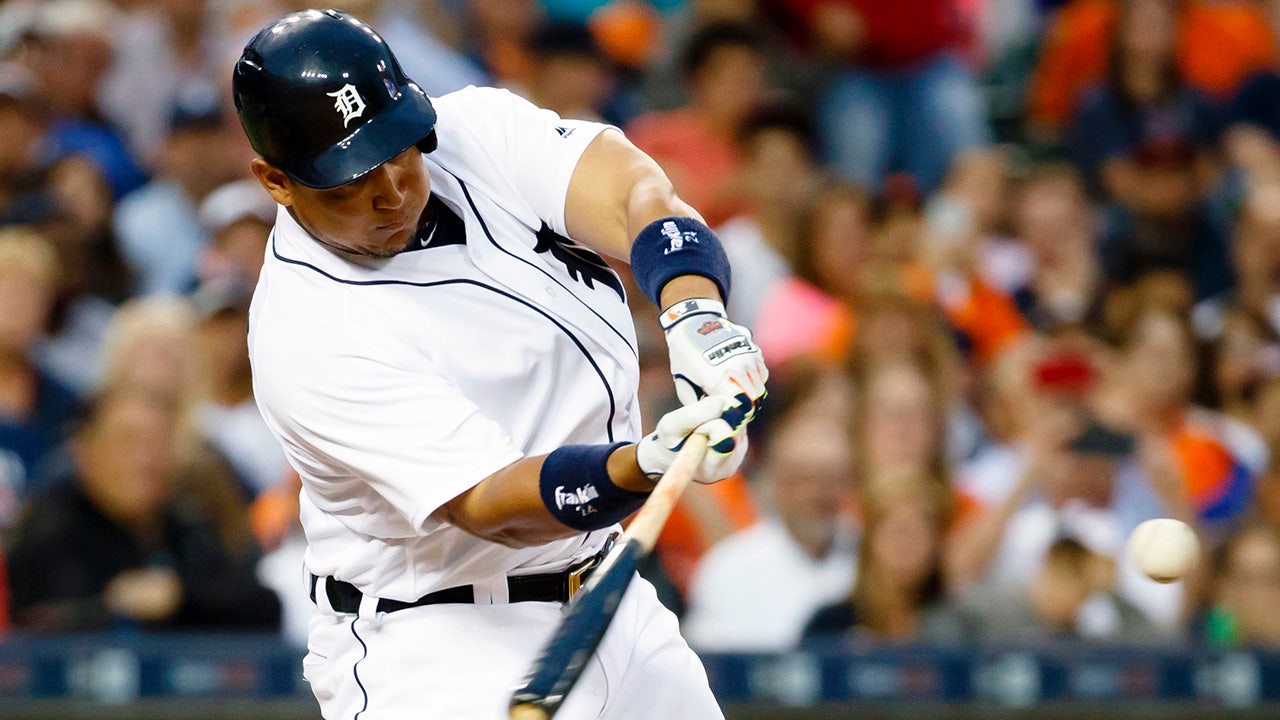 Who should be starting: Miguel Cabrera – Detroit
Are you kidding me? This again? Cabrera is hitting .300 with a .910 OPS and 18 homers. This was a no brainer, and you botched it, fans.
NL: Anthony Rizzo – Chicago
You could make the case for Paul Goldschmidt, but Rizzo is more than deserving here. A nice pick (you might be ok at this yet, fans …).
AL: Jose Altuve – Houston
Altuve is awesome (.353/.424/.567) and adorable. Great pick.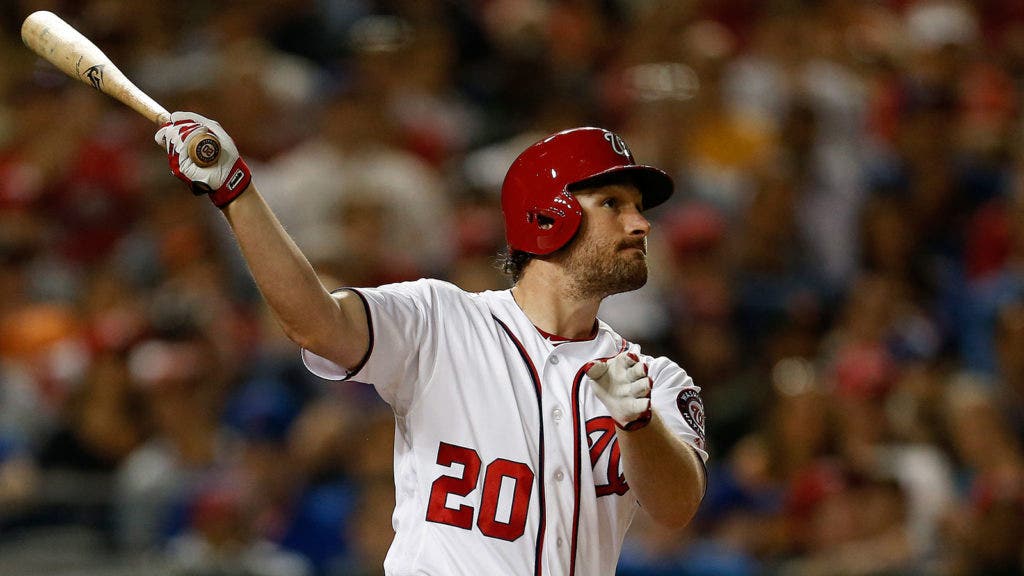 NL: Ben Zobrist – Chicago
Who should be starting: Daniel Murphy – Washington
Get it together, National League voters. Murphy was unquestionably the right pick here. He's hitting .347 with 14 homers and 56 RBI. Come on …
AL: Xander Bogaerts – Boston
Hard to argue with a player hitting .336 with a .873 OPS at a premium position.
NL: Addison Russell – Chicago
Who should be starting: Corey Seager – Los Angeles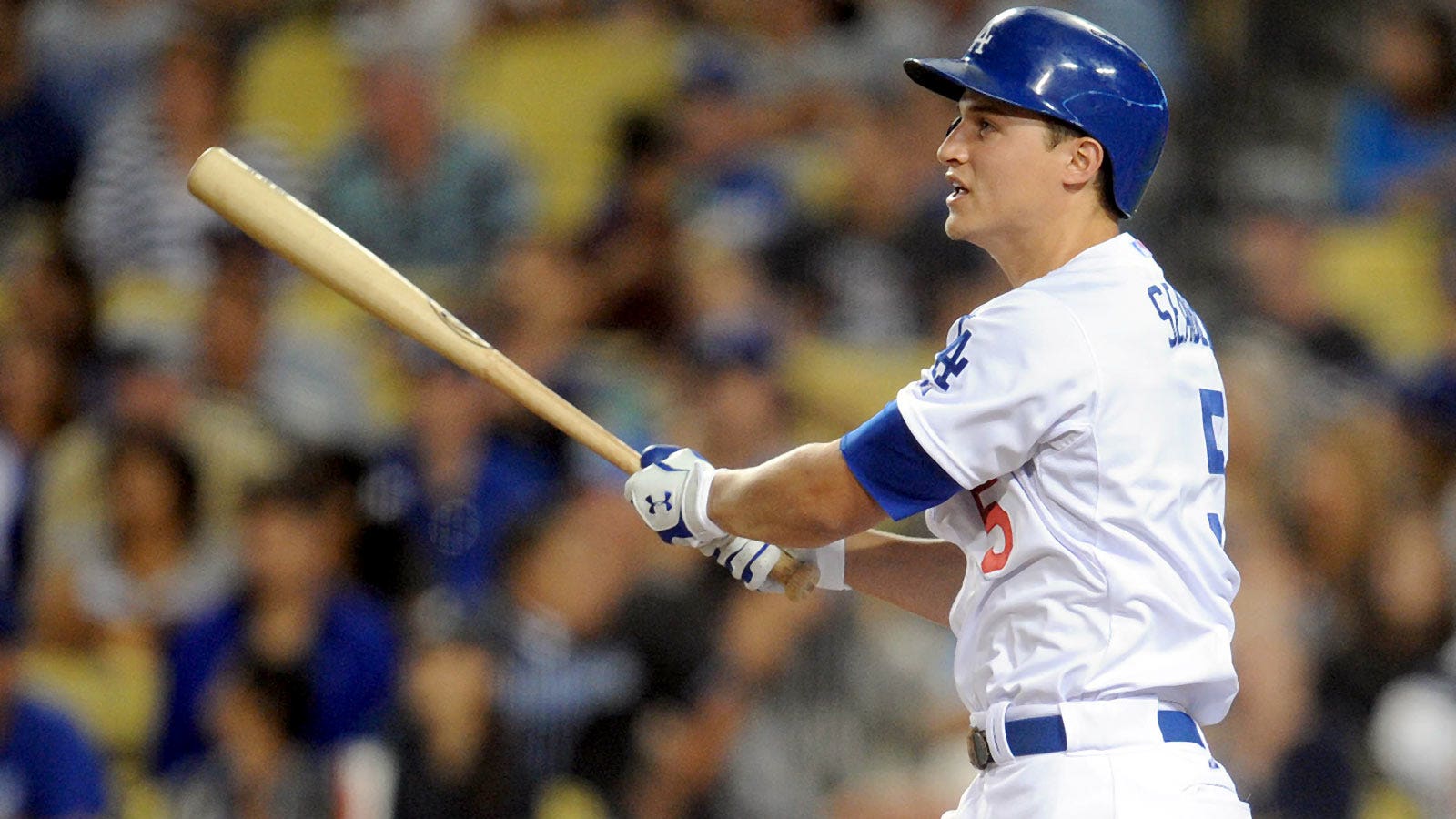 How is this a comparison? Russell is batting .242 on the season. Meanwhile, fellow young shortstop Seager is on fire right now, hitting .305 with 17 homers. This was an egregiously bad pick. You're better than this, Cubs fans.
AL: Manny Machado – Baltimore
Hey, another good pick! Not that there was much competition …
NL: Kris Bryant – Chicago
Who should be starting: Nolan Arenado – Colorado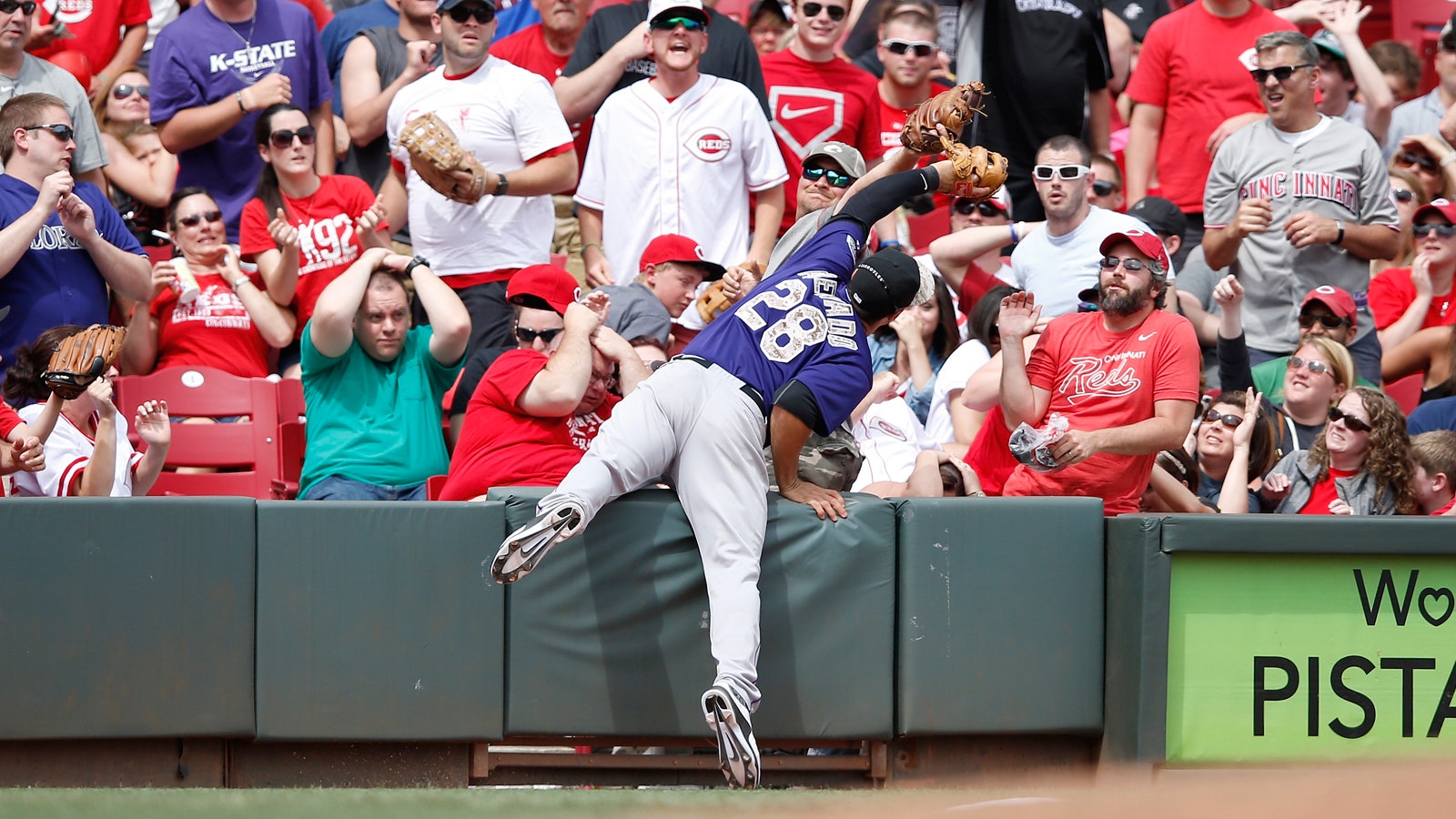 The numbers at the plate are highly similar. You know what's nowhere near equal? The glove. Arenado is among the greatest defensive third basemen to ever play the game. You want him at the hot corner if you want your league to win. Cubs fans, if you lose Game 7 of the World Series in the bottom of the 9th at an American League ballpark, I hope you think of the ball that will assuredly get past Bryant and drive in a run in the second inning of Tuesday's game.
AL: Mike Trout – Los Angeles (… of Anaheim); Jackie Bradley – Boston; Mookie Betts – Boston
Who should be starting: Ian Desmond – Texas
Trout and Bradley —€" can't argue with them. Worthy selections. But Mookie Betts over Ian Desmond? The latter is outperforming the former at the plate and Texas doesn't have a starter for the American League. You might not have noticed, but the Rangers are the class of the league. You had to get Desmond and his power in the lineup.
NL: Bryce Harper – Washington; Yoenis Cespedes – New York; Dexter Fowler – Chicago
Who should be starting: Marcell Ozuna – Miami; Carlos Gonzalez – Colorado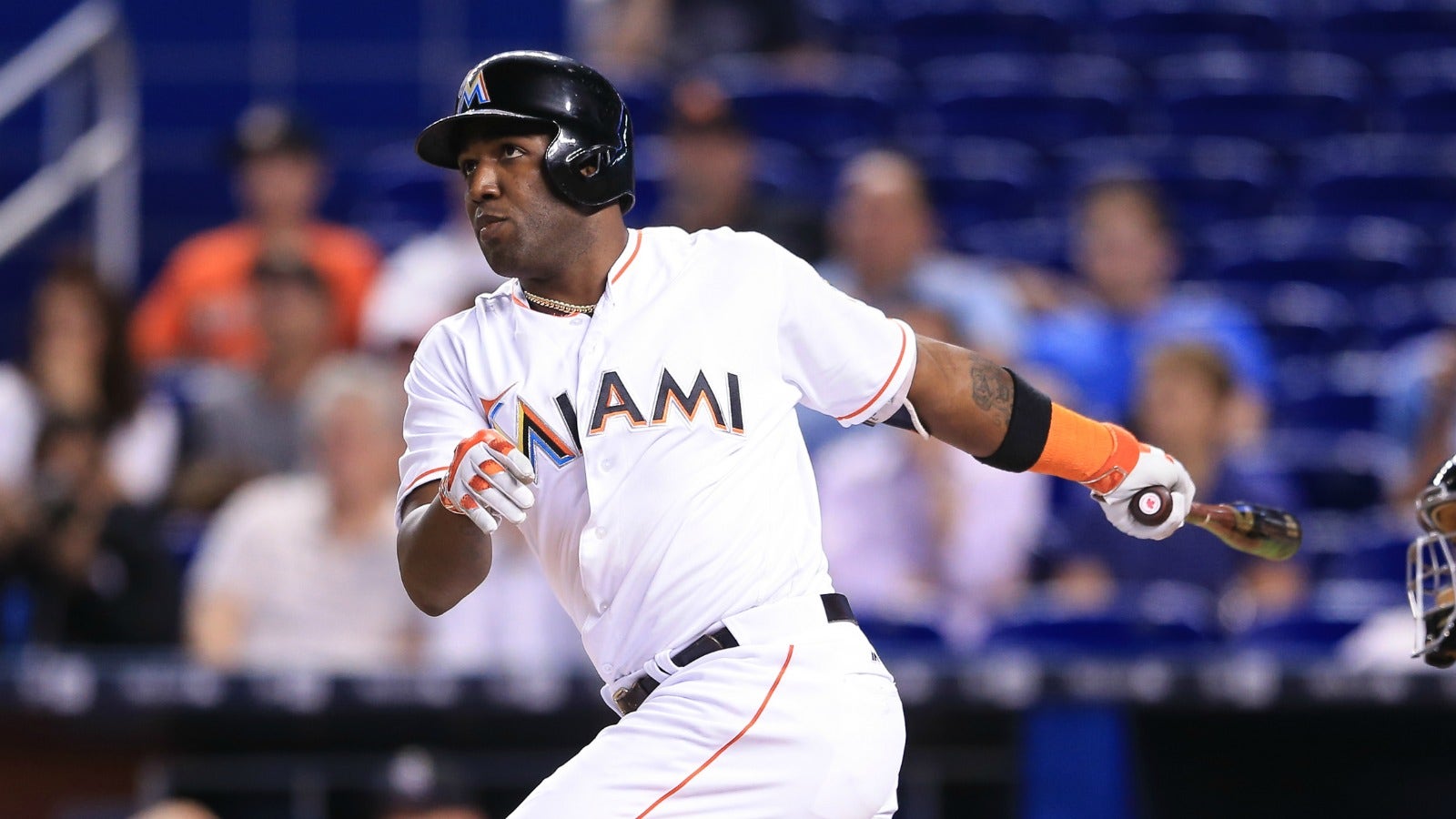 This was bad, fans. Really bad. I get liking Bryce Harper, the reigning NL MVP, but he's hitting .258 with 17 homers. Ozuna has 17 homers and is batting .310. No contest. Fowler? The guy who is hitting .290 with 29 RBI? The guy who is on the DL? Get real. I'll take CarGo, who is hitting .317 with 18 homers and a sustainable BABIP. Cespedes is having a nice year —€" can't argue with his selection.
American League: David Ortiz – Boston
Duh. Glad you didn't mess this one up, gang. Let's do better next year.