Minor League History: Joe Bauman Hits 72 Homers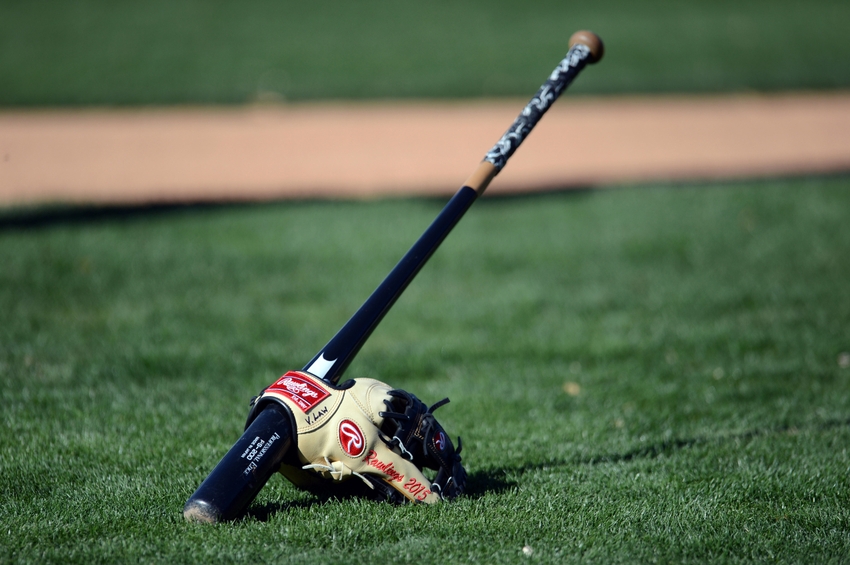 Barry Bonds may have the single season record for home runs, but it was not Mark McGwire's record that he broke. Instead, minor league slugger Joe Bauman set the record, hitting 72 homers in 1954.
The popular belief when Barry Bonds hit his 73rd home run of the season in 2001 was that he had broken Mark McGwire's single season home run record. Indeed, it was with a great deal of fanfare that McGwire hit 70 home runs, as his chase for the record, along with Sammy Sosa, captivated America.
Yet, McGwire did not set the professional baseball record. Instead, that record belonged to another power hitting first baseman, Joe Bauman. However, unlike McGwire, who set his record in the bright lights of the Majors, Bauman hit his 72 home runs for the Roswell Rockets of the Class C Longhorn League in 1954.
More from Call to the Pen
A career minor leaguer, Bauman spent most of his time in the low minors, only once making it as high as AAA. He did spend a bit of time in the Braves and Dodgers organizations, but typically played in independent and semi-pro leagues. Yet, his power hitting exploits were legendary, captivating his fans. That was even the case when, on this day in 1954, Bauman hit three home runs to set the professional record with his 72nd homer of the year.
It is fair to wonder exactly how legitimate these numbers were. The Longhorn League was a hitter's paradise, where .400 batting averages and .700 slugging percentages were not outside the norm. The talent level was questionable, as only three teams were ever affiliated with a Major League franchise, and each of those lasted one year. Yet, regardless of the talent level, or how the league was Coors Field on steroids, 72 home runs in 138 games is an impressive number.
Bauman's career would end two years later, as he retired to run a service station in his new home in Roswell. However, he did make an impact upon the game, despite the fact that he plied his trade in the lowest of the minor leagues. The Joe Bauman Home Run Award was named in his honor, and has been presented to the minor leaguer with the most homers in affiliated ball. Not only does that player get the award, but they also receive a check for $200 per home run hit, a nice little bonus for a player on a minor league salary.
One of the forgotten stars of the minor leagues, Joe Bauman was a legend in his own right. On this day in 1954, he set the professional record for most home runs in a season, slugging three homers to get to 72 on the year.
This article originally appeared on