Minor league baseball team pulls off crazy 1-umpire-6-3 double play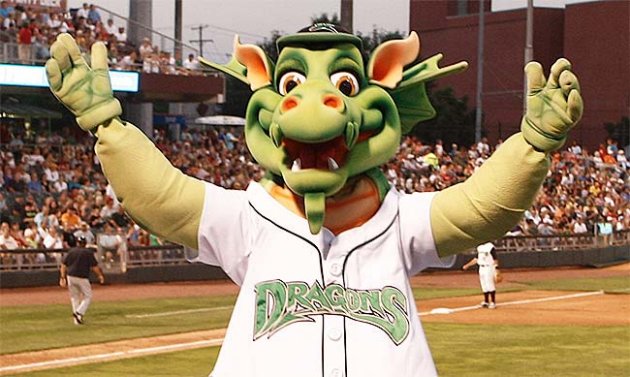 On Thursday evening, the South Bend Cubs visited the Dayton Dragons for their scheduled Class A Midwest League regular season game.
In the fifth inning, with a runner on first, Cubs first baseman P.J. Higgins hit a line drive up the middle that had a chance to be caught by Dragons pitcher Alex Webb or either of the middle infielders. But instead, baseball insanity ensued:
Was that a 1-Blue-6-3 double play?! @SportsCenter #SCtop10 pic.twitter.com/1qFdwTVnIp

— Dayton Dragons (@DragonsBaseball) August 12, 2016
Congratulations to the Dayton Dragons for completing this unicorn of a 1-U-6-3 double play. Send this highlight to Cooperstown!