Phillies minor league team hosts human cannonball show on the field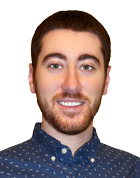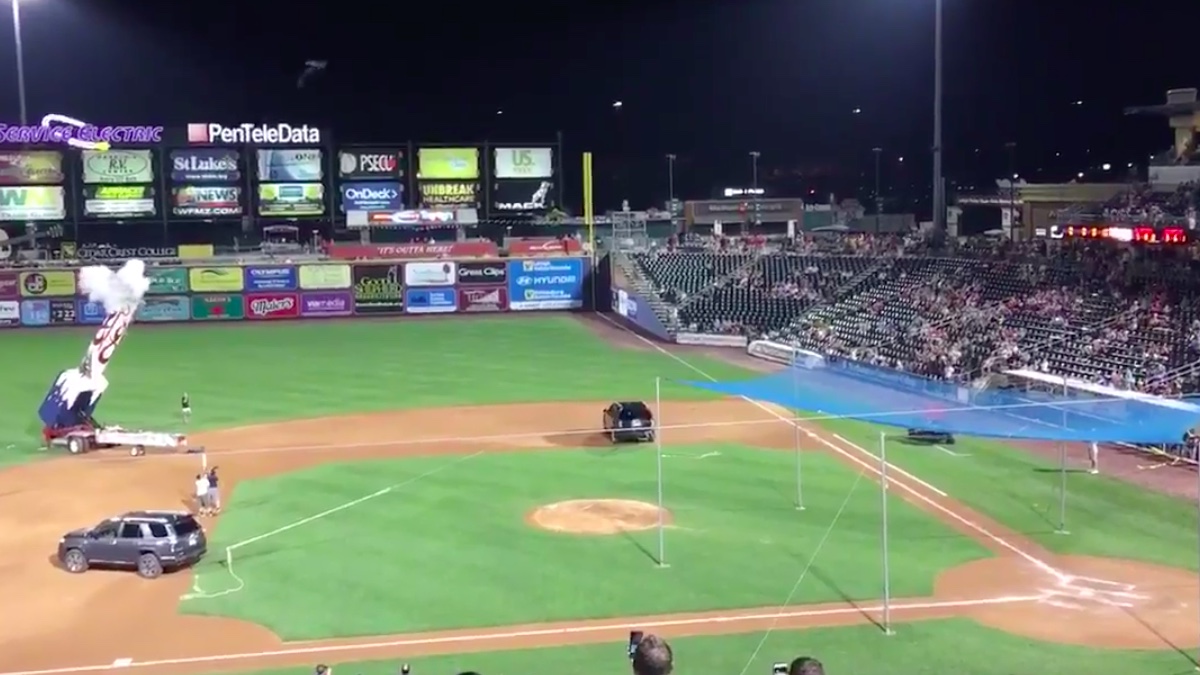 The Lehigh Valley IronPigs are one of the better known teams in minor league baseball, but not necessarily because of their play on the field. They're famous for wearing Bacon USA uniforms, which are admittedly awesome. But they also put on a great postgame show after Monday night's game.
Rather than setting off fireworks or having some no-name band play, the Iron Pigs hosted a human cannonball act. A cannon launched someone from behind second base to home plate, successfully landing in the net.
Here's another angle from the stands.
Don't try this at home. pic.twitter.com/IaT8vCesoZ

— IronPigs (@IronPigs) June 28, 2016
The IronPigs know how to entertain their fans, to say the least.