Watch: Danny Santana's bat flies into seats, fan gets pink souvenir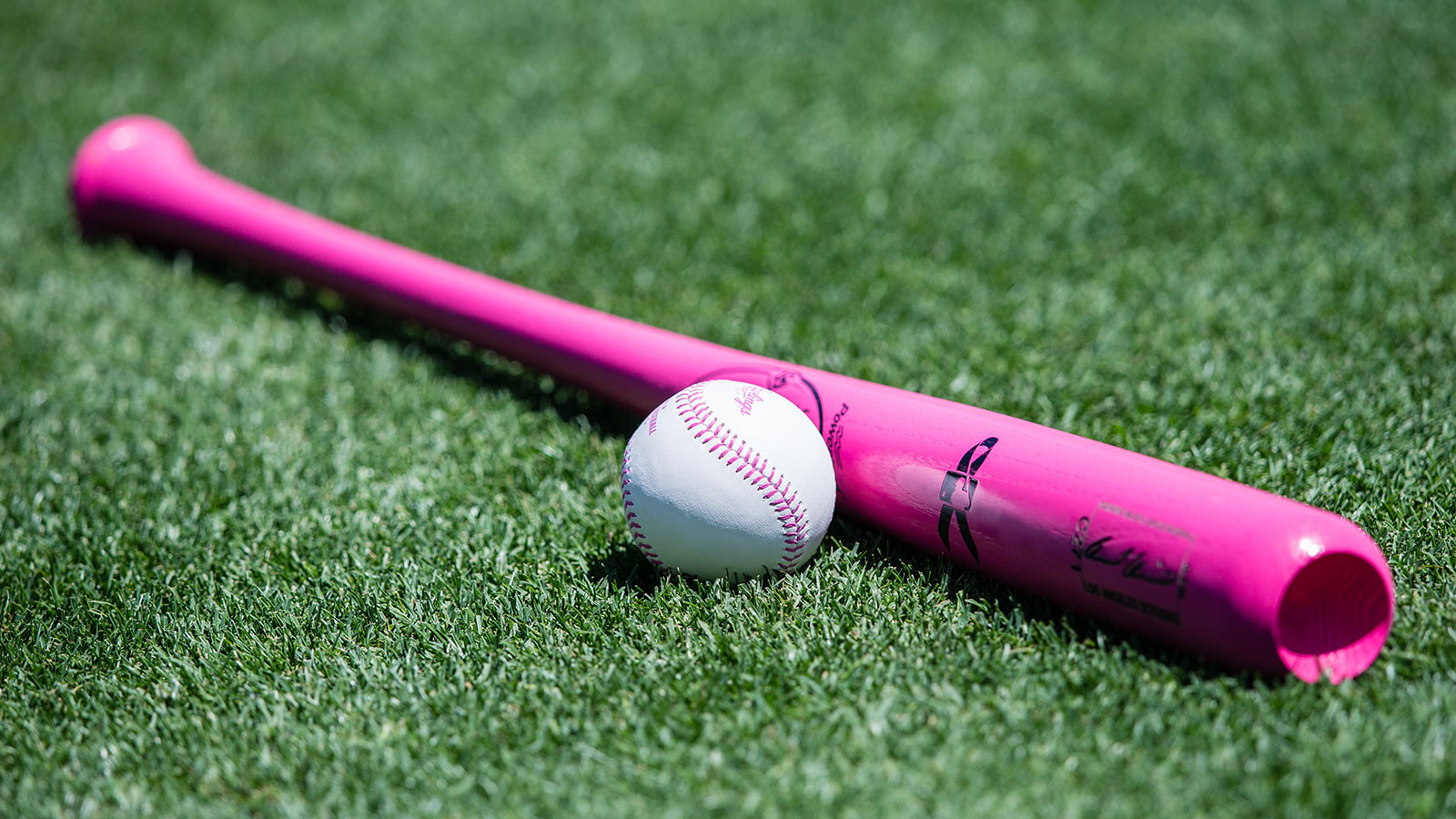 Twins shortstop Danny Santana was in a giving mood on Mother's Day as his team took on the Cleveland Indians at Progressive Field.
Despite striking out during his at-bat in the sixth inning, Santana gave a fan in the stands a nice souvenir — his special Mother's Day edition pink Louisville Slugger — albeit unintentional.
It was actually the third bat that went flying during the game, as the pink bats were all brand-new, making them tough for players to grip due to the lack of built-up pine tar.