Minnesota Twins' Aaron Hicks makes crazy Willie Mays-like catch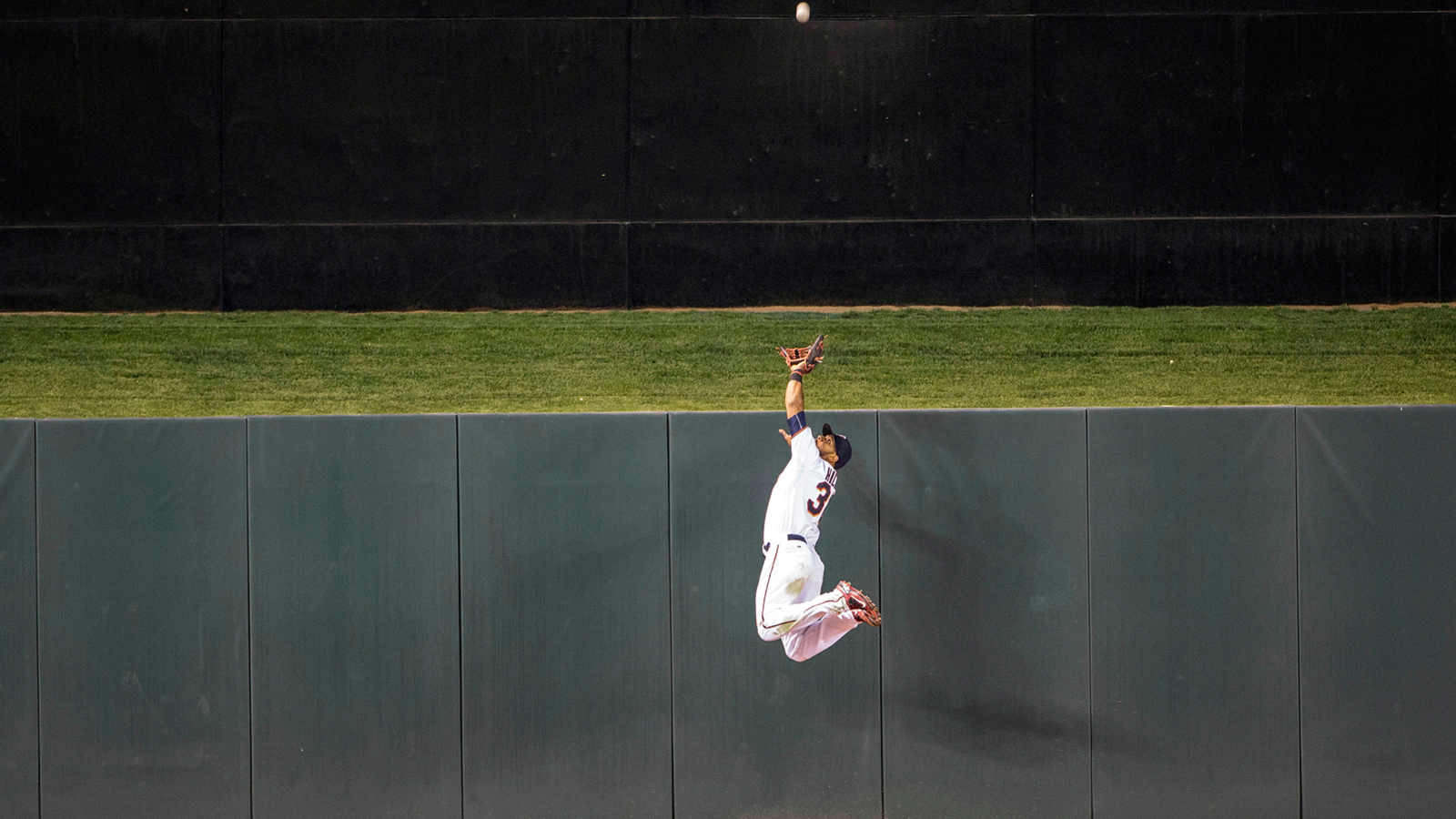 It's not often you hear Twins outfielder Aaron Hicks compared to the legendary Willie Mays. But on Monday night, it was warranted.
In the fourth inning of Minnesota's 4-2 win over the Baltimore Oriole, Hicks made a breathtaking catch that can only be described as "Willie Mays-like."
Hicks' grab resembled the Hall of Famer's iconic catch during Game 1 of the 1954 World Series, one of the most memorable plays in baseball history.
Check out the similarity between the two catches:
Of course it wasn't a game-changing World Series grab, but it was still a magnificent play.
(h/t Star Tribune)