Milwaukee Brewers History: Rollie Fingers Wins AL MVP Award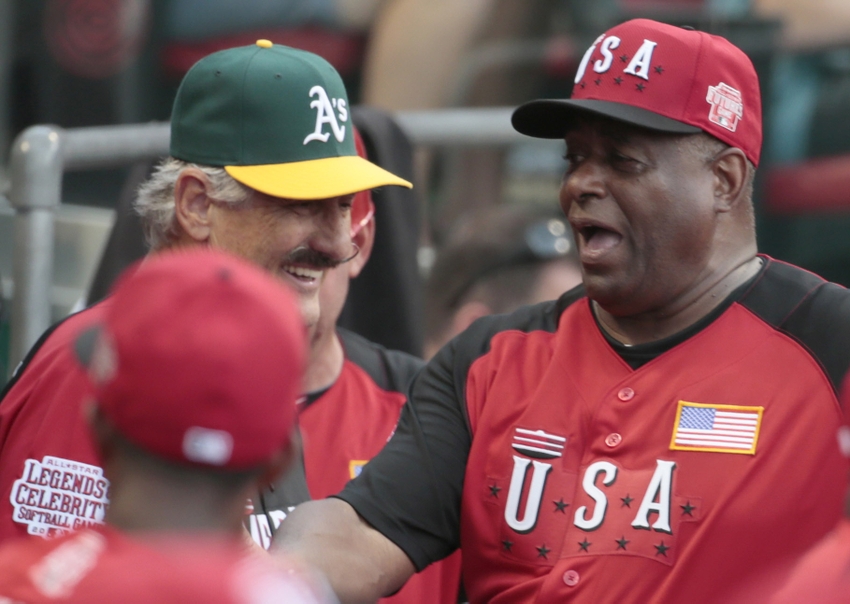 It is rare enough for a relief pitcher to win the Cy Young award, let alone for one to be named the MVP. On this day in 1981, Milwaukee Brewers closer Rollie Fingers became the first reliever to take home the award in the American League.
The idea of a closer being named as the MVP of any league is almost preposterous. Closers have a difficult enough time being seriously considered for the Cy Young award, let alone the MVP. Just ask Zack Britton.
And while they may occasionally earn votes for the MVP, it is a rare occasion when a closer actually wins the award. However, it has happened four times in MLB history, with Jim Konstanty being the first to do so in 1950. However, until this day in 1981, a reliever had not won the American League MVP. Milwaukee Brewers closer Rollie Fingers changed that.
In a season that had been interrupted by the Player's Strike, Fingers put together his best season. He posted a 6-3 record with a league leading 28 saves, with a 1.04 ERA and a 0.872 WHiP. Fingers dominance as a closer led, in no small part, to the Brewers first postseason berth in franchise history.
More from Call to the Pen
Given his dominance, it was not a surprise that Fingers won the Cy Young award. However, when it came to the MVP award, Fingers would likely get votes, but the idea that he could win the award was far fetched. However, with his importance to the Brewers, he took home the AL MVP award, edging out Rickey Henderson by 11 points.
It was one of the closest MVP races in MLB history, and was somewhat controversial. Although Henderson was not an All Star that year, he led the AL in runs, hits, and steals, while finishing in the top three in most offensive categories. Like Fingers, his stellar performance helped lead the A's into the postseason.
However, it could be argued that by definition, Fingers deserved the award. No player was as valuable to his team as Fingers was to the Brewers. In fact, without him closing out games, it may be fair to argue that the Brewers would not have made the postseason. However, his selection as the MVP was certainly unusual.
It is still rare for closers to win the MVP award, as only four have done so in MLB history. It took until this day in 1981 for one to take home the award in the American League, when Milwaukee Brewers reliever Rollie Fingers earned the award in a close vote over Rickey Henderson.
This article originally appeared on