Miller Park hosts a soccer match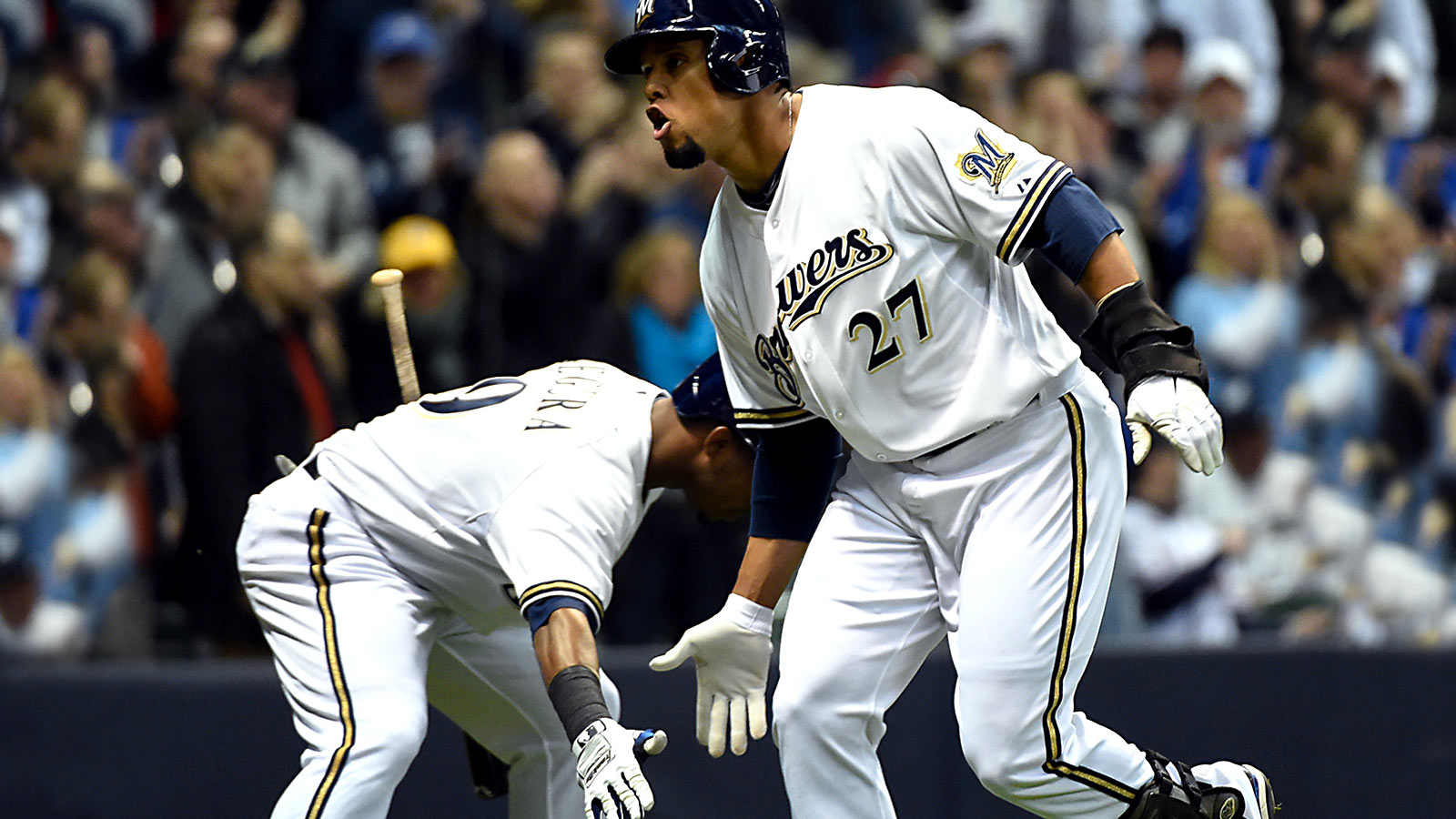 Miller Park usually hosts the Brewers' baseball games, but this week it was the site of a different sport – soccer.
Atlas Futbol Club of Mexican Liga MX defeated Newcastle Unifed Football Club of the English Premier League, 2-1, according to Brewers.com.
A crowd of 21,256 attended the game and everything went well.
"Everything was excellent," Club Atlas manager Gustavo Matosas said to Brewers.com of playing at Miller Park. "The field was excellent. The people who work here were spectacular."
The Newcastle manager agreed.
"It was unusual," Newcastle manager Steve McClaren said of playing on a Major League Baseball field. "But [the atmosphere] was great. The fans were tremendous."
(h/t Brewers.com)
Photo Credit: Benny Sieu-USA TODAY Sports