Mets: three cheers for Asdrubal Cabrera, the anchor at short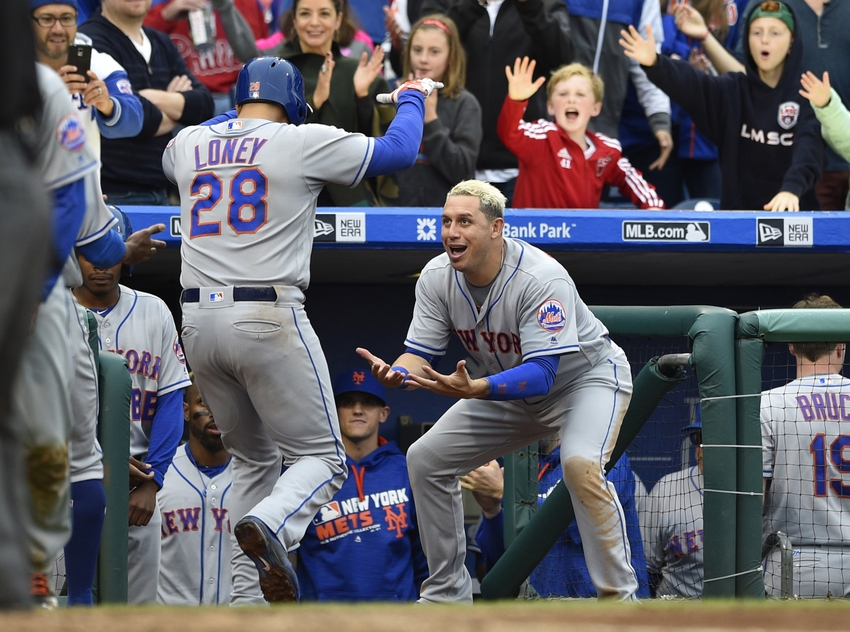 Shortstop had been in a humungous state of flux for the Mets since the departure of Jose Reyes after 2011.
Though Ruben Tejada showed signs at certain points of being a successful contact-oriented hitter, it always felt as though most Mets fans knew they were staring at mediocrity out there.
Eventually, the Ruben Tejada starting shortstop experiment fell apart. Names such as Omar Quintanilla were standards there, and Mets fans were constantly chattering about how to upgrade the position.
Many names over the years got tossed around. Jhonny Peralta. Rafael Furcal because we were so desperate, though never desperate enough to sign him. Many names. Including Asdrubal Cabrera.
Cabrera is the perfect example of how you know nothing about a player until he is on your ballclub. After All-Star appearances in 2011 and 2012, he had been trending downward, though not in sensational Jeff Francouer-type fashion.
When Sandy Alderson made the signing around the same time he shored up second base with the Neil Walker deal last winter, the words thrown around were "competent," "pop," "veteran."
Nobody threw around "heart of the team."
Though mired in the middle with an 0-for-30-something RISP streak (though at the time, the trendy thing to do on this team) it was immediately clear in April with his sure hands and his professional approach at the plate that the Mets had finally gotten some stability at the left-middle infield position.
Cabrera's personality popped off the screen as he became the official helmet-tossing guy in a record-setting home run year. And what he did to finish off the year, and on a bum knee no less, was stuff of Mets legend.
His bat flip basically put an indelible image on the run of 2016, summing up what those six weeks felt like in one fell swoop.
Three cheers for the Assman, Asdrubal Cabrera. And his bright blonde head of hair.
More from Rising Apple
This article originally appeared on