Mets Rumors: Miami Marlins interested in Jonathon Niese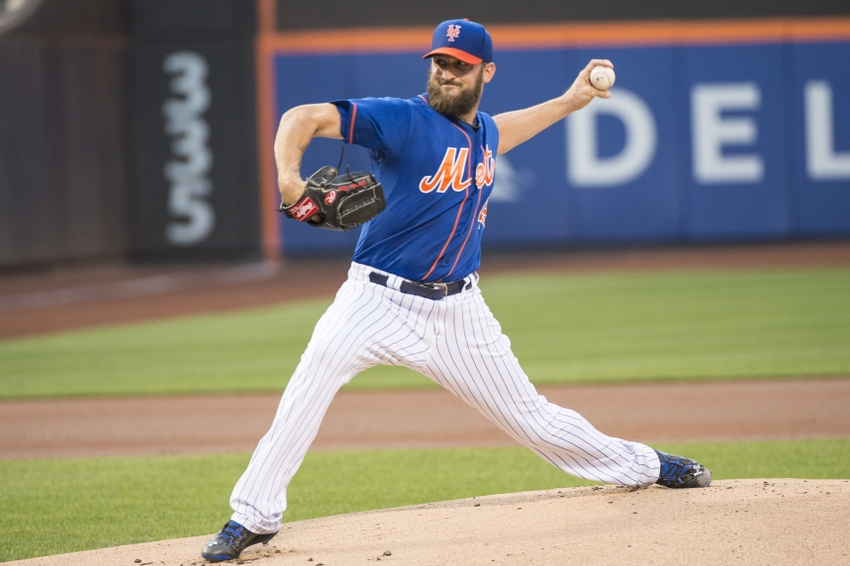 Mets fans may get to see a good amount of lefty Jonathon Niese in 2017. Fortunately for us, it could end up being while he's pitching for the Miami Marlins.
The former Mets starter and reliever is rumored to be on the Miami Marlins' radar according to a new report from the Miami Herald. Niese, who is 30 years of age, spent the latter part of last season on the Mets after he was traded back to New York from Pittsburgh. He spent less than a full year there before the Pirates determined they'd rather take their chances with Antonio Bastardo instead.
Niese's Mets career unfortunately ended worse the second time than it did when the team originally exchanged him for 2B Neil Walker in the offseason of 2015-2016. This shorter stint was not pretty to say the least. Niese posted a shockingly bad 11.45 ERA in the six games he made an appearance for the Mets – two of those being starts. Ultimately, his performance was so bad that Mets fans just didn't know how to react after he gave up back-to-back home runs in mid-August.
After a nagging injury to his left knee, Niese landed on the disabled list on August 24 and would eventually miss the rest of the season. The Mets and the lefty parted ways this winter when the team decided to not pick up his option for 2017. 
Niese has a career record of 69-68 with a 4.07 ERA. In 2016, Niese's numbers unfortunately got worse, as he was 8-7 with a 5.50 ERA for both the Pirates and the Amazin's.
Should he join Miami, Niese will be pitching in one of the largest ballparks in all of baseball. However, hopefully the Marlins defense has figured out a way to rob home runs ten rows deep so they can live up to Niese's standards.
More from Rising Apple
This article originally appeared on