Mets expecting Jerry Blevins to leave this offseason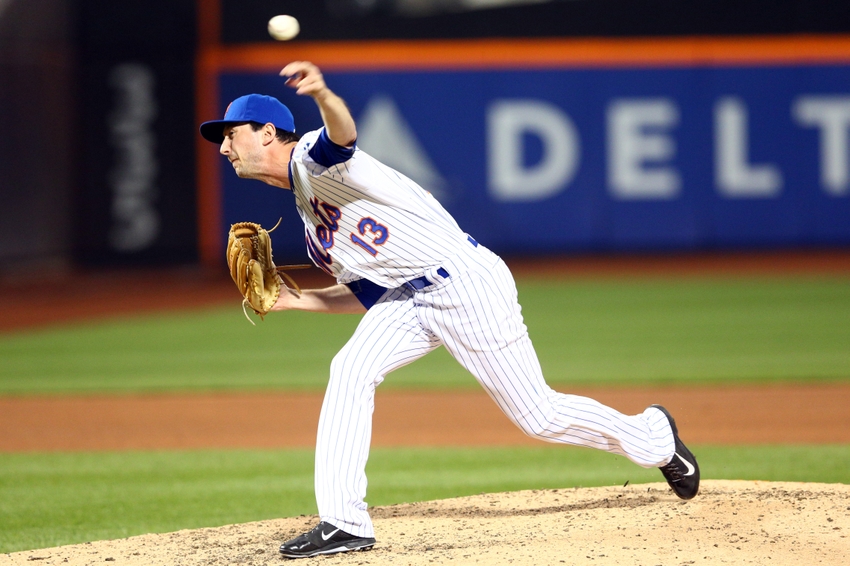 The Mets are expecting to lose a big piece of their 2016 bullpen to free agency.
One of the steady horses out of the bullpen in 2016 might not be coming back to the Mets. ESPN's Adam Rubin reports that while New York would love to hold on to their lefty specialist, the front office is expecting to be outbid this offseason.
Specifically, the Mets believe Blevins will be getting a multi-year deal elsewhere for his services. Since that seems to be what worries them, we can assume the Mets aren't looking to go long-term with their bullpen arms.
The Mets really like Jerry Blevins and would prefer to have a bona fide veteran lefty specialist next season in… https://t.co/Q6TuZFwVI3

— Adam Rubin (@AdamRubinESPN) November 2, 2016
Blevins is 33 years old, so a three or four year deal doesn't exactly seem like the wisest option. You  can't deny he's been good, though.
In 2016, he posted a 2.76 ERA with a WHIP of 1.21. He made 73 appearances for the Amazin's and struck out 52 in 42 innings. He wasn't exactly shutting down lefties though. Southpaws hit .255/.313/.324 against Jerry in 2016 — an increase across the board from his career numbers against lefties (.214/.266/.322).
The Mets will likely turn to a pair of Joshes this season if they choose to let Blevins walk. Both Josh Smoker and Josh Edgin are on the team's 40-man roster, and could be very valuable in 2017.
The bullpen for 2017 is going to be very, very interesting. With the Mets' closer Jeurys Familia likely facing a suspension stemming from his domestic violence arrest on October 31, some roles will have to shift either for a time or permanently.
Barring any big free agent signing, all logical signs point to Addison Reed being promoted to the closer's spot with the need for a new eighth inning guy emerging.
Could we see one of the two lefty Joshes make a push for that setup role? I'm willing to bet it's going to be a fun and competitive Spring Training for the bullpen guys next year.
This article originally appeared on