Melky Cabrera runs for his life after Dillon Gee trips and unleashes wild pitch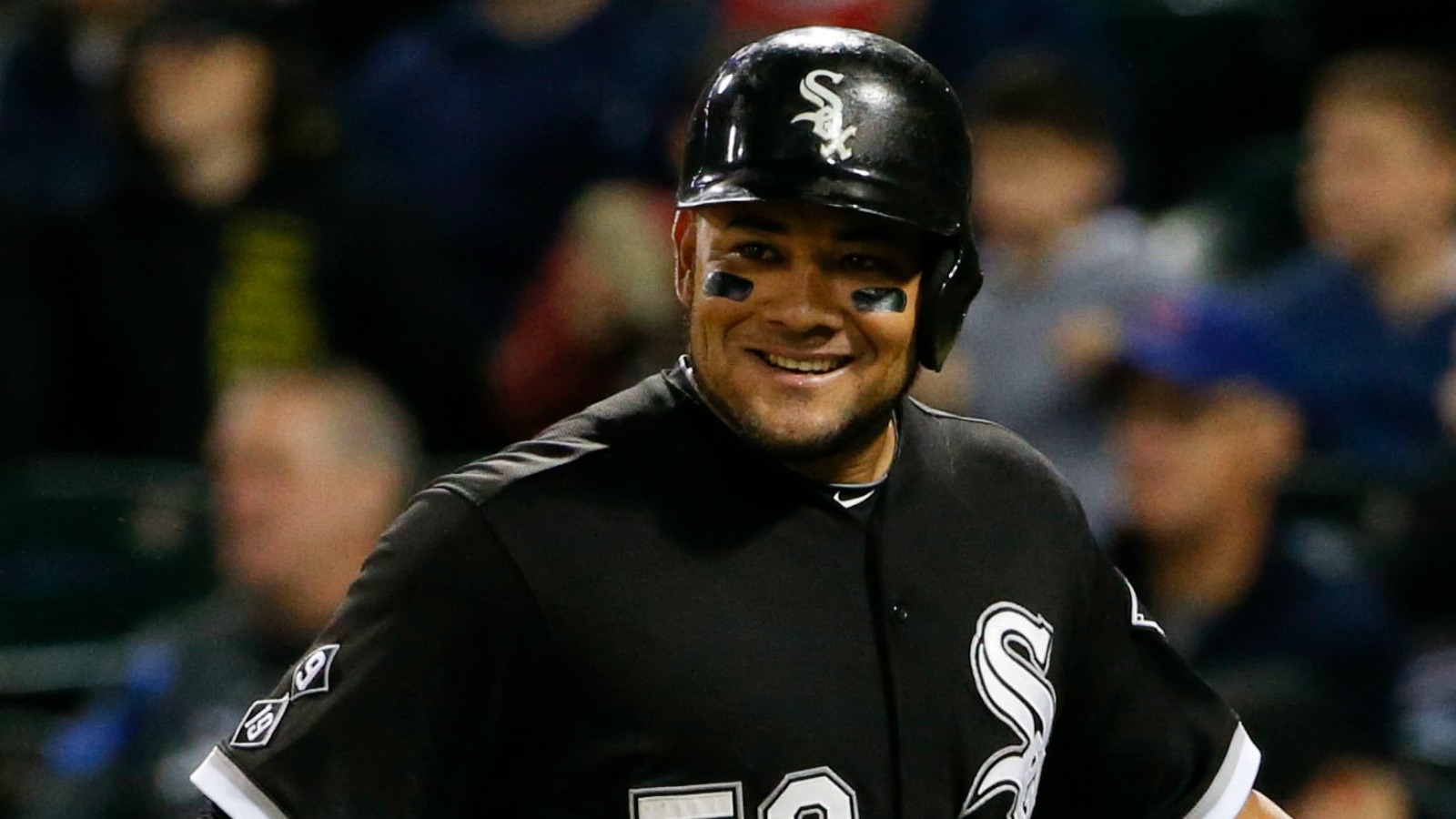 Melky Cabrera's heart skipped a few beats after Dillon Gee had problems with his cleats on Friday night.
The Kansas City Royals' right-hander went into his windup, but then things went terribly wrong. And Cabrera was having none of it.
Gee was able to laugh it off, but Cabrera still look startled even after order was restored.
Gee, didn't mean for that to happen. https://t.co/oYZ052vLGL https://t.co/wmU6lBRxw7

— MLB (@MLB) May 21, 2016
Although shaken, Cabrera was 2 for 4 on the night in the White Sox's 4-1 loss.