Marquis' next start in jeopardy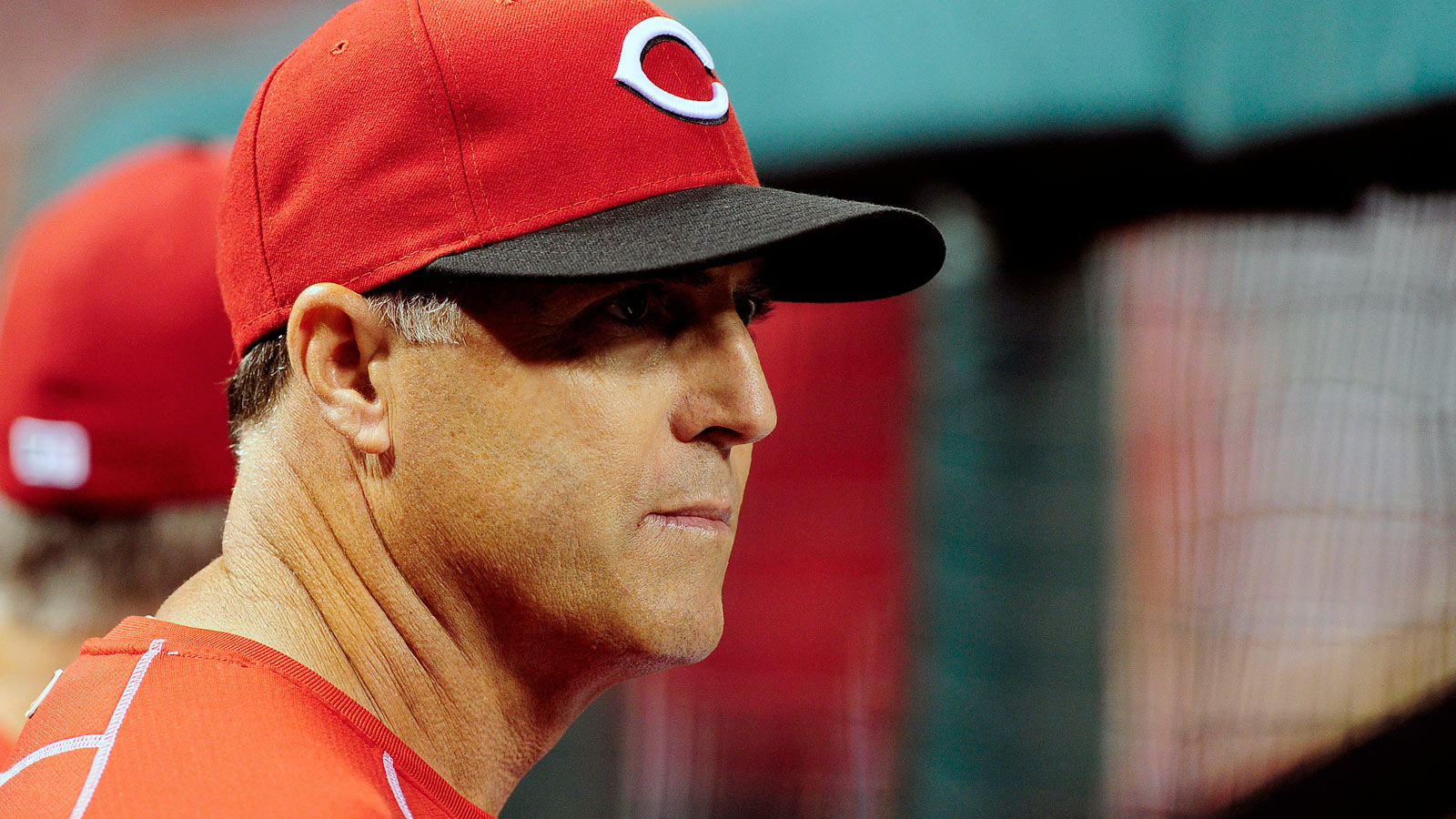 Jason Marquis – like a few other Reds' pitchers – has been struggling lately and as a result of those struggles Marquis' next start, scheduled for Monday appears to be in a bit of jeopardy.
"I probably would hold off on addressing that question, really, because we have to look at a lot of different things when it comes to making a decision," Reds manager Bryan Price told Reds.com. "We're dealing with a veteran player. I haven't made any commitments on where we're going from here on out."
Marquis' ERA is just under seven so far this season and although Price doesn't have the answers quite yet, it's clear the Reds are at least considering a change as the team looks to get back on track.
"We're just trying to figure out what our best rotation is, especially now that we have both [Raisel] Iglesias and [Michael] Lorenzen up here with us," Price said.
Louisville on Wednesday. He would be working on his normal rest if he pitched on Monday.
(h/t Reds.com)
Photo Credit: Jeff Curry-USA TODAY Sports