Marlins starter Jarred Cosart hits DL with vertigo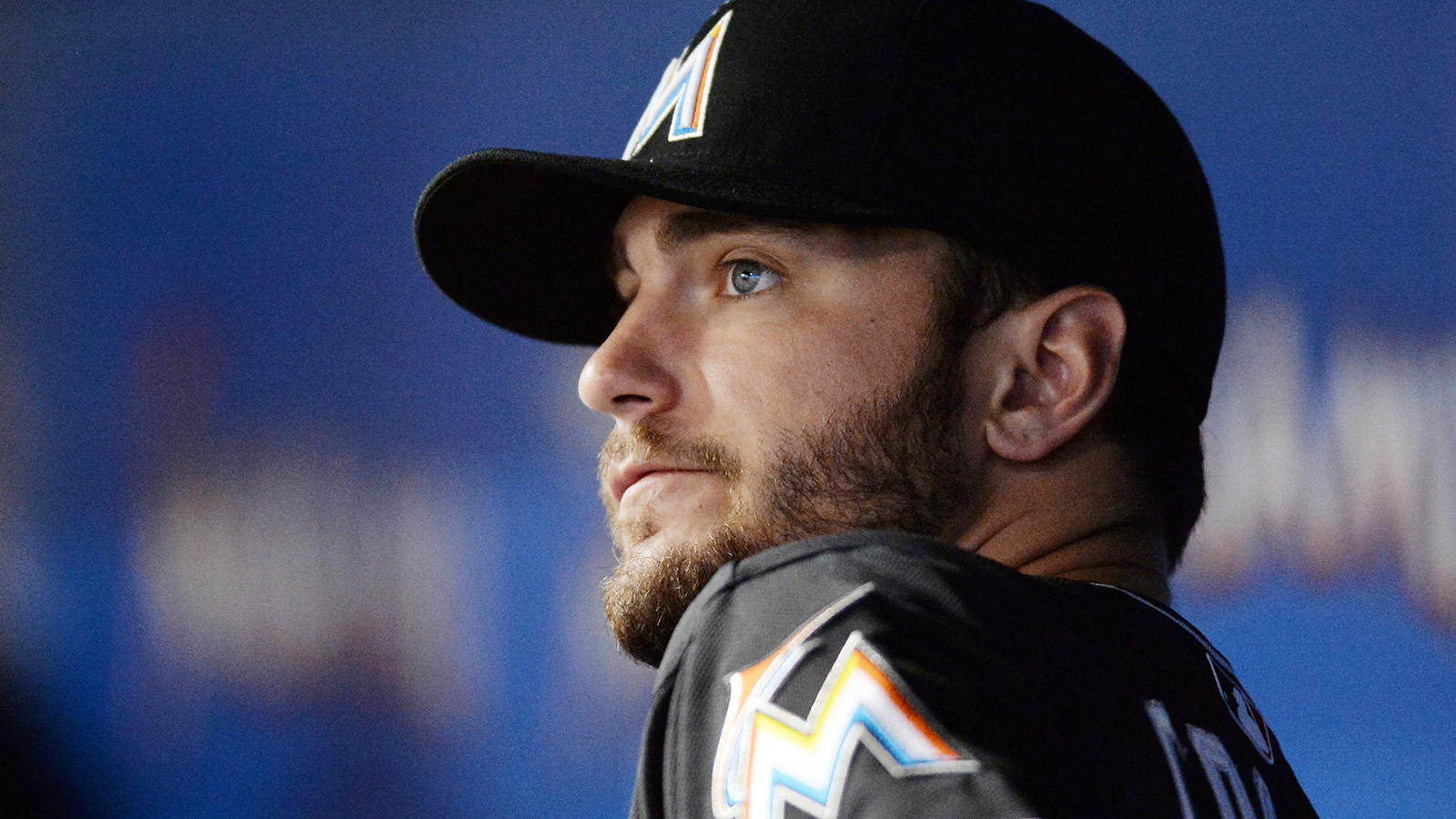 Major-league players are placed on the disabled list for a variety of physical ailments, but Miami Marlins starting pitcher Jarred Cosart has been forced to go on the DL for an ailment he probably never imagined he'd have to deal with.
Cosart, who dodged a hamstring injury in his last start, has been diagnosed with vertigo, believed to be related to a recent ear infection, and was placed on the 15-day disabled list by the Marlins on Tuesday.
"I had a sinus infection about a month ago and the doctor said things didn't fully go away, which probably led to my ears getting messed up," Cosart said. "Then I had the [ear] infection, which led to the vertigo. So I'm just taking it day by day and we'll see what happens."
The 24-year-old righty, who's in his first full season with the Marlins after being traded from the Houston Astros, is taking medication to suppress the vertigo and will assess whether he's ready to return to activity after two down days.
"Hopefully in two days I'm good and can start throwing and I'll get the OK to start flying and pick up where we left off," he said.
While Cosart thrived in his first 10 starts with the Marlins last season (4-4, 2.39 ERA, 40 SO), he's struggled to gain traction in his seven starts this season, only winning one of his four decisions while lugging a 4.08 earned run average.
(h/t MLB.com)