Marlins' Mike Hill: 'We believe in this core'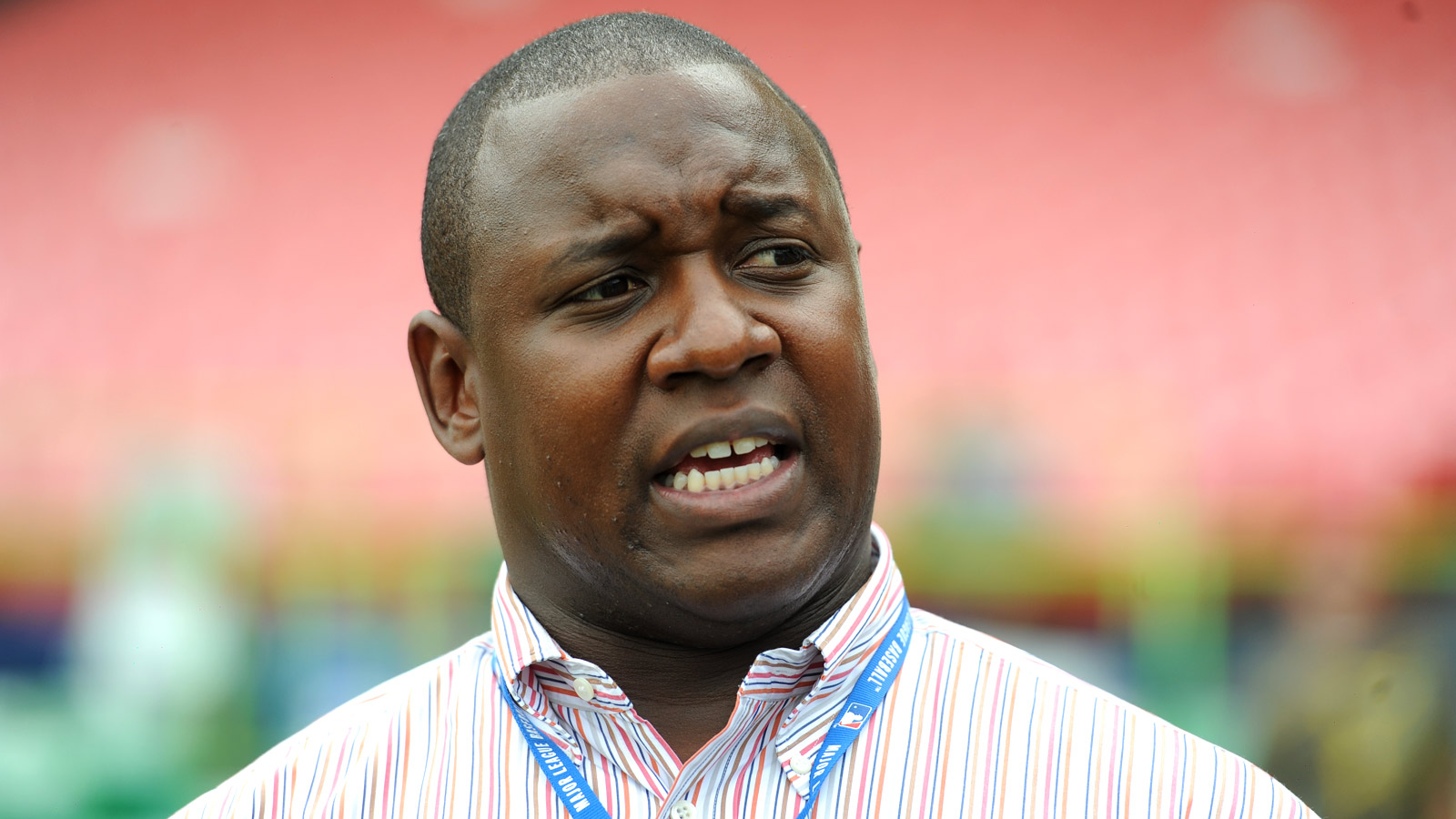 The Miami Marlins have had a rocky season to say the least, but even in the midst of turmoil, the team's brass believes the franchise is headed in the right direction.
"We believe in this core," president of baseball operations Michael Hill said, per MLB.com. "I think we're still positioned to take another step this year, and continue to build with [our] talented players."
As they begin the second half of the season on Friday, the Marlins are 11 games behind the NL East-leading Washington Nationals in their division with a 38-51 record.
With the non-waiver trade deadline approaching at the end of the month, Miami has an opportunity to improve their chances of turning things around in the second half by acquiring more talent.
Hill didn't mention any specifics but said he'd be willing to make a transaction if the right deal comes along.
"In my position, you're always working dual paths," Hill said. "We speak with our peers. You always have an understanding of what their needs may be in the marketplace. That's something I don't think we ever stop doing. We always work those dual paths.
"Our goal is to be competitive, year in, year out, and play into October. That will continue to be the goal. But as we work towards the 31st, if there is a deal that makes sense for us, moving forward, we'll obviously entertain it. If it's something that works for us, we'll pursue it."
(h/t MLB.com)