Mariners hire first first full-time female scout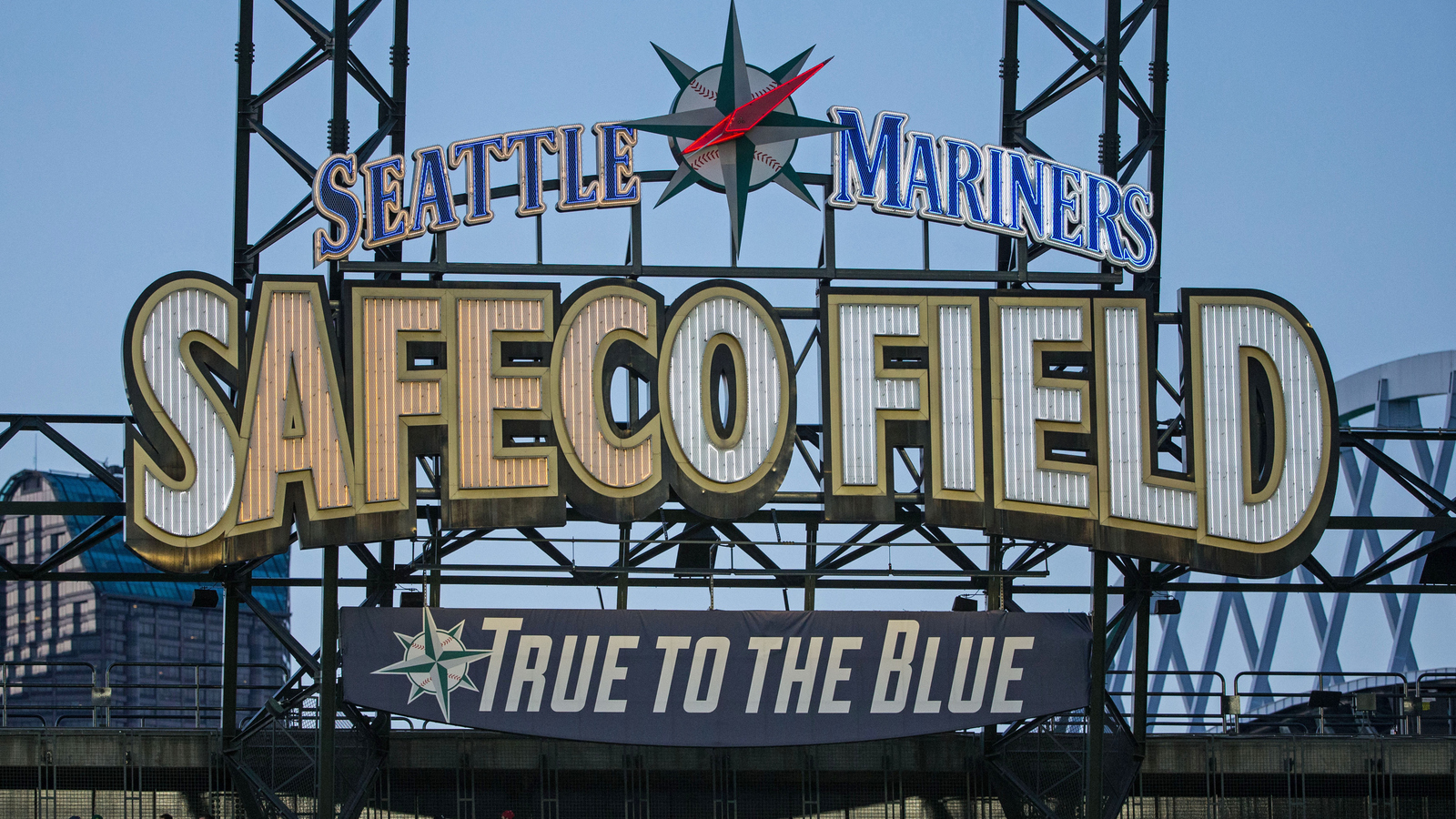 By Mark Fishman
The Seattle Mariners have hired Amanda Hopkins as a full-time scout for the team, making her the first female full-time scout in Major League Baseball since the 1950s.
Her father, Ron, was a scout and eventual scouting director for the Texas Rangers. Her brother, Ross, is also a minor league baseball player.
"She has it in her blood," Mariners amateur scouting director Tom McNamara said. "She has good instincts and feel for scouting."
Hopkins will scout the "four corners" area for the Mariners, taking a look at baseball players in Colorado, New Mexico, Arizona, and Utah.
Hopkins is believed to be the first full-time female scout to be hired by a team in decades. Edith Houghton and Bessie Largent were the first female scouts, but both worked in the game in the 1940s and 1950s. It is believed that Hopkins is the first since then.
Hopkins previously had been working in the Mariners' front office.
More from Yardbarker: