Maddon: 'I like what I'm seeing out of our guys a lot'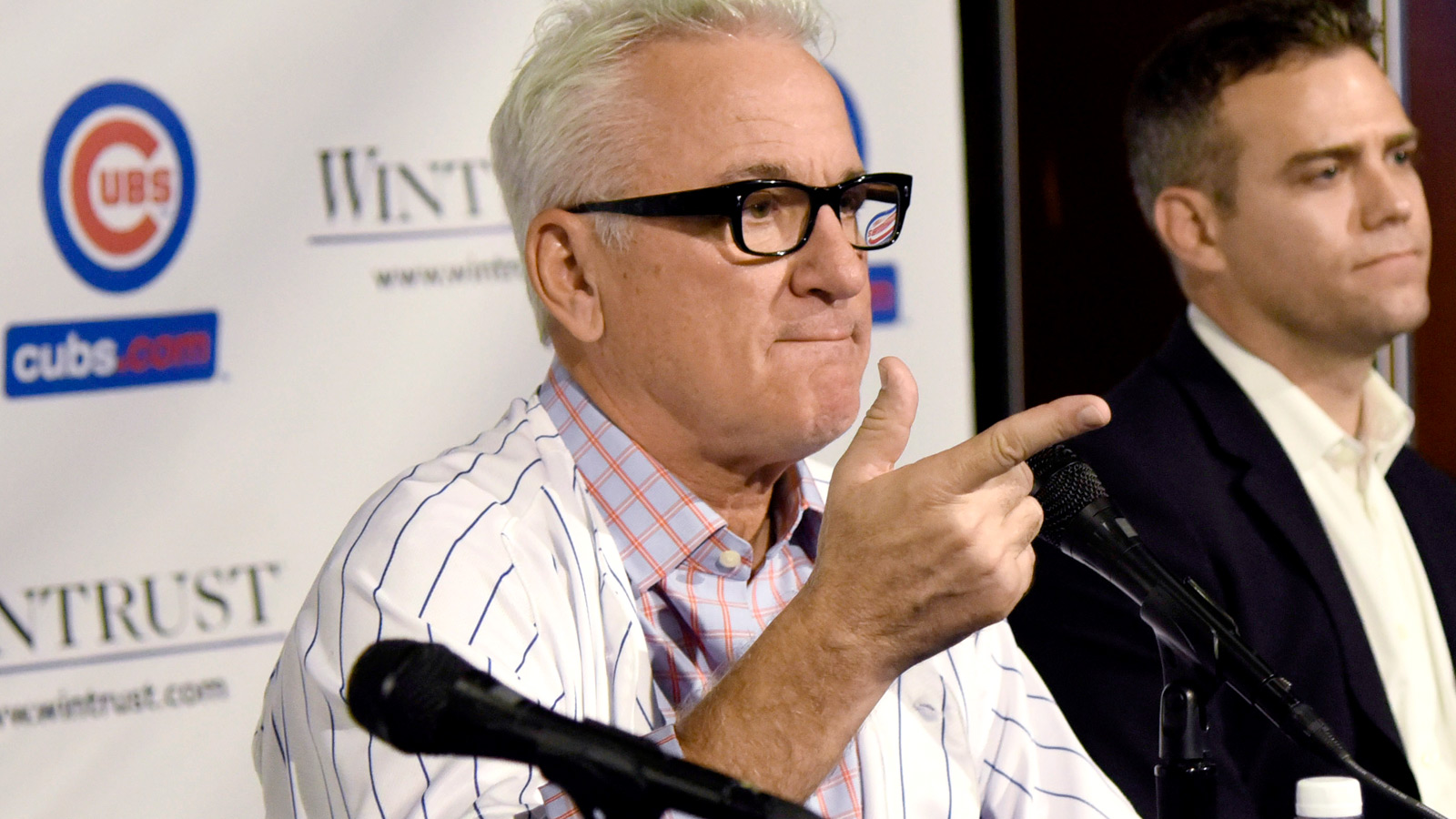 The Cardinals took three of four from the Cubs, have a six and a half game lead in the division and are the defending division champions, but Cubs manager Joe Maddon has a very positive view of the situation.
"I like what I'm seeing out of our guys a lot, not a little bit," Maddon told Cubs.com. "The pitching will come together. The young hitters will start figuring this stuff out. I could not be happier with this group."
It's the first full week of May so there's no need for Cubs fans to panic yet, but with all the hype that has been surrounding the team this season, going into Busch Stadium and producing less than impressive results had to be a bit of a blow.
The Cubs have certainly improved their roster this season, but the past four days showed they still aren't playing at the same level as their rivals in St. Louis.
So what's the difference?
"The gap is repetition or reps, experience," Maddon said. "I'm very satisfied with the athletic ability. I'm very satisfied that we compete very well. They out-compete us, in a sense, experience-wise and that's it. We will make that up."
Cubs fans sure hope so.
(h/t: Cubs.com)
Photo Credit: David Banks/Getty Images